News
Fairy Chimneys Travel Guide: Discovering a World of Magic and Wonder
Fairy Chimneys Travel Guide: Discovering a World of Magic and Wonder
Fairy Chimneys are a natural formation that is one of the few places in the world and is located in Göreme Historical National Park in Turkey. The example of this formation in Turkey is world famous. Tourists from all over Turkey and the world flock here. Fairy Chimneys, one of the most beautiful examples of which is located in Turkey, attracts attention with its interesting landscapes made of tuff. Fairy Chimneys, which are spread over a very large area in and around Nevşehir, are also extremely impressive with their cave houses. At the same time, a visual feast is created here with balloon tours departing every morning. Fairy Chimneys are among the must-see tourist attractions for everyone.
Formation of Fairy Chimneys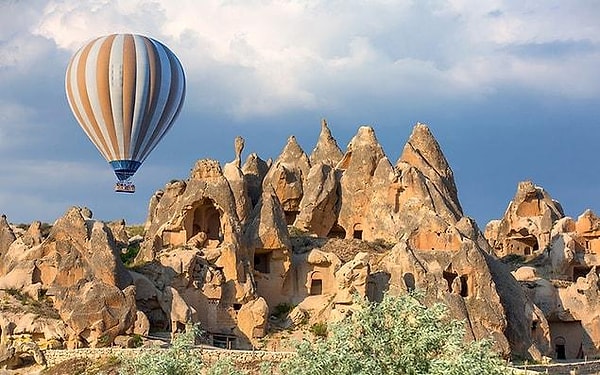 Where are the Fairy Chimneys? How to get there?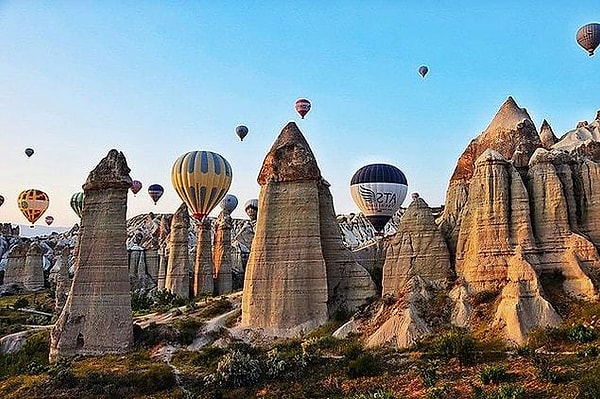 Things to do in Fairy Chimneys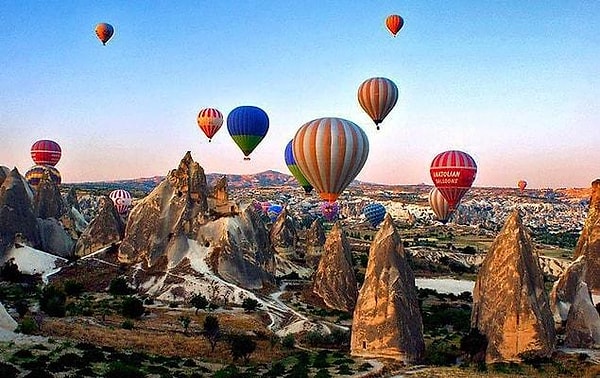 Places to see in Fairy Chimneys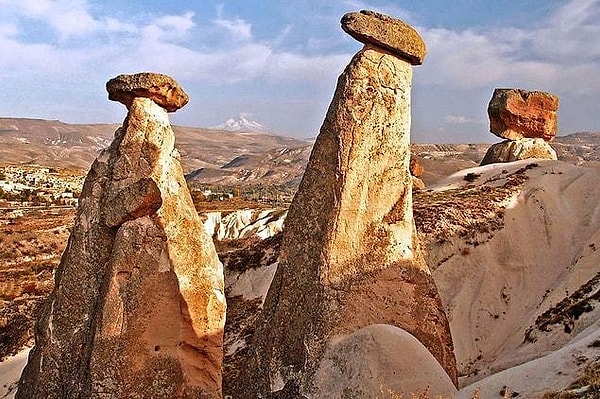 Devrent Valley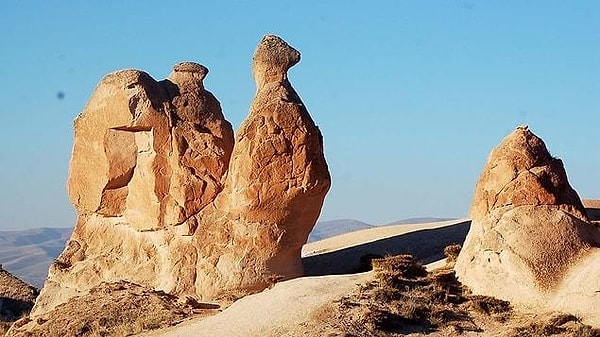 Rahipler Valley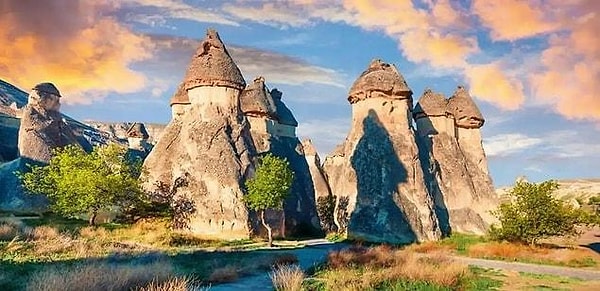 Aşıklar Valley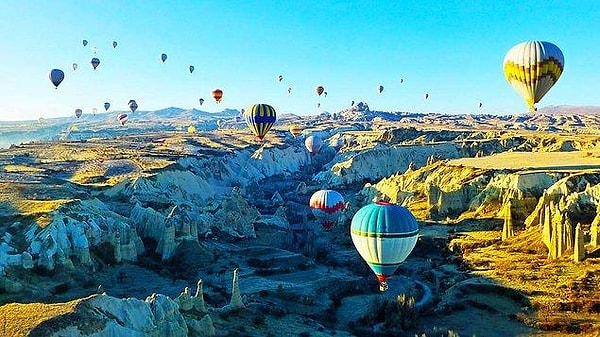 Uçhisar Castle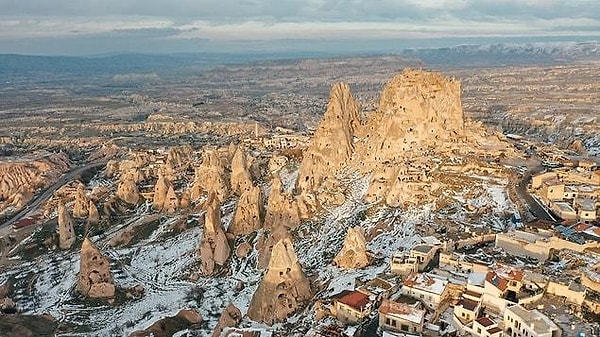 Three Graces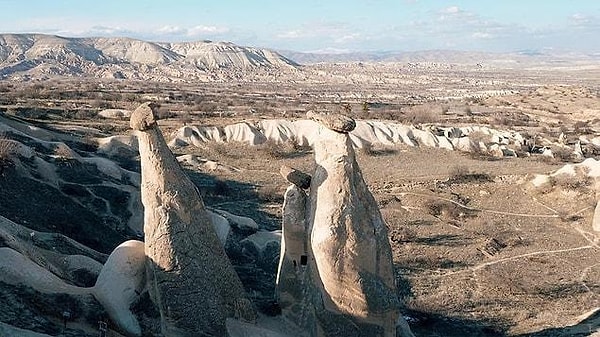 Underground Cities in Cappadocia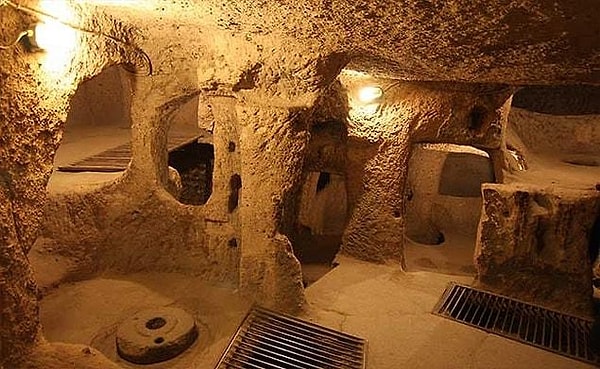 What to eat n the region?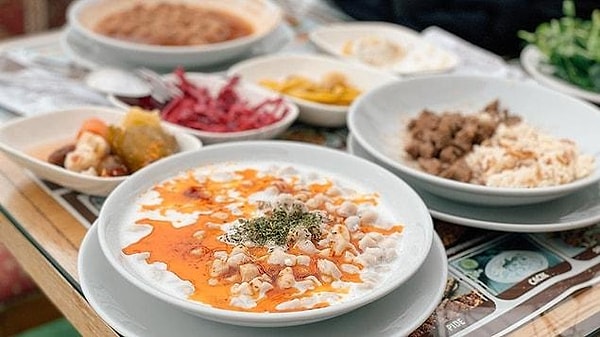 Fairy Chimney Restaurants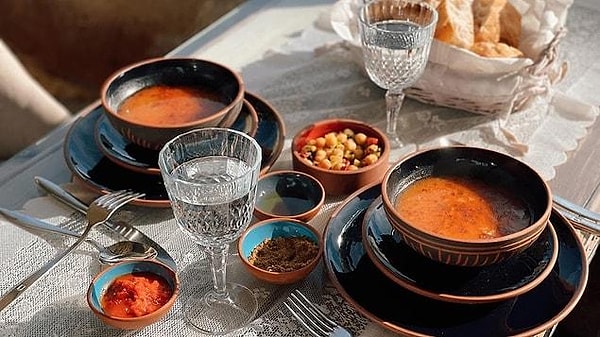 Millocal Restaurant Kapadokya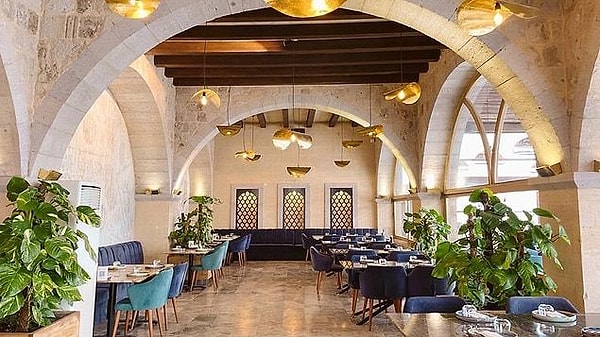 Seki Restaurant-Lounge-Cellar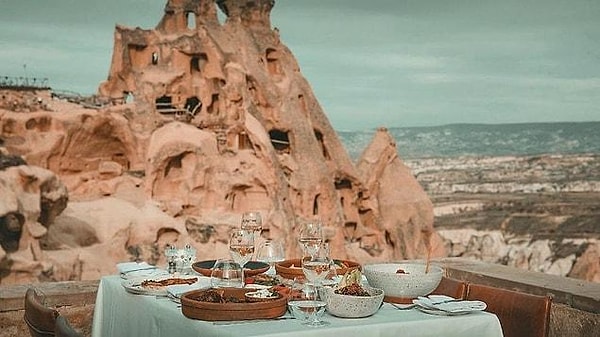 House of Memories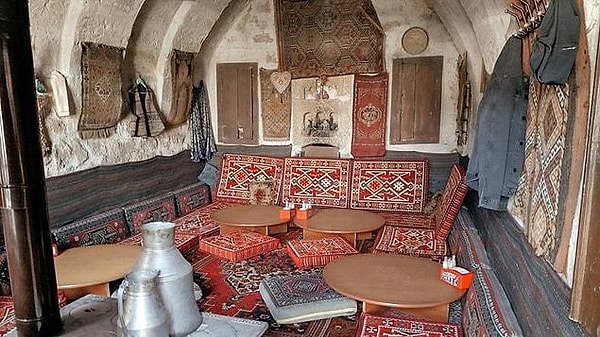 Best Hotels Near Fairy Chimneys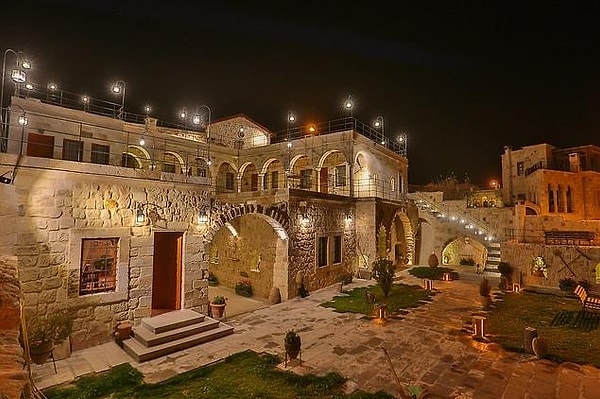 Argos in Cappadocia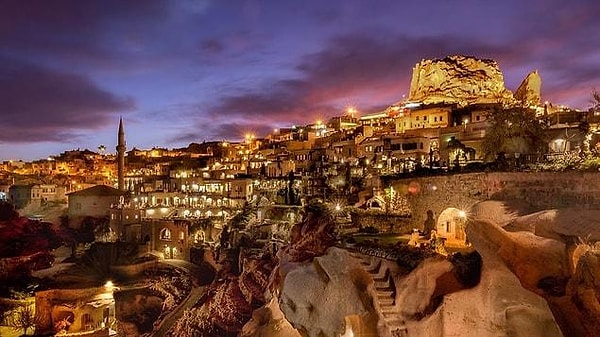 Museum Hotel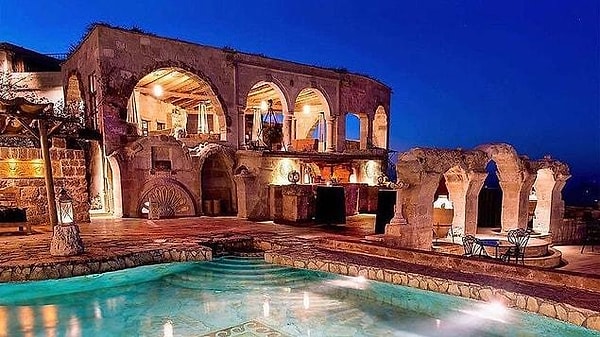 Scroll Down for Comments and Reactions