Facebook "Refused" To Remove Child Porn Images And Could Face Criminal Charges!
News
>
Facebook "Refused" To Remove Child Porn Images And Could Face Criminal Charges!
Last month, The BBC reported that Facebook wasn't quick enough to remove child pon images. The headline was "Facebook failed to remove sexualised images of children." According to the reporter, more than 80% of the sexualized images of children were not removed. On its welcome page, however, Facebook says it does remove obscene material. 'Nudity or other sexually suggestive content,' it states, is not allowed on the platform.
Recently, The Times wrote about the issue as well. An investigation by The Times revealed that offensive content was not considered to breach Facebook's 'community standards' by moderators despite the fact much of it could be illegal under British law.
And now, Facebook could be prosecuted in the UK for failing to remove child abuse images posted to the site despite being made aware of them, according to a new report.
'Last month The Times created a fake profile on Facebook to investigate extremist content,' Alexi Mostrous, the paper's head of investigations, reported. 'It did not take long to come across dozens of objectionable images posted by a mix of jihadists and those with a sexual interest in children.'
The problem is not limited only to child pornography. It was reported that Facebook also refused to remove ISIS propaganda posts.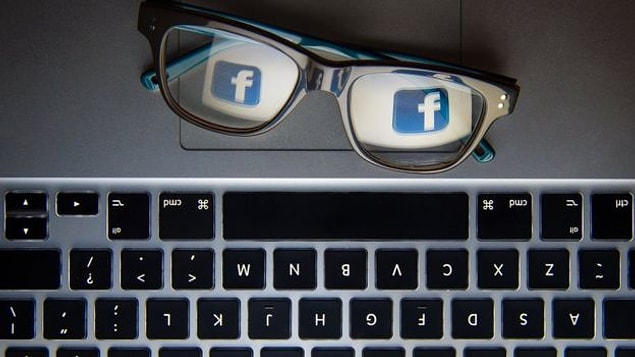 Mostrous reported that a Times reporter posed as an IT professional in his thirties, befriended more than 100 supporters of the Islamic State (ISIS), and joined groups promoting lewd or pornographic images of children. He then "flagged" many of the images and ISIS videos.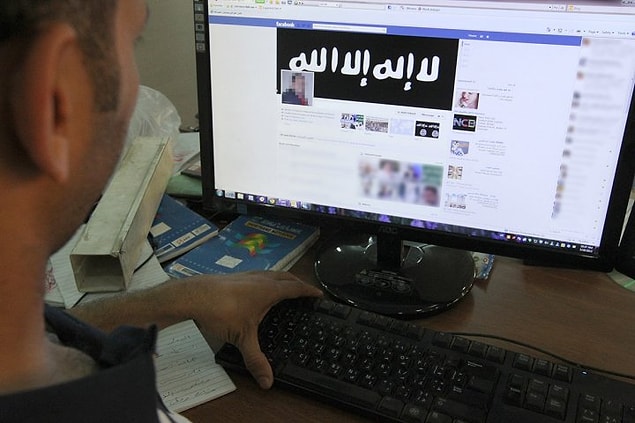 Facebook moderators reportedly kept online pro-jihadist posts including one praising ISIS attacks "from London to Chechnya to Russia and now Bangladesh in less than 48 hours," promising to bring war "in the heart of your homes."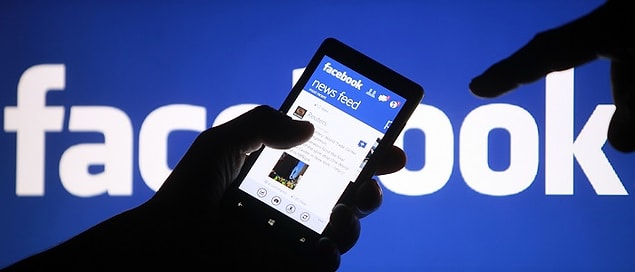 The site's moderators also refused to remove an official news bulletin posted by the Islamic State praising the slaughter of 91 'Christian warriors' in the Palm Sunday bombings of two Egyptian churches.
Moderators also kept up a video showing the gruesome beheading of hostages by ISIS terrorists.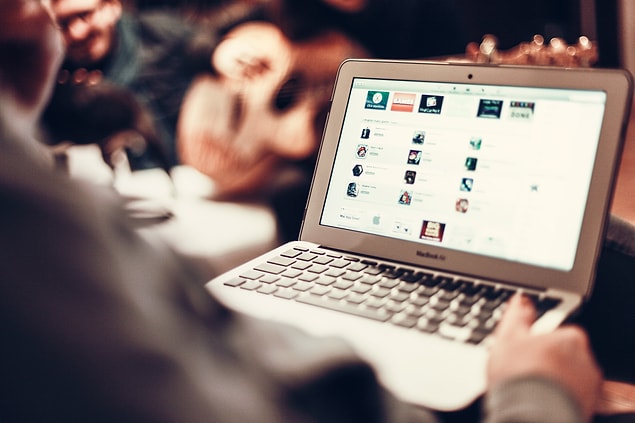 Facebook said it did not break its rules against graphic violence when it kept up a video with a masked British jihadist holding a knife over a beheaded man, saying, 'The spark has been lit here in Iraq. Here we are burying the first American crusader.'
Mostrous said, 'Intermingled with the cartoons, posted on forums with titles such as Rape Me, are pictures of real children, including several likely to be illegal.'
"In my view, many of the images and videos identified by The Times are illegal," Julian Knowles, a Queen's Counsel (an eminent British lawyer appointed by Queen Elizabeth II), told the paper.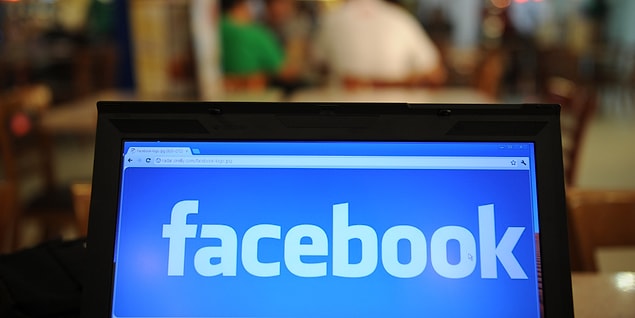 "One video appears to depict a sexual assault on a child. That would undoubtedly break UK indecency laws. The video showing a beheading is very likely to be a publication that encourages terrorism."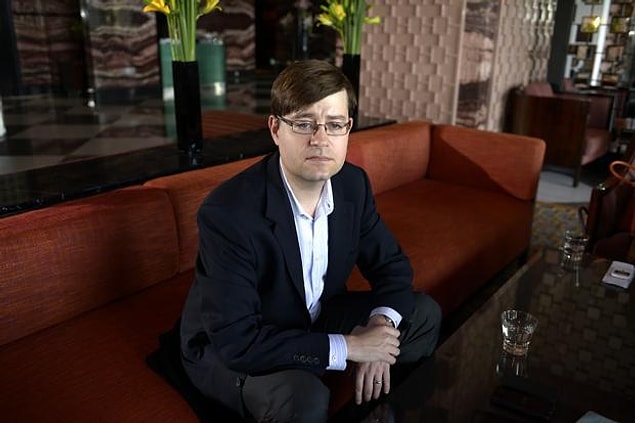 Justin Osofsky, vice president of Global Operations at Facebook said, 'We are grateful to The Times for bringing this content to our attention. We have removed all of these images, which violate our policies and have no place on Facebook. We are sorry that this occurred. It is clear that we can do better, and we'll continue to work hard to live up to the high standards people rightly expect of Facebook', he said.