News
Exploring the Iconic Wolverine Character: A Look at Hugh Jackman's Success
Exploring the Iconic Wolverine Character: A Look at Hugh Jackman's Success
There's no doubt that Hugh Jackman comes to mind when we talk about historical movies and superheroes. Jackman, who was famous for his Wolverine portrayal, always gives the audience a completely different perspective for every character he plays. 
Are you also a fan of this versatile actor? Read on to explore our list of Hugh Jackman movies!
Hugh Jackman's Personal Life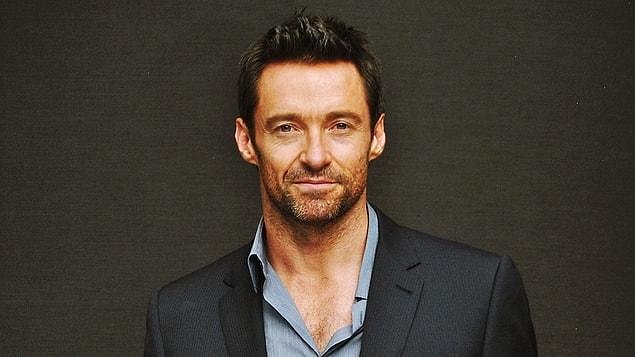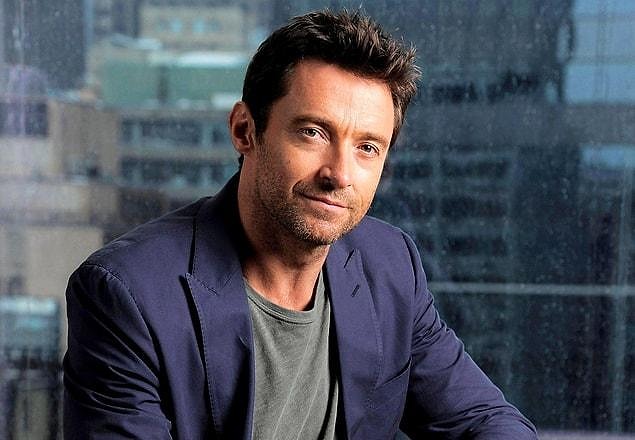 Jackman, who has been nominated for an Academy Award, is among the award-winning actors who have won Golden Globe and Tony awards.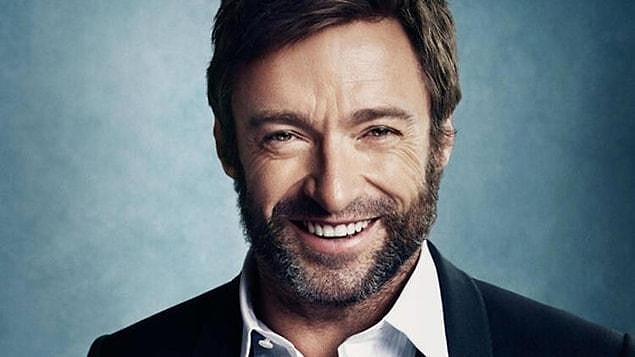 He is a family man with 2 children, married with Deborra-Lee Furness. The two are among the exemplary couples of Hollywood who were married in 1996.
10. The Fountain (2006)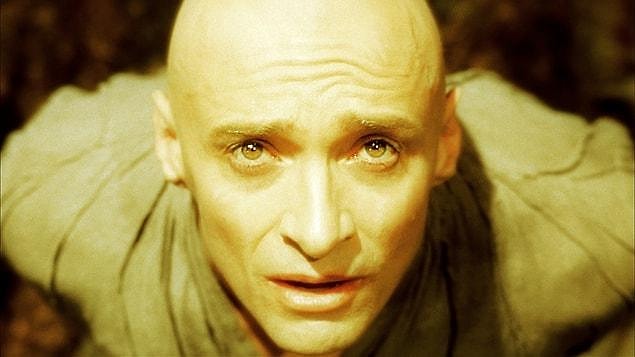 Summary: As a modern scientist, Tommy decides to fight mortality and desperately searches for the medical breakthrough that will save the life of his cancer-stricken wife Izzi.
Cast: Hugh Jackman, Rachel Weisz
Director: Darren Aronofsky
9. Eddie the Eagle (2015)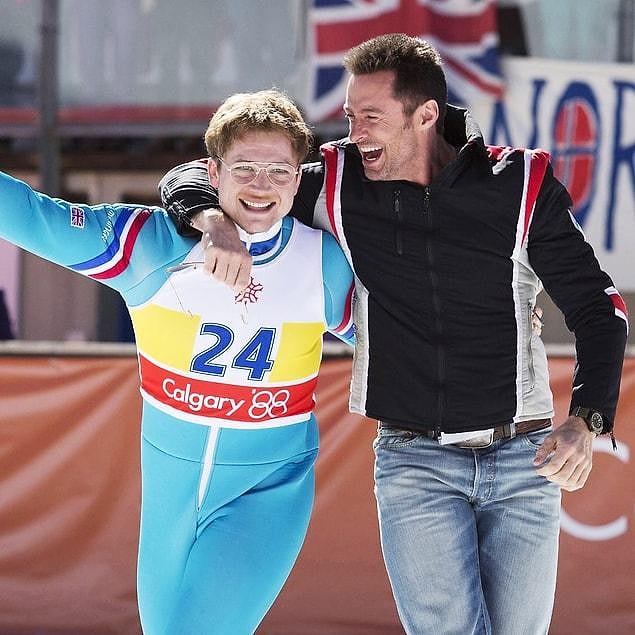 Summary: The film tells the true story of the struggles and experiences of Eddie Edwards, the notoriously stubborn British ski athlete who captivated the world at the 1988 Winter Olympics.
Starring: Taron Egerton, Hugh Jackman
Director: Dexter Fletcher
8. X-Men (2000)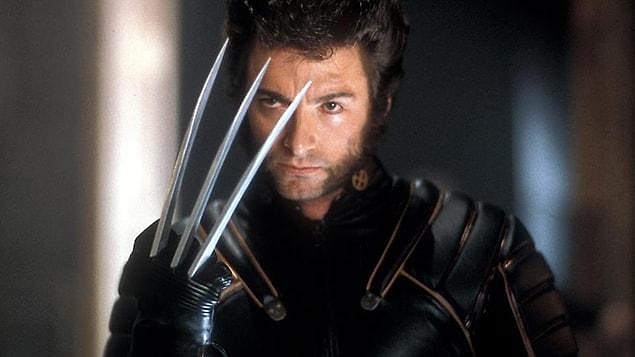 Summary: In a world where mutants (advanced super-powered humans) exist and are discriminated against, two factions form for an inevitable clash: the supremacist Brotherhood and the pacifist X-Men. The battle between the two factions promises to be a fierce one.
Cast: Patrick Stewart, Hugh Jackman
Director: Bryan Singer
7. X2: X-Men United (2003)
Summary: When anti-mutant Colonel William Stryker kidnaps Professor X and attacks his school, the X-Men are forced to ally with their arch-enemy Magneto to stop him.
Cast: Hugh Jackman, Halle Berry
Director: Bryan Singer
6. Les Miserables (2012)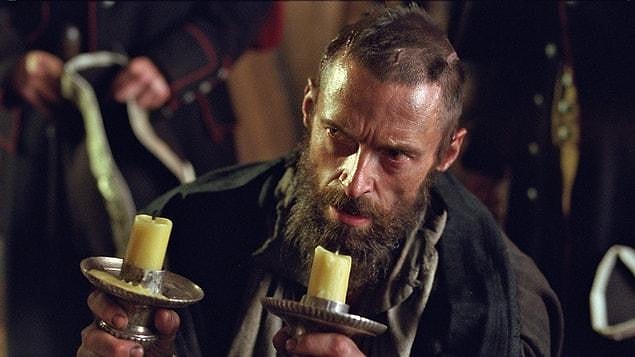 Summary: In 19th century France, Jean Valjean, hunted for decades by the ruthless police officer Javert after breaking parole, agrees to take care of the daughter of a factory worker. This decision changes their lives forever.
Cast: Hugh Jackman, Russell Crowe
Director: Tom Hooper
5. The Greatest Showman (2017)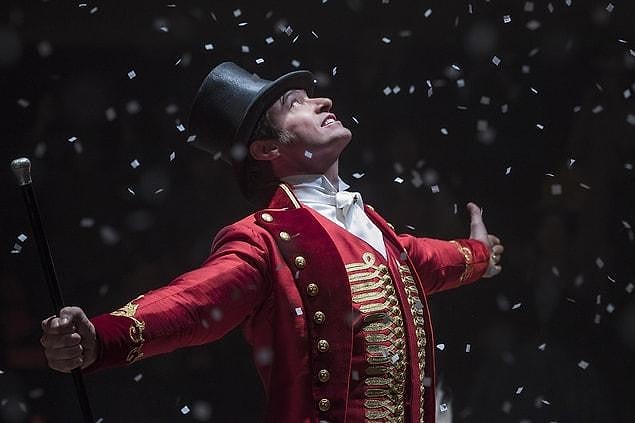 Summary: The movie tells the story of a visionary who made an extraordinary contribution to the birth of show business and rose from nothing to create a show that became a worldwide sensation.
Cast: Hugh Jackman, Michelle Williams
Director: Michael Gracey
4. X-Men: Days of Future Past (2014)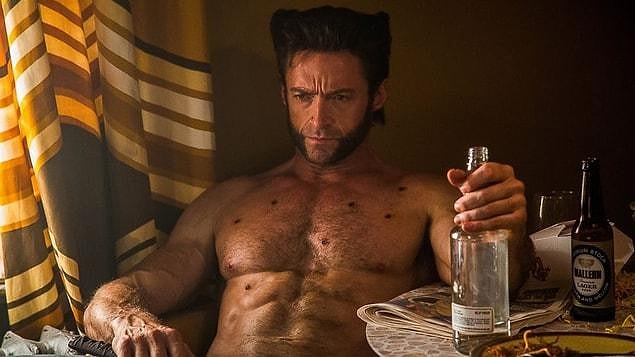 Summary: The X-Men send Wolverine into the past in a desperate effort to change history and prevent an apocalyptic event for both humans and mutants.
Cast: Hugh Jackman, Ian McKellen
Director: Bryan Singer
3. Logan (2017)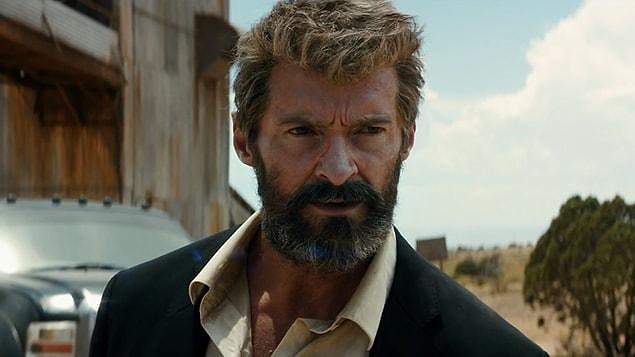 Summary: In a future where mutants are on the verge of extinction, an old and exhausted Logan lives a quiet life. But when Laura, a mutant child being pursued by scientists, comes to him for help, he must lead her to safety.
Cast: Hugh Jackman, Patrick Stewart
Director: James Mangold
2. Prisoners (2013)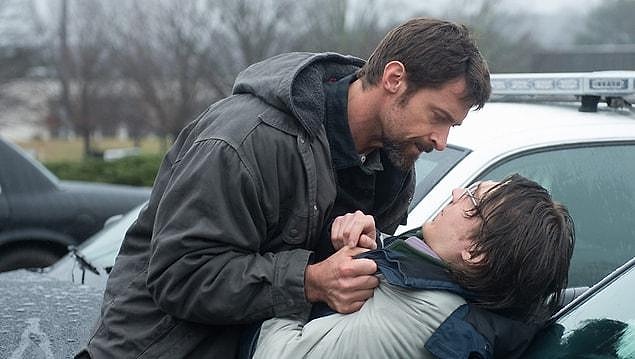 Summary: When Keller Dover's daughter and friend go missing, he takes matters into his own hands as the police follow multiple leads and the pressure mounts. Prisoners tells the story of a man trying to take justice into his own hands.
Cast: Hugh Jackman, Jake Gyllenhaal
Director: Denis Villeneuve
1. The Prestige (2006)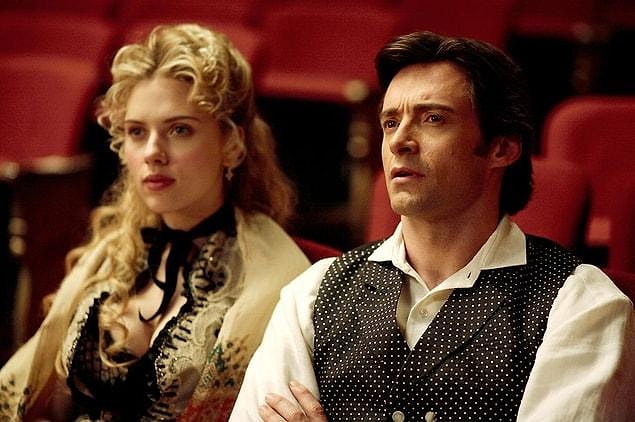 Summary: Following a tragic accident, two stage magicians in 1890s London engage in a battle to create the ultimate illusion as they sacrifice everything to outwit each other.
Cast: Hugh Jackman, Christian Bale
Director: Christopher Nolan
Hugh Jackman's successful movies have not only made him one of the most recognizable actors in Hollywood, but they have also solidified his place in pop culture history. From his portrayal of Wolverine in the X-Men franchise, to his Academy Award-nominated role in Les Misérables, Jackman has proven time and again that he is a versatile and talented actor. His ability to seamlessly transition between different genres and characters is truly impressive, and we can't wait to see what he does next.
Scroll Down for Comments and Reactions