News
Exploring the Hidden Gems of Bolu: A Comprehensive Travel Guide
Exploring the Hidden Gems of Bolu: A Comprehensive Travel Guide
Nestled between the lush forests and rolling hills of Turkey's Western Black Sea region, Bolu is a hidden gem waiting to be explored. As you embark on a journey through this enchanting province, prepare to be captivated by its picturesque landscapes, rich history, and delectable culinary delights. From the serene waters of Lake Abant to the vibrant hues of Yedigöller National Park, Bolu offers a diverse array of experiences for every traveler. So, pack your bags and let the magic of Bolu sweep you off your feet and into the heart of Turkey's natural splendor.
Abant Lake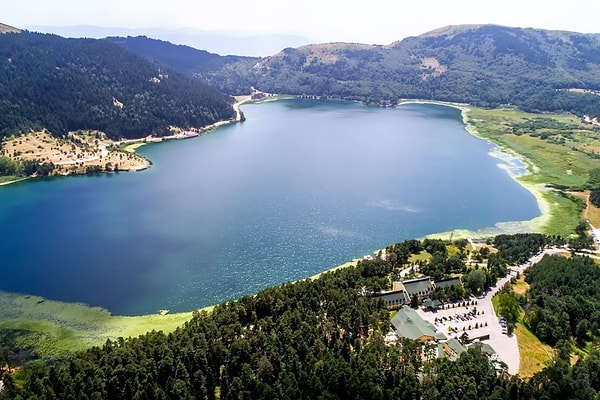 Mudurnu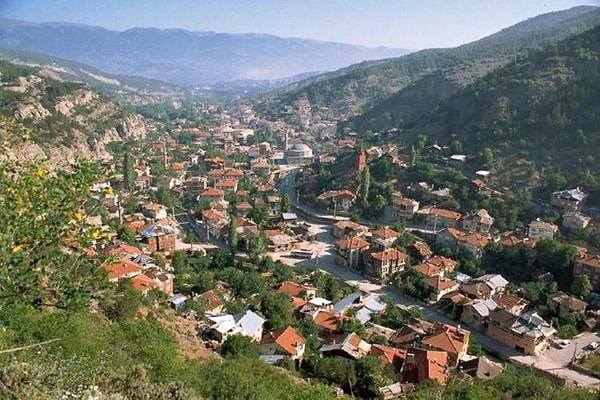 Akkaya Travertine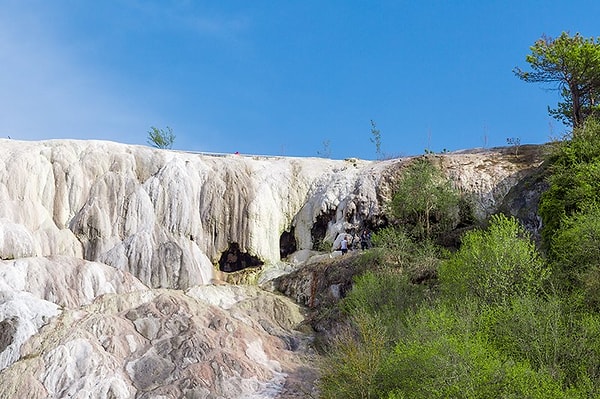 Seben Lake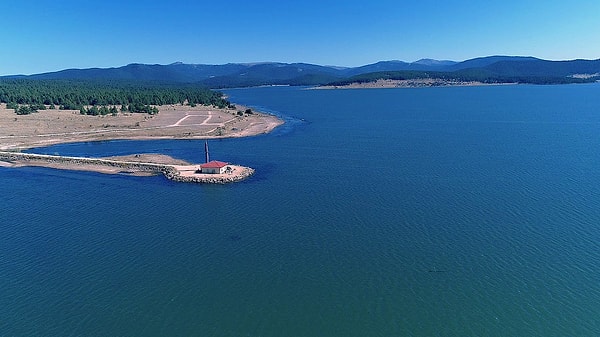 Kıbrıscık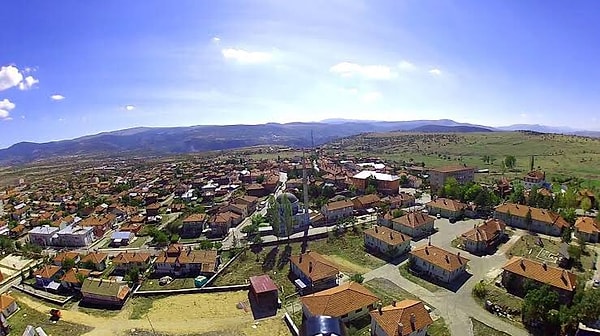 Kartalkaya Ski Resort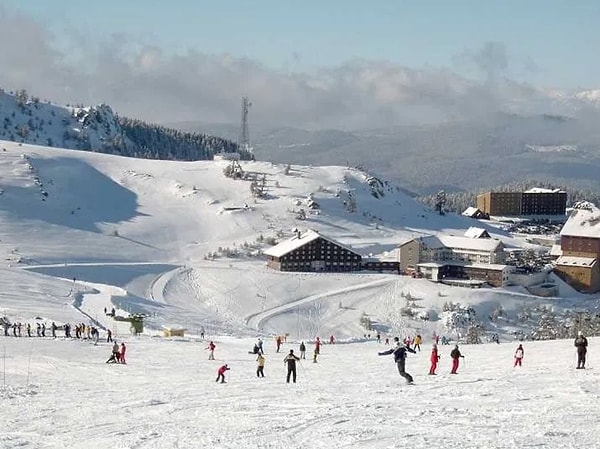 Gölcük Nature Park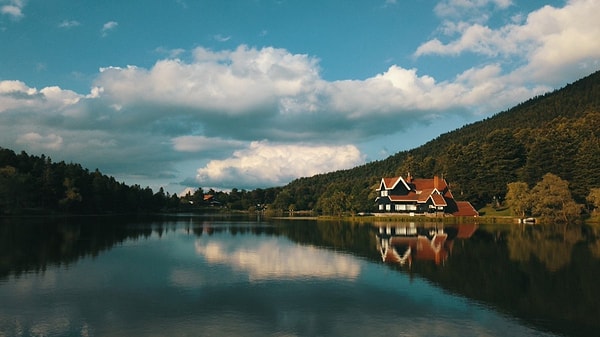 Yedigöller National Park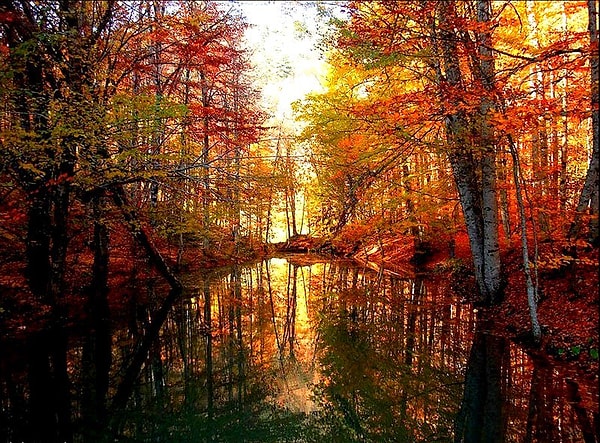 Bolu is also known for its rich culinary culture that features an array of local delicacies.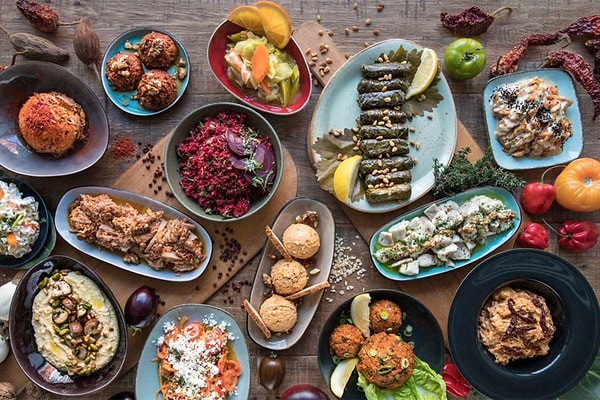 Abant Kebab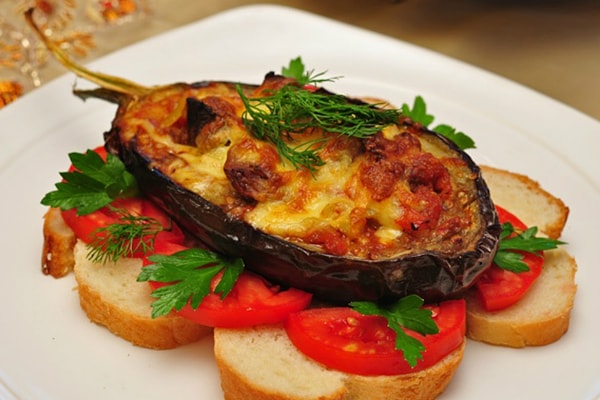 Cevizli Erişte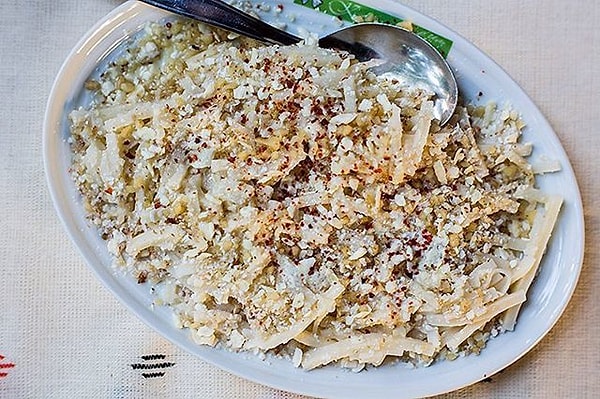 Kedi Batmaz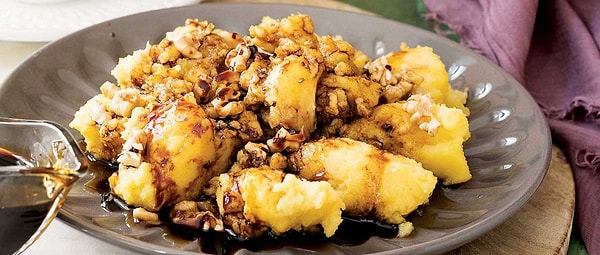 Mengen Pilavı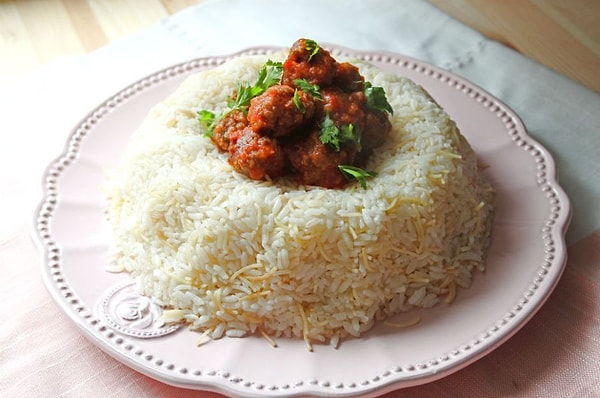 Scroll Down for Comments and Reactions