News
Exploring Eminönü: A Vibrant Travel Guide to Istanbul's Historic Heart
Exploring Eminönü: A Vibrant Travel Guide to Istanbul's Historic Heart
Welcome to Eminönü, a vibrant neighborhood nestled in the heart of Istanbul, Turkey. Steeped in history and brimming with cultural wonders, Eminönü offers visitors an unforgettable experience. From its iconic landmarks and bustling markets to its culinary delights and rich architectural heritage, this charming district promises to captivate every traveler. In this comprehensive travel guide, we'll delve into the fascinating highlights of Eminönü, providing you with insights, recommendations, and tips to make the most of your visit. So, let's embark on a virtual journey through this enchanting district and discover the hidden treasures that await!
Historical Significance: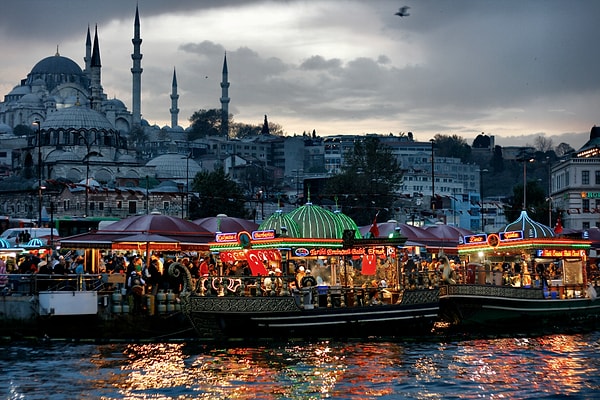 Spice Bazaar: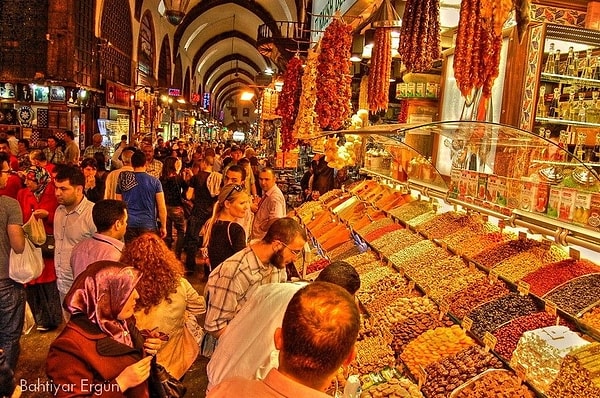 Grand Bazaar: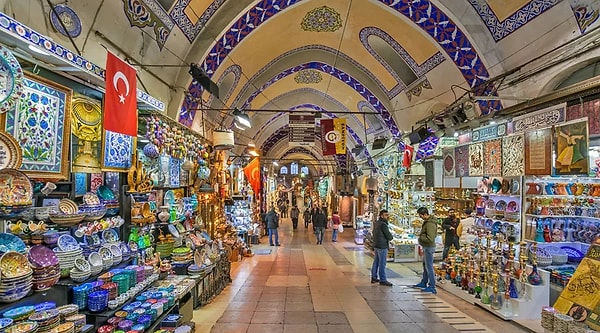 Süleymaniye Mosque: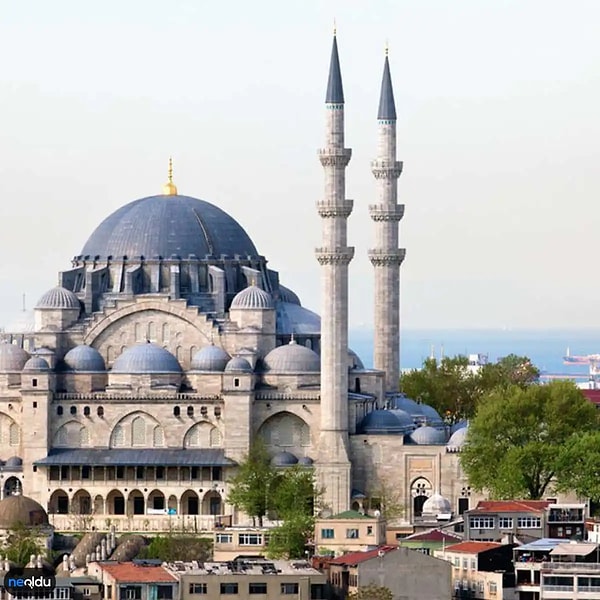 Galata Bridge and Tower: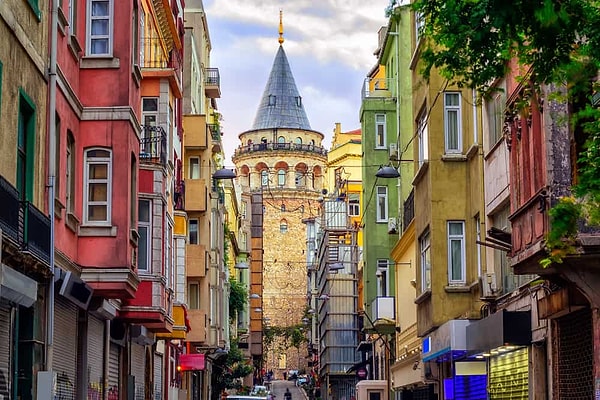 Culinary Delights: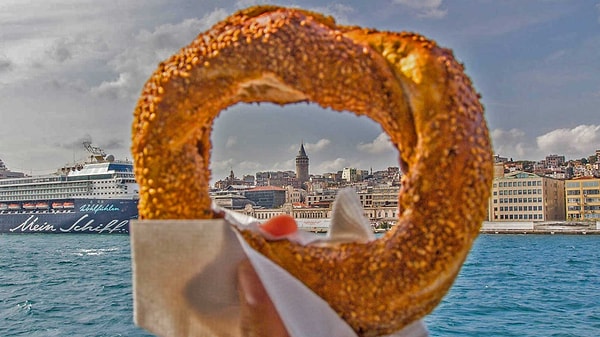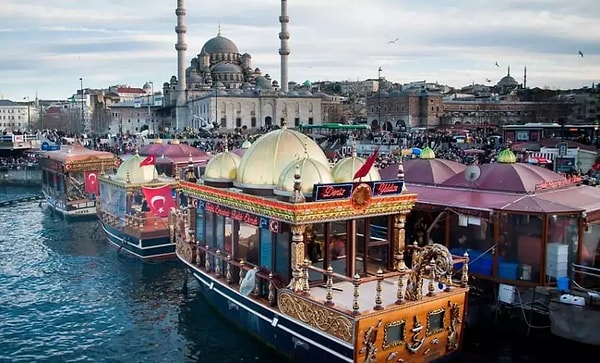 Have you ever been to Istanbul before? Let's meet in the comments!
Scroll Down for Comments and Reactions