News
Explore Turkey's Natural Wonders: National Geographic's Selection of 6 Must-Visit Locations
Explore Turkey's Natural Wonders: National Geographic's Selection of 6 Must-Visit Locations
Turkey is a country filled with rich history, breathtaking landscapes, and a vibrant culture that has captivated travelers for centuries. National Geographic, one of the world's most respected travel authorities, has handpicked six incredible destinations that showcase Turkey's beauty and diversity. These destinations offer something for everyone, from ancient ruins to stunning beaches, and are a must-see for any traveler looking to experience the best of what Turkey has to offer. In this article, we'll take a closer look at these six amazing places in Turkey, chosen by National Geographic, that you simply must see before you die.
1. Hagia Sophia: the largest church built by the Eastern Roman Empire to Istanbul. Hagia Sophia, which has a unique architecture, is mentioned in the book as follows: "Perhaps the most perfect building ever built"...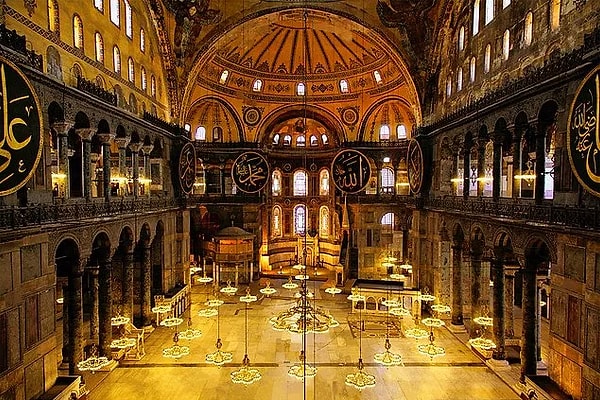 After the church was converted into a mosque in 1453, those containing human figures from its mosaics were not destroyed with the tolerance shown by the Ottoman sultan Fatih Sultan Mehmet. Mihrabs, sermon pulpit and maksures were added later.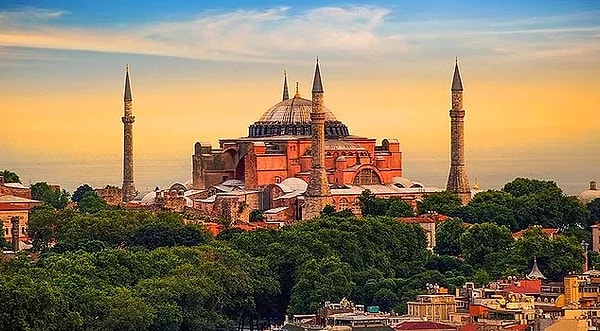 Hagia Sophia is a fascinating place with all its details. All the columns and marbles here have been collected from the most important ancient cities in Anatolia and Syria, such as Aspendos, Ephesus.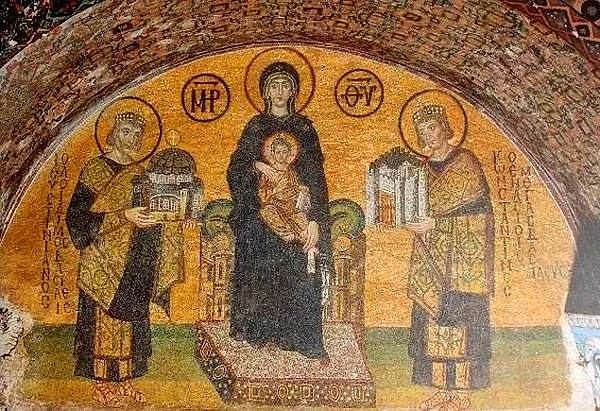 2. Mardin: "The beautiful Mardin is located on a hill like a bright crown overlooking the Syrian desert from above," it is mentioned in the book. Fed by the Euphrates and Tigris rivers, the city is a cradle of civilizations.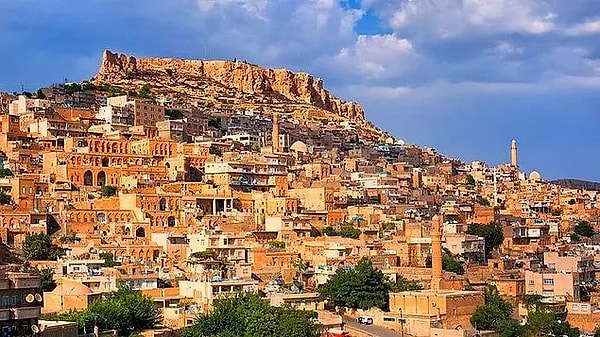 So many civilizations have lived that there are churches, mosques, castles, monasteries, shrines and many religious monuments in this city.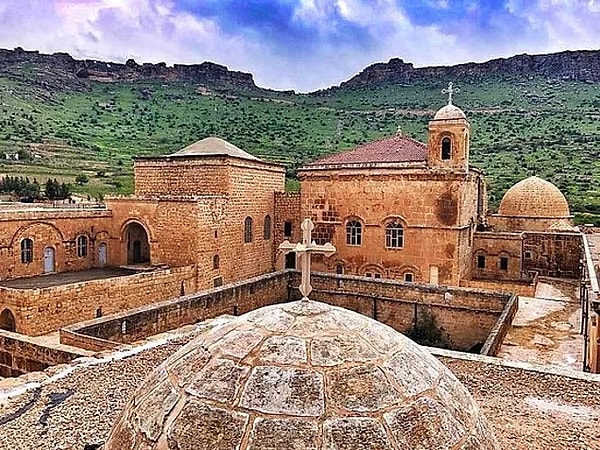 3. Göbeklitepe: It is known as the oldest settlement in the world and even as a temple. It sheds light on about 12 thousand years ago.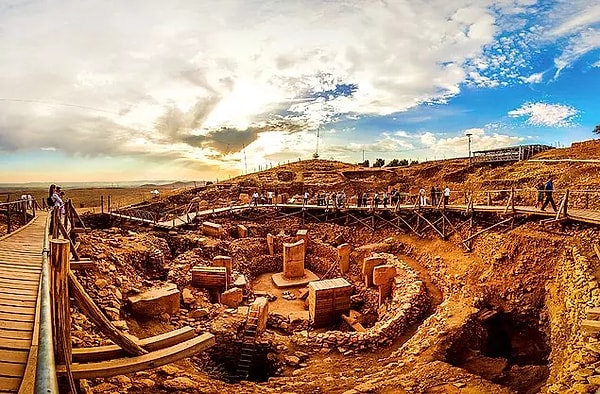 The settlement located in Şanlıurfa was discovered for the first time in 1963 and its importance was understood in 1994. Although a lot of information has been obtained as a result of the excavations, many details remain a mystery.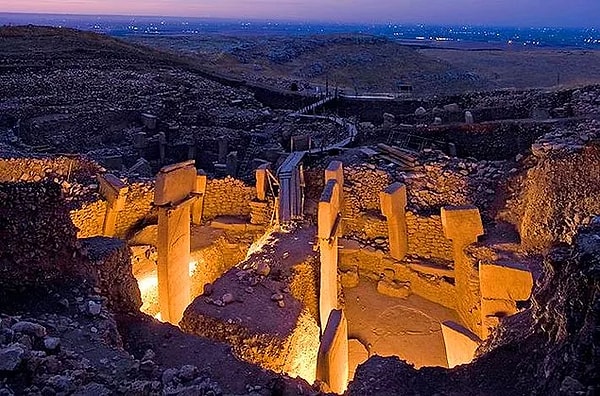 4. Sümela Monastery: a unique place that combines the inconceivable talent and imagination of human beings. The building, which has an altitude of exactly 1150 meters above sea level and was built by 2 priests, is located in the city of Trabzon.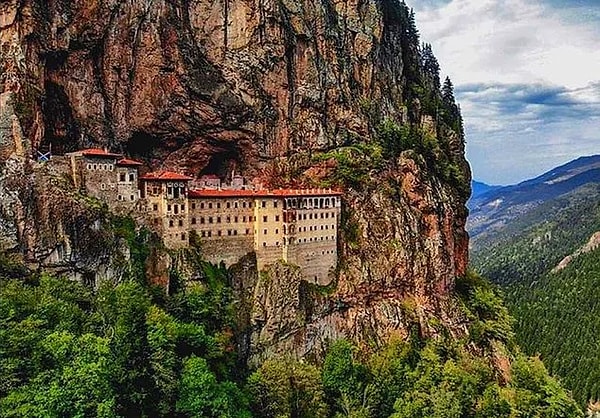 The place, which is a Greek Orthodox monastery and church complex, was founded in 365-395 BC. According to a rumor, two Athenian priests, unaware of each other, see the Prophet Jesus and the Prophet Mary on Mount Mela in their dreams.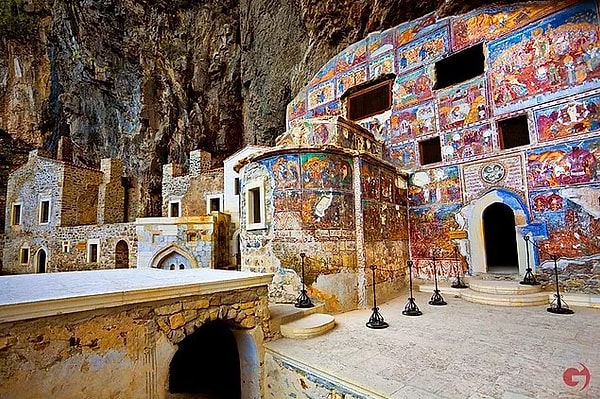 There are unique mosaics inside that tell about the Prophet Jesus and his birth. The monastery, which has become the symbol of Trabzon, welcomes thousands of tourists every year. -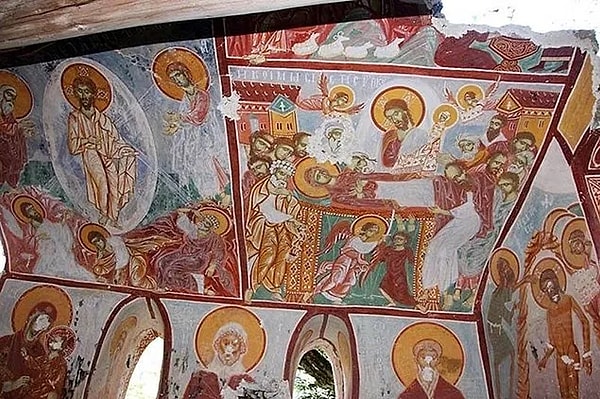 5. Mısır Bazaar: During both the Byzantine and Ottoman periods, it had become the most vibrant trade center, which was a great synthesis of East and West. At that time, it was called the Egyptian Bazaar because many products came from Egypt.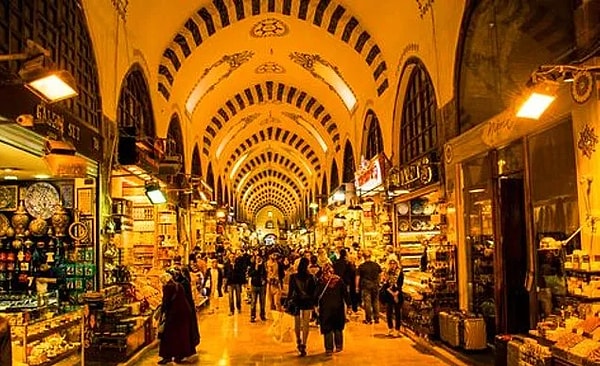 The bazaar, which is included in the "Big Bazaars" section of the book, was built by Turhan Sultan in 1660. In the bazaar, which is famous for its transfers, you can find countless things such as spices, flower seeds, plant roots, nuts, confectionery and delicatessen products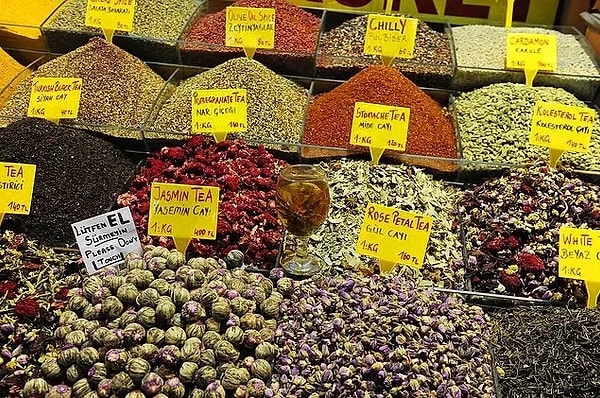 6. Finally, Cappadocia is on the list! 60 million years ago, Erciyes, Hasandağı and Güllüdağ spewed lava and ashes into the environment as a result of volcanic movements. The soft layers formed by them have been under the influence of rain and wind for millions of years.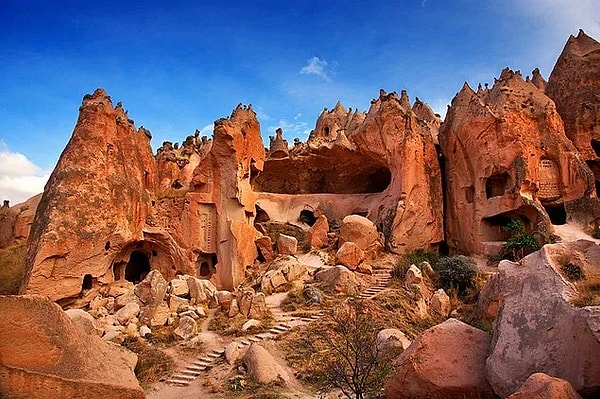 This is how the charming Cappadocia, which means "land of beautiful horses", came about.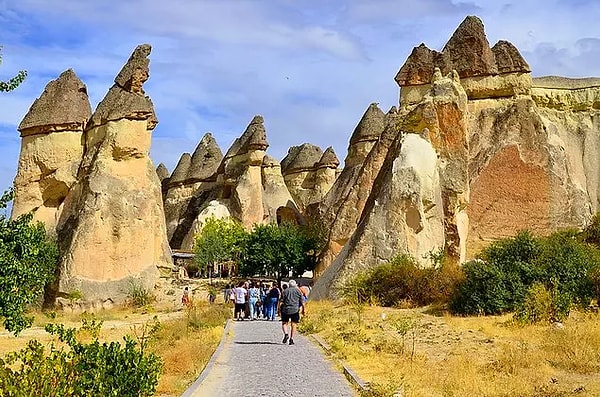 Countless things are waiting for you to discover in the resorts of Cappadocia, which is one of the most important tourism regions today, such as Urgup, Avanos, Goreme, Uchisar, Ihlara Valley.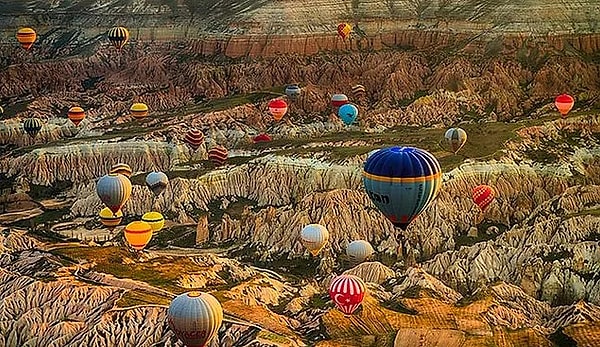 Have you ever been to any of these places before? Tell us in the comments!
Scroll Down for Comments and Reactions