In Nolan's 2010 film Inception, there is not only an architect, a chemist and a counterfeiter. There is a movie crew. As always, the director showed us his unique script writing methods in this movie. Let's take a look at what the characters of the movie represent!
Christopher Nolan's Inception introduced audiences to a new concept of dreams and their structure. Nolan nowadays has a solid fan base thanks to his unique style of filmmaking, often based on existential themes and exploring concepts such as time, memory and identity.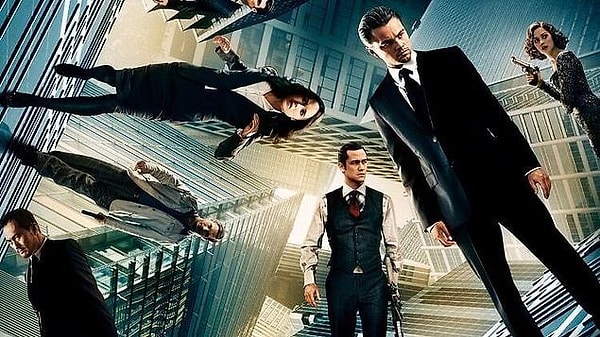 The famous director uses unusual narrative structures in his stories - as in Memento - and captures the most tragic scenes with the most successful music and sound. The making of Inception is just as unconventional.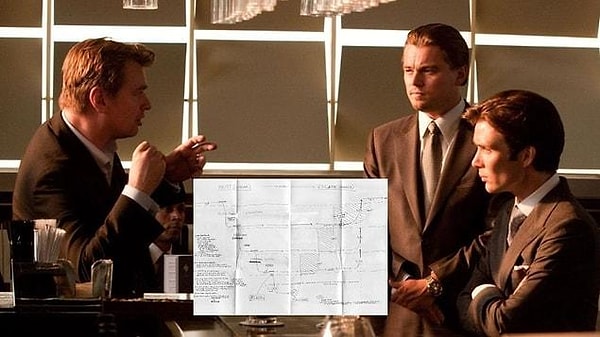 Starring Leonardo DiCaprio, Joseph Gordon-Levitt, Ellen Paige, Marion Cotillard and Tom Hardy, the 2010 film centers on Dom Cobb (DiCaprio), a professional thief who infiltrates the subconscious minds of his targets and needs help to steal information.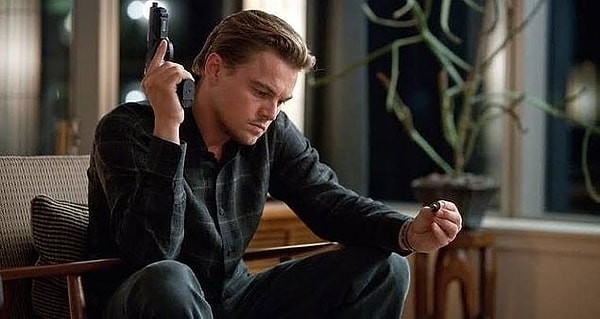 In the movie, Cobb has a team that helps him create dream scenarios that make it possible to extract information without the target even knowing that it has infiltrated his subconscious. Inception filmmaking has a unique allegory, with each character representing a member of the film crew.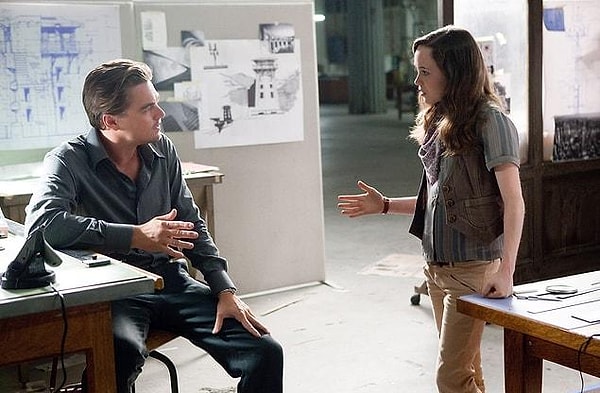 To successfully infiltrate someone's subconscious, plant an idea or extract information, Cobb needs the help of experts of all kinds, from architects to chemists. The team is put together by Arthur.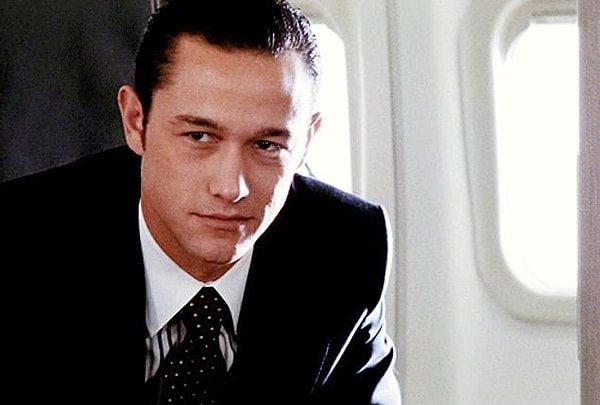 The team consists of the architect Ariadne, the counterfeiter Eames and the chemist Yusuf, whose main task is to prepare a powerful sedative to enable the "dream within a dream" strategy. It seems that every member of the team, except Yusuf, represents a key role in the filmmaking process.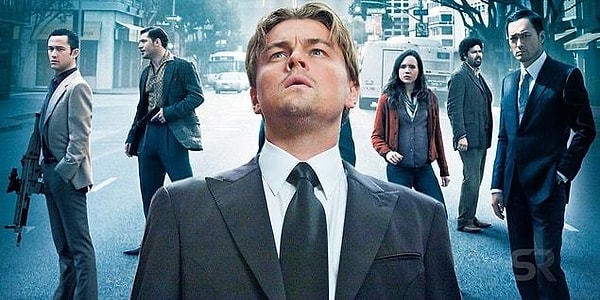 Arthur represents the producer as he is in charge of research. Ariadne is the production designer and creates each environment. Eames is the actor, as he is in charge of imitating others in dreams. In addition to them, there is Robert Fischer, aka "Mark", who represents the audience. As for Cobb, his role is that of the director.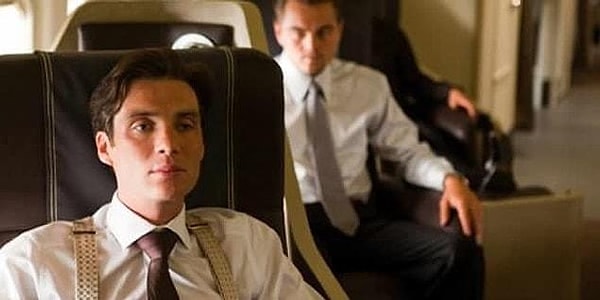 In a 2010 interview with EW, Nolan confirmed that the characters have these traits and explained that he wrote "a team-based creative process".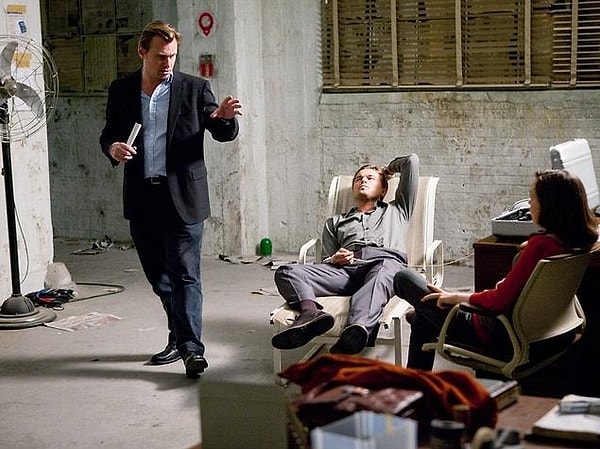 The director said that Inception is also a reflection of his own artistic life and that there is a lot of himself in Cobb, as the character risks getting lost in dreams and struggles to reconnect with reality and return to his family.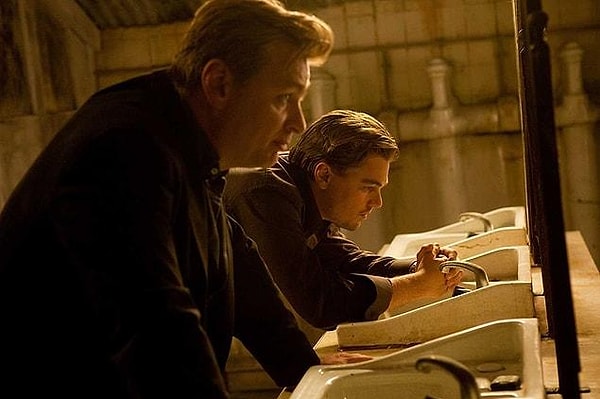 Considered one of the best films of the 2010s, Inception, which combines sci-fi, heist and film noir, had a lasting impact thanks to its approach to dreams. The ambiguous ending of the movie was left to the audience's interpretation.
Scroll Down for Comments and Reactions