News
Everything You Need to Know About the Highly Anticipated HBO 'The Last of Us' Series
Everything You Need to Know About the Highly Anticipated HBO 'The Last of Us' Series
HBO's 'The Last of Us' series, adapted from the popular video game released in 2013 and 2020, is set to premiere on January 15th. The series has quickly gained attention from both TV and movie fans alike. In this article, we'll delve into the details of the show including the cast, plot, and all other information you need to know. So, if you're excited for the series, read on for more information!
'The Last of Us' series, which is indispensable for computer game enthusiasts, met with gamers in 2013.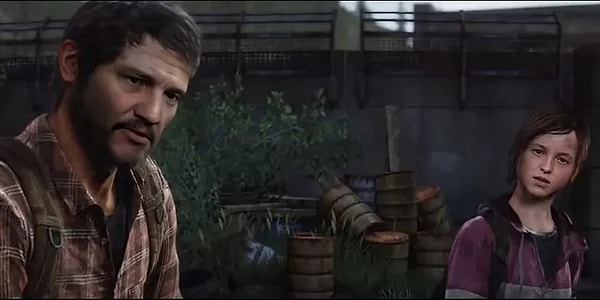 The game, which was brought up again as 'Remastered' in 2014, conquered hearts again with its second game in 2020.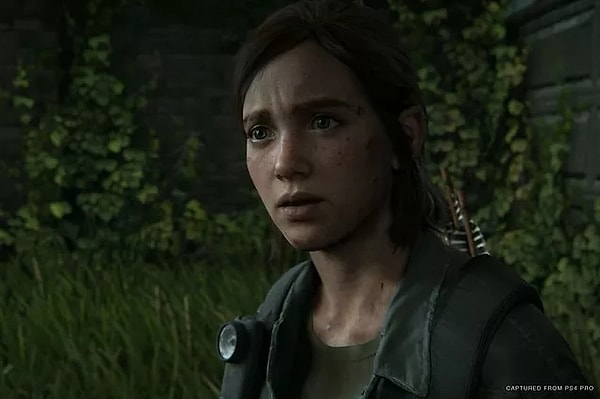 What kind of story did 'The Last of Us' game series offer us?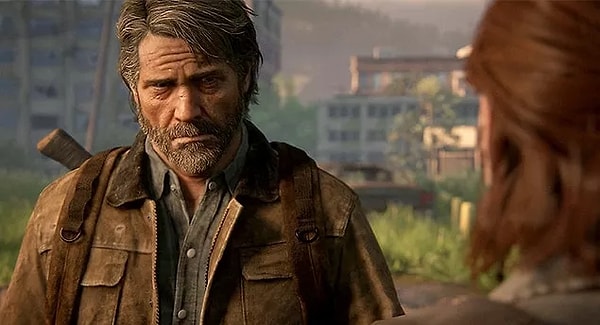 'The Last of Us' series also follows the story in the game.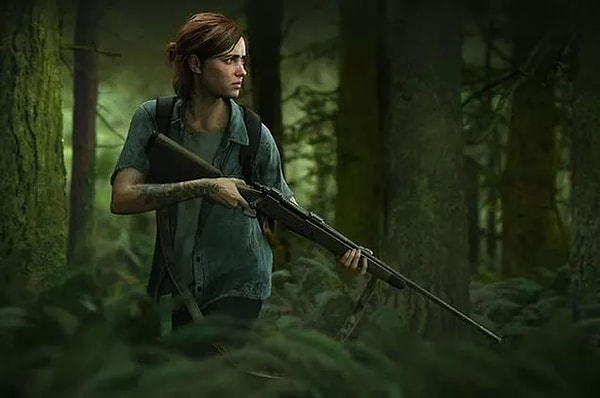 In the trailer of the series, the season is mainly winter.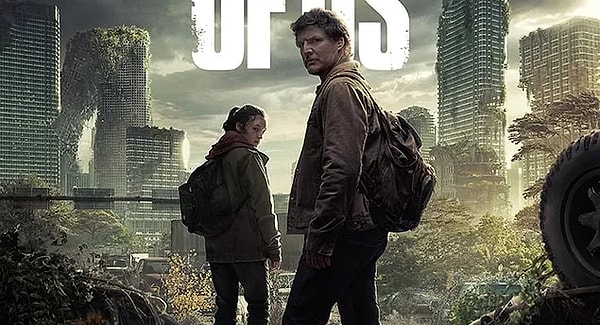 You can watch the trailer here:
'The Last of Us' series, which will be broadcast on the HBO platform, will meet its viewers on January 15, 2023.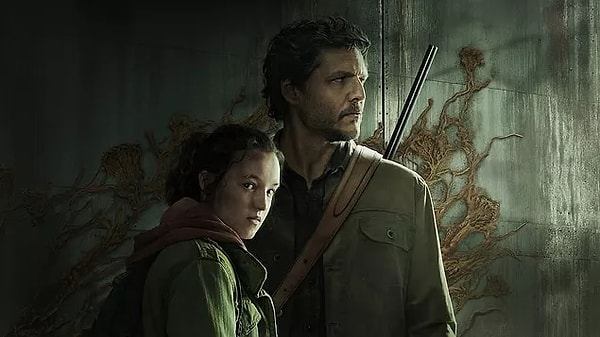 Who is starring in the series?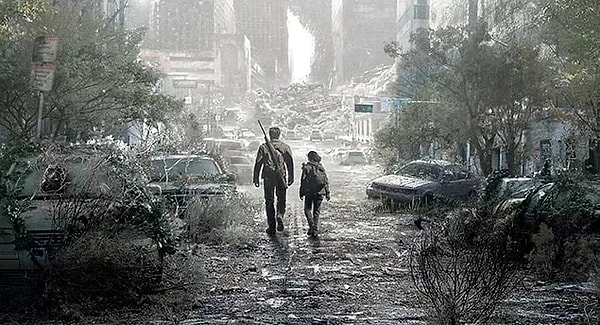 The cast also includes Gabriel Luna and Anna Torv.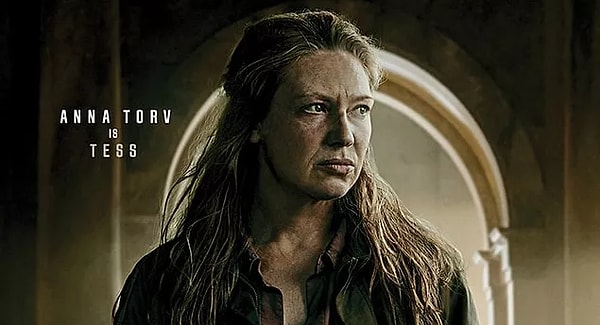 The series is produced by Craig Mazin, Neil Druckman and Evan Wells.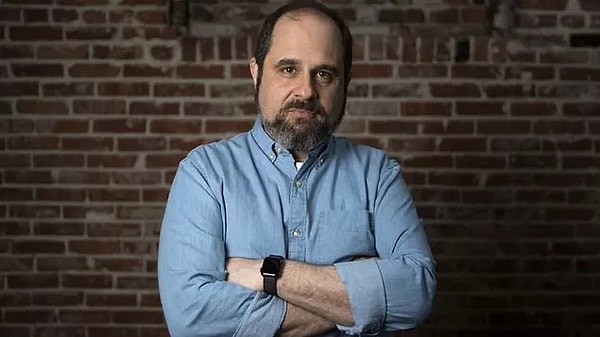 There are different directors in each episode of the series.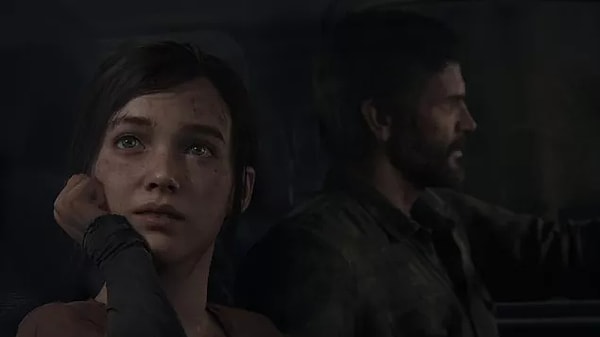 The series 'The Last of Us' is being filmed under the sponsorship of Sony Pictures Entertainment.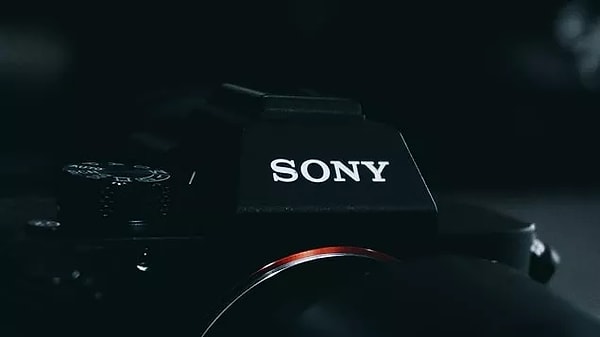 What do you think about this series? Let's meet in the comments!
Scroll Down for Comments and Reactions