Everything You Need to Know About Hulu's 'Mike'
Hulu has been working full-time to deliver incredible pieces like The Girl from Plainville this 2022. 
The most recent accomplishment on the streamer is Mike, a limited series based on Mike Tyson's true-life experiences.
'Mike' Synopsis
Mike follows the exclusive story of Mike Tyson, a professional boxer, the ups and downs of his career and personal life after he retired from the sport. 
The series will address Mike's 50/50 fights, his prison term for raping an 18-year-old, and his marriage to Robin Givens. 
Generally, Mike will concentrate on the effect of class in America, the power of media, fame, racism in America, wealth division, misogyny, and the American Dream promise, all through the eyes of Mike Tyson.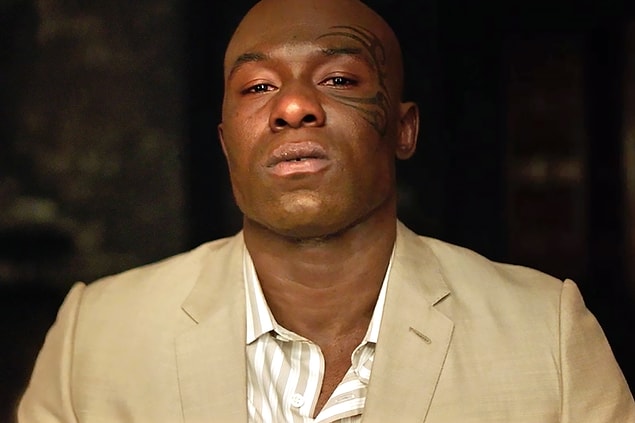 Tyson's Response to Hulu's 'Mike'
Mike Tyson has never been in support of the series since its production started. The boxer recently took it to his verified Instagram to express his frustrations regarding the show. 
'Don't allow Hulu to lie to you. I didn't encourage their show about my life, nor did they pay me. To the streamers' chiefs, I'm just a person they sell on the auction,' Mike continued his caption, saying, 'Hulu is the streamer version of the slave trade. They robbed me of my story and didn't compensate me.'
Tyson also claimed that Hulu tried to selfishly pay the Ultimate Fighting Championship president, Dana White, lots of money without giving him a penny to promote their slave trade. White turned the offer down for his value for human dignity and friends. 'I will never forget White's deeds like I won't forget Hulu's theft.'
Hulu hasn't replied to Tyson's take on the show despite several prompts from fans. However, the showrunner, Karin Gist, elaborated on the show's objective in opposition to Tyson's post. 
'All we wanted is to deliver an unbiased and let the audience decide what they feel or think. Challenging people's opinions about Mike and using the series to build a new perspective. Whether you like or hate him, the story was meant to trigger you to question how deceitful society has been.'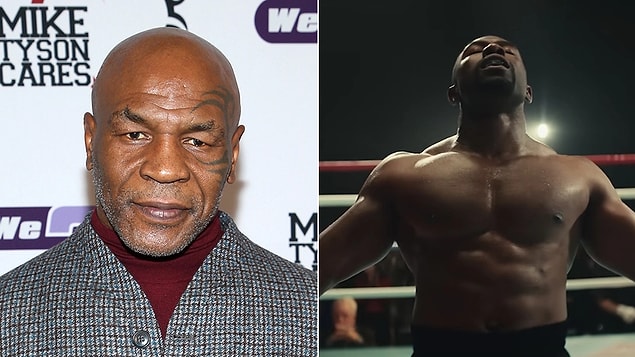 Who are the Creators and Cast?
Mike stars Trevante Rhodes as Mike Tyson, B.J Minor as teenage Mike, Kale Browne as Bill Cayton) Scott McDonald as Tyson's trainer, Erica Powell Green as Donald Trumps Lady, Cus D'Amato as Tyson's ex-wife, and Li Eubanks as Desiree Washington. 
Other characters include Laura Harrier, Harvey Keitel, and Russell Hornsby. 
The series was written and created by Steven Rogers, with Karin Gist as the showrunner, Jason Roberts as the producer, and Craig Gillespie as the director.
'Mike' Premiere Date and Trailer
Mike lands on our screens on Thursday, August 25th, with two episodes, followed by weekly releases totaling eight episodes. 
Hulu has released the official trailer for more storylines regarding the show. Stay connected for any developments.