Everything to Know About Peacock's 'Last Light' Season One
One thing about Peacock is that it creates the best novel adaptations any other streaming platform would. Its most recent project, Last Light, from Alex Scarrow's Award-winning thriller book, is a clear piece of evidence for the world. 
Alex Scarrow was initially a great guitarist before diving into the artistic world and later decided to design computer games. He is currently a renowned novelist, with Time Riders and Last Light being some of his notable projects.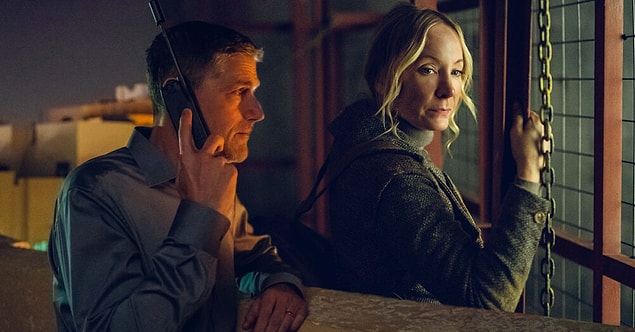 About 'Last Light'
Last Light perfectly blends family drama with science fiction action to portray a family struggling to survive in a chaotic world. This is after Andy Neilson uncovers that his nightmares are becoming true during his visit to the Middle East; he strives to get back to his European family. 
What is the basic cause of the chaos? Will Neilson succeed in finding his people? What will happens next and so on? Last Light urges its viewers to dig deeper and deeper into the thrilling details. 
The official trailer from Peacock's main YouTube page tells it adequately in 2-minutes and 12-seconds. It showcases Neilson's tour to the Middle East after a global crisis escalation, a series of investigations from Andy Yeats, wild protests from the masses, and a touch of unmatched family drama.
Who are the Series' Creators and Cast?
Last Light is exclusively directed by Dennie Gordon of Jack Ryan, who serves as the chief producer alongside John Zinman, Patrick Massett, Diego Piasek, Patrick Renault, Rikke Ennis, Sydney Gallonde, Wiliam Choi, and Matthew Fox. 
Other top producers include Steven Johnson and Rola Bauer, while Veronika Lencova serves as the producer. 
The series is an MGM International TV Productions project cooperating with STAN, MBC, Nordic Entertainment Group's Viaplay, and Peacock. 
The above team incorporated several talents from Matthew Fox (Andy Yeats), Joanne Froggatt (Elena Yeats), Hakeen Jomah of Kidnap, Tom Wlaschiha (Karl Bergmann) of Game of Thrones, Victor Alli (Owen Jones) of Grantchester, Amber Rose Revah (Mika Bakhash), Taylor Fay (Sam Yeats) of The Making of Alex, and Alyth Ross (Laura Yeats) of Emerald.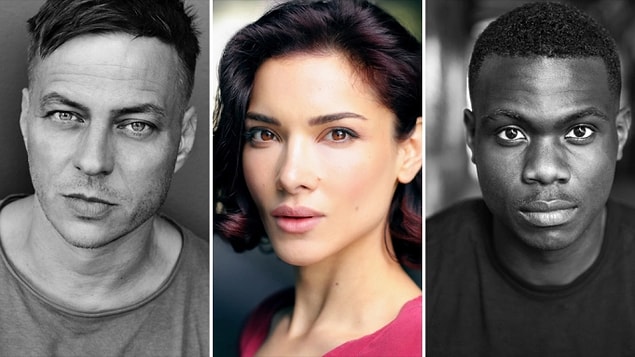 When is 'Last Night' Arriving?
The series will arrive exclusively on Peacock on Thursday, September 8th, with five 45-minute episodes. Peacock customers can conveniently stream the show from the above launch date to their satisfaction.
 If you haven't subscribed yet, you can get a monthly subscription of $5 or a $50 annual subscription. The streamer also allows for a $10/month or $100/year ads-free subscription.