Essential Details About Netflix's 'Wednesday' Season One: Plot, Trailer, Release Date
Netflix has got its November filled with new shows and movies. The streamer recently announced an addition from The Addams Family, Wednesday, a supernatural horror comedy grounded on the character Wednesday Addams. 
The Addams Family is a 2019 animated family comedy film showcasing the family's mysterious and spooky deeds and a remake of the 1991 live-action version. The film managed a 5.8 out of 10-star rating on IMDb, 45% on Rotten Tomatoes, 46% on Metacritic, and an adaptation into TV series.
'The Addams Family' (2019)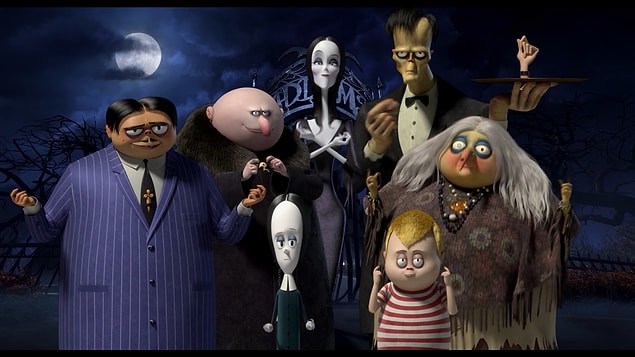 'The Addams Family' (1991)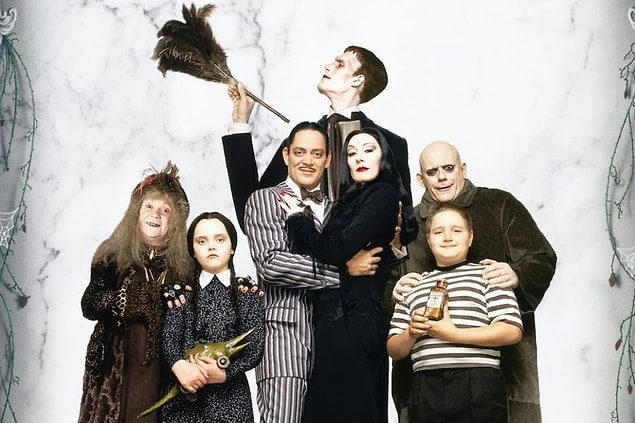 About 'Wednesday', Season One
Wednesday follows one of its pacesetter's characters, Wednesday Addams, the eldest of the Addams family, as she sails through her high school years. Wednesday is on a mission to solve a mystery that had troubled her family long before she was born. 
The creepy and mysterious nineteen-year-old is also trying to sharpen her new psychic power and defeat an evil killing spree that has disturbed her local town.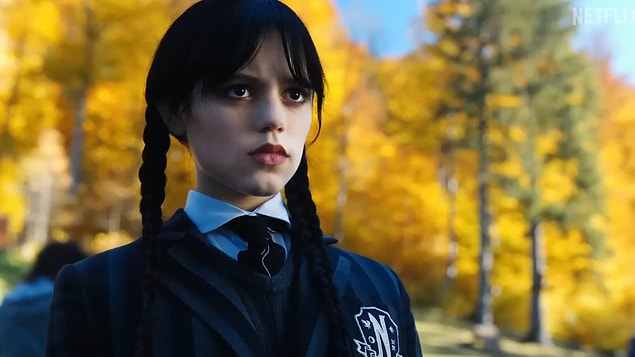 Trailer
Netflix recently shared the official trailer for more storylines concerning Wednesday. The trailer, which is 2 minutes and 38 seconds long, starts with a glance at the Nevermore Academy, where Wednesday Addams gets admitted and introduced to her new roommate. 
Although Wednesday poses as a calm student who doesn't care much about people around her, deep down, she enjoys everything at Nevermore. 
Wednesday discovers something wrong about her new school from secret societies and a homicidal monster, wondering what other surprises are in store. 
The trailer proceeds as Wednesday meets her uncle Fester who likes to travel incognito. Nevermore continues to be a place where the questions outweigh the answers, as Wednesday promises not to rest until she discovers the truth.
'Wednesday' Creators
Wednesday is a Miles Millar and Alfred Gough co-creation alongside chief producers Andrew Mittman, Jonathan Glickman, Kevin Miserocchi, Steve Stark, Kayla Alpert, Gali Berman, and Tim Burton. 
MGM Television, Tee and Charles Addams Foundation, 1.21 Films, and Millar Gough Ink are the production companies behind the show's success.
Cast Members
The series' characters include Jenna Ortega (Wednesday Addams), Riki Lindhome (Dr Valerie Kinbott), Gwendoline Christie (Larissa Weems), Hunter Doohan (Tyler Galpin), Jamie McShane (Sheriff Donovan), and Percy H. White (Xavier Thorpe). 
Other characters are Luis Guzmán (Gomez Addams), Catherine Z-Jones (Morticia Addams) and Isaac Ordonez (Pugsley Addams). Christina Ricci, who portrayed the original film's Wednesday also casts in the series as Ms Marilyn Thornhill.
Christina Ricci as Wednesday in 1991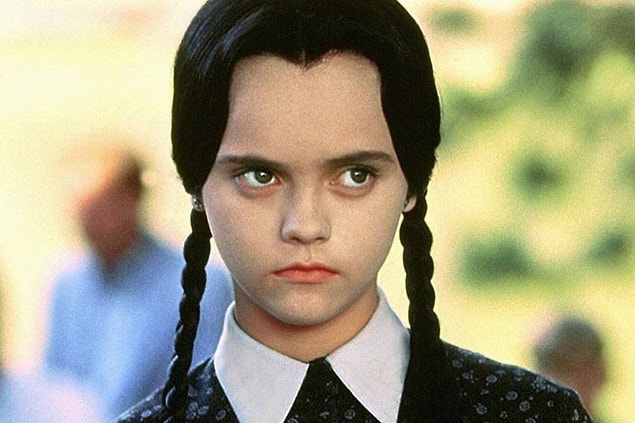 When Does 'Wednesday' Premiere
Wednesday will launch on Wednesday, November 23rd, with eight amazing episodes. Fans can catch the series exclusively on Netflix as the platform's streaming charges. 
The streaming platform recently released the series' opening credits as well as an inside look for your viewing pleasure. Take a look below: