News
Esra Bilgiç: The Rising Star of Turkish TV and Cinema
Esra Bilgiç: The Rising Star of Turkish TV and Cinema
Esra Bilgiç, born in Ankara in 1992, has rapidly become one of the most sought-after Turkish actresses in recent years. With her striking beauty, impressive acting skills, and captivating on-screen presence, she has won the hearts of millions of fans worldwide. In this article, we will take a closer look at Esra Bilgiç's remarkable career and delve into the factors that make her the shining star of Turkish cinema.
The Journey Begins: Hobbies and Education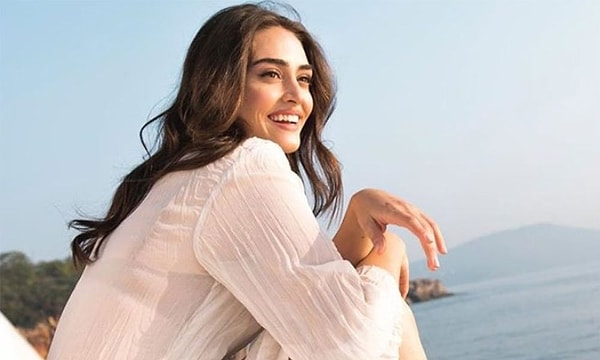 The Rise to Fame: Halime Sultan in "Diriliş: Ertuğrul"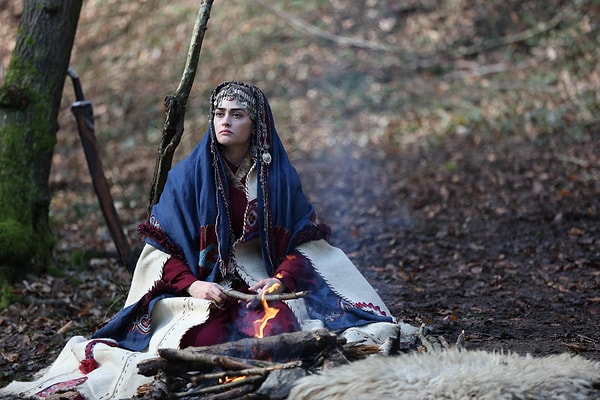 Embracing Versatility: Diverse Roles in Film and Television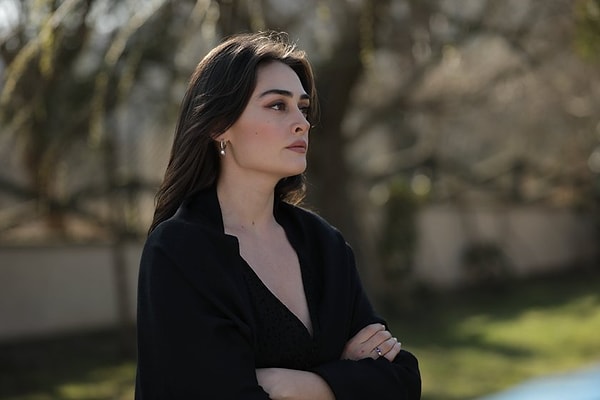 Not Just an Actress: Modeling and Philanthropy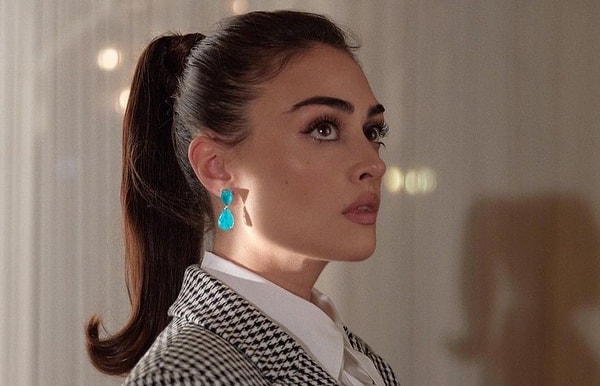 An Inspiration On and Off the Screen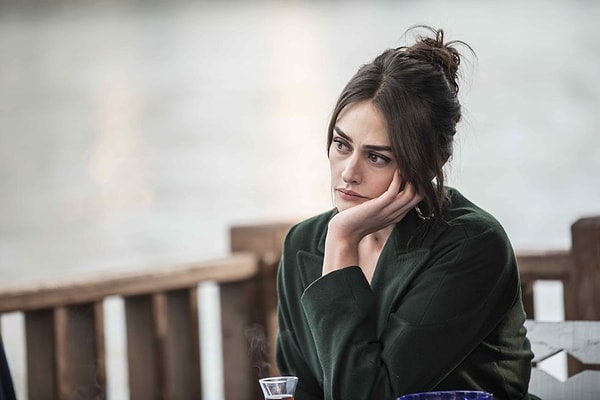 Influencer and Style Icon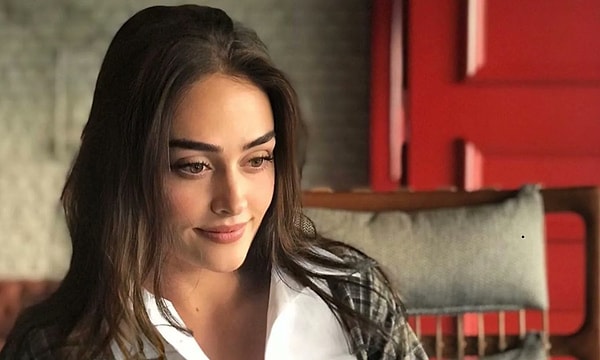 Future Prospects: The Sky is the Limit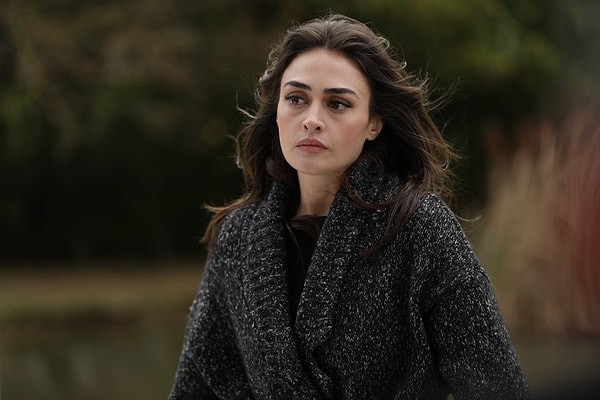 Scroll Down for Comments and Reactions