News
Erkenci Kuş (Early Bird): A Charming Turkish Romantic Comedy Series
Erkenci Kuş (Early Bird): A Charming Turkish Romantic Comedy Series
Television dramas have the power to captivate audiences with their compelling storylines, talented cast, and emotional depth. One such series that has left an indelible mark on viewers is 'Erkenci Kuş,' a Turkish romantic comedy that aired from June 26, 2018, to August 6, 2019. With its endearing characters, engaging plot, and a stellar performance by its lead actors, Can Yaman and Demet Özdemir, 'Erkenci Kuş' quickly became a favorite among audiences not only in Turkey but also in various countries around the world. In this blog post, we will explore the details of this beloved series, its international success, and the reasons behind its widespread popularity.
"Erkenci Kuş," produced by Gold Film and directed by Çağrı Bayrak and Aytaç Çiçek, falls under the genre of romantic comedy.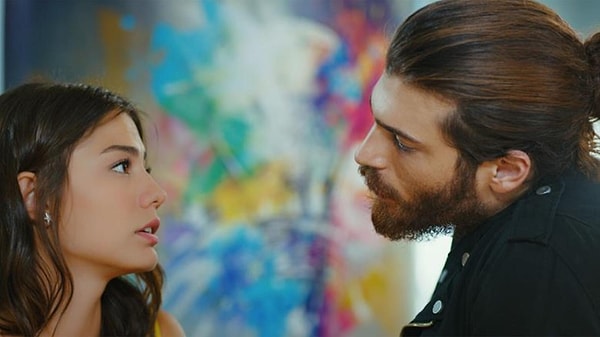 Plot and Characters: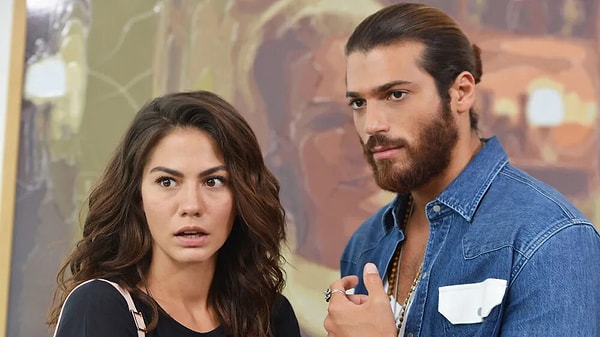 The supporting cast of "Erkenci Kuş" adds depth and humor to the series.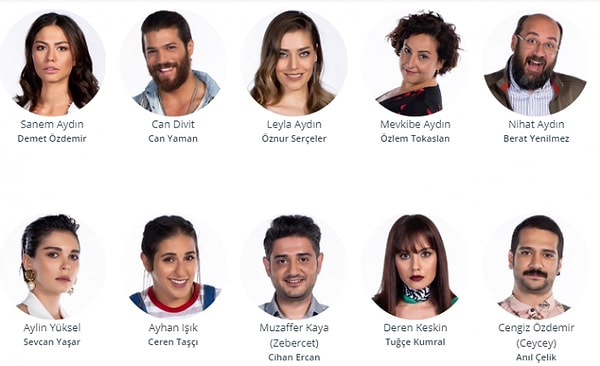 International Success: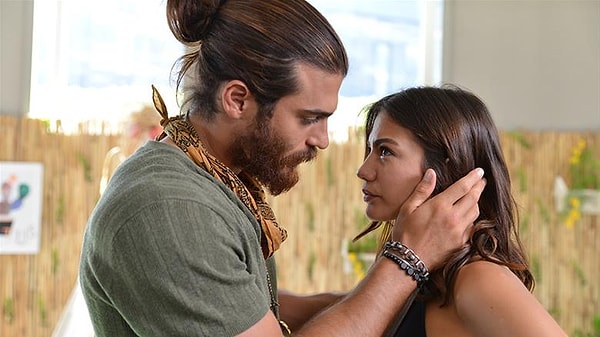 Excellent Performances: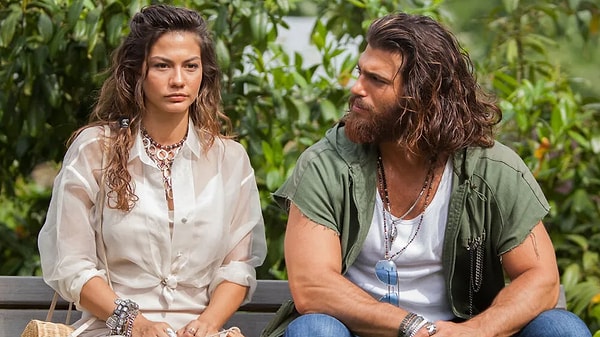 The picturesque backdrop of Istanbul adds to the visual appeal of the series.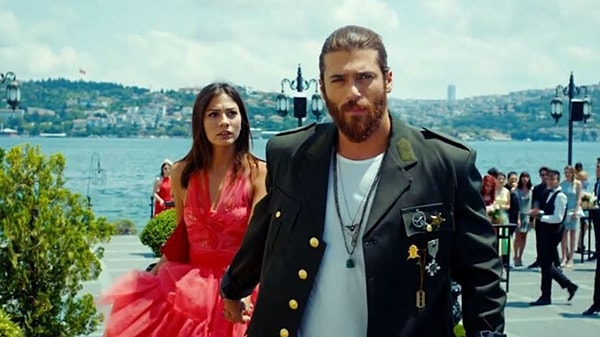 In addition to its entertainment value, "Erkenci Kuş" has received critical acclaim and recognition within the industry.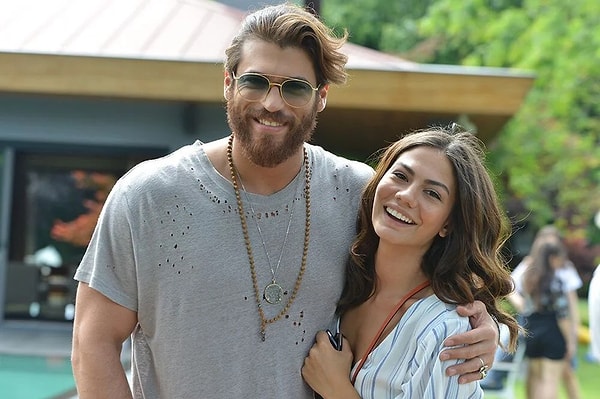 As "Erkenci Kuş" concluded with its 51st episode, it left a lasting impression on its loyal fanbase.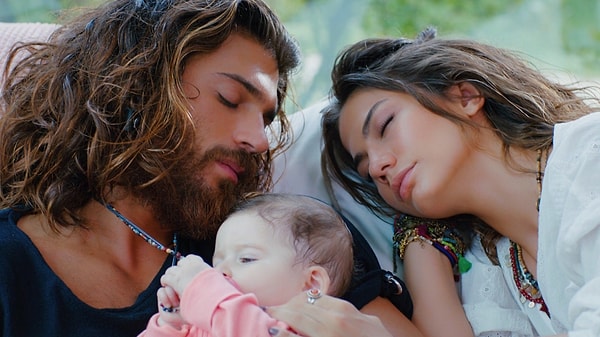 Who is your favorite character from Erkenci Kuş? Tell us in the comments!
Scroll Down for Comments and Reactions