News
Enhancing Beauty in Ankara: Top Estheticians and Plastic Surgery Clinics
Enhancing Beauty in Ankara: Top Estheticians and Plastic Surgery Clinics
Ankara, the capital city of Turkey, is a vibrant hub that offers a plethora of opportunities for those seeking to enhance their natural beauty or undergo transformative cosmetic procedures. Whether you're looking for the expertise of skilled estheticians or reputable plastic surgery centers, Ankara boasts a range of establishments dedicated to helping individuals look and feel their best. In this blog post, we'll delve into the world of estheticians and plastic surgery places in Ankara, highlighting their professional services, commitment to excellence, and addresses to assist you in making informed choices about your beauty journey.
Ankara Esthetic Center: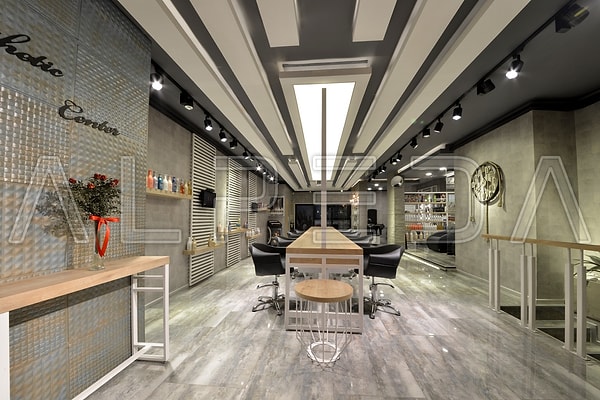 Ankara Plastic Surgery Clinic: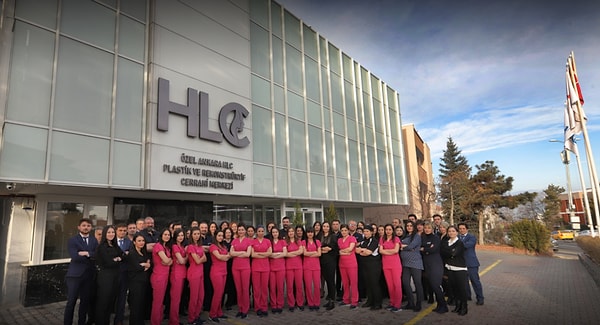 Skin Deep Beauty Salon: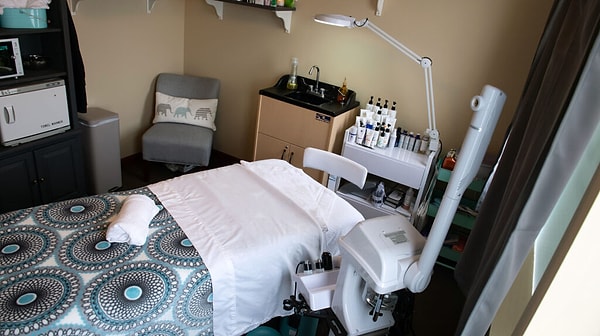 Ankara Aesthetics and Wellness Center: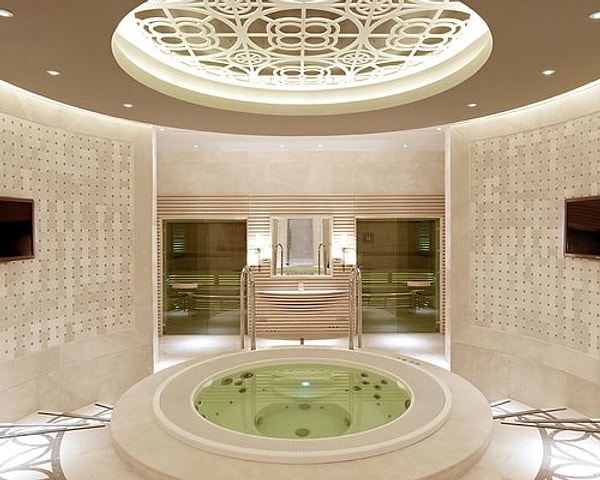 Esthe Clinic Ankara: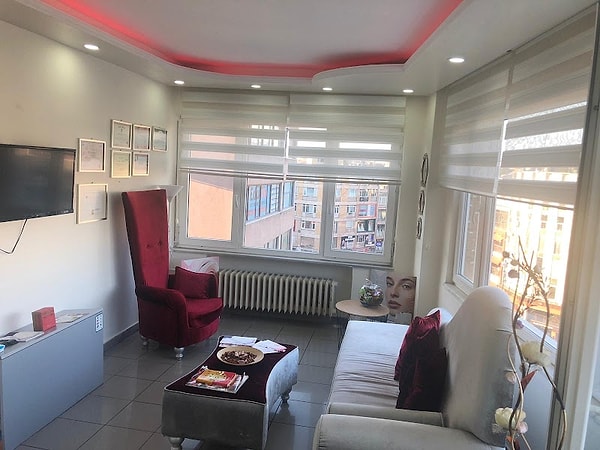 Dr. Ozge Ergun Plastic Surgery Clinic: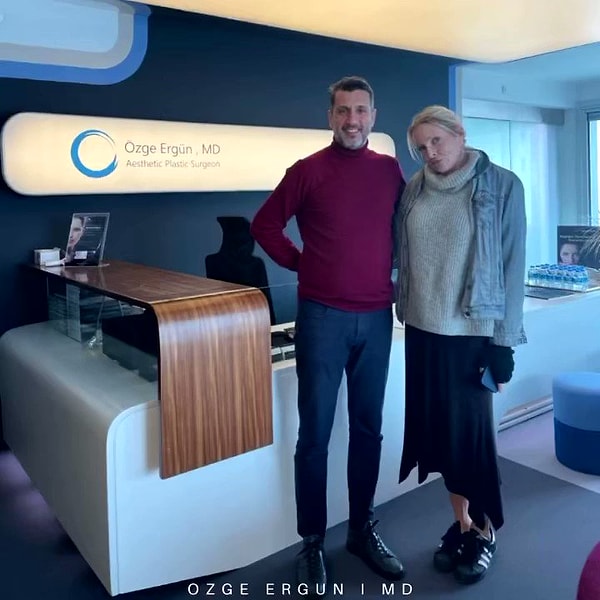 Ceren Esthetics and Beauty Center: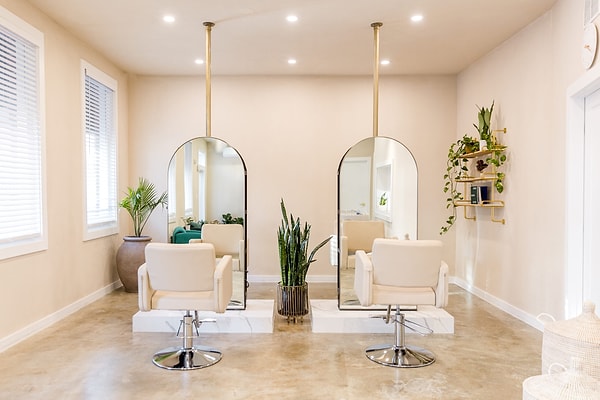 Estetik International Ankara Clinic: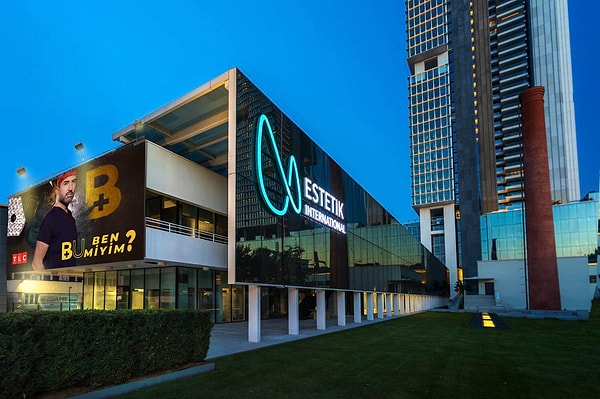 What do you want to get done? Tell us in the comments!
Scroll Down for Comments and Reactions