News
Elon Musk's Dating History: A List of His Wives and Girlfriends
Elon Musk's Dating History: A List of His Wives and Girlfriends
According to both the Bloomberg Billionaires Index and the Forbes real-time billionaires list, Elon Musk is the richest individual in the world, with an estimated net worth of over US$221 billion as of March 2022.
The multi-billionaire is the CEO and Chief Engineer of SpaceX, a Tesla, Inc. early-stage investor, the founder of The Boring Company, and a co-founder of Neuralink and OpenAI. He is also the CEO and Product Architect of Tesla, Inc.
He started from nothing and has shown himself; he has achieved a significant amount in his life. Elon had a lot of difficulties as a child. He stated he was bullied as a kid and never actually had a girlfriend. However, it appears that things have changed now.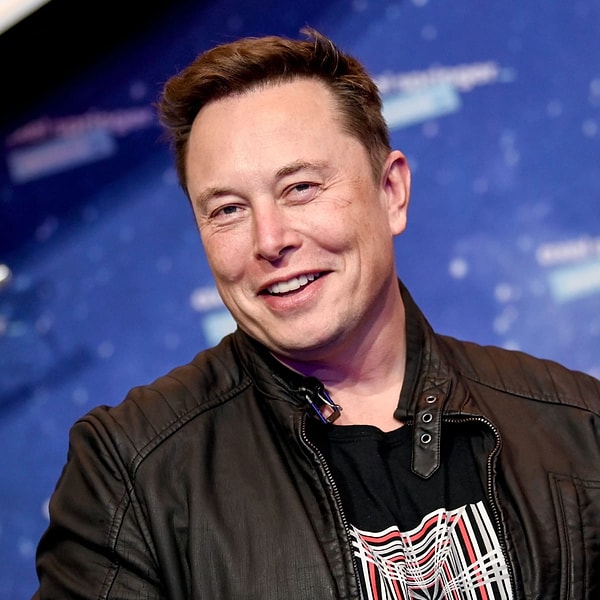 1. Justine Wilson/Musk (2000-2008)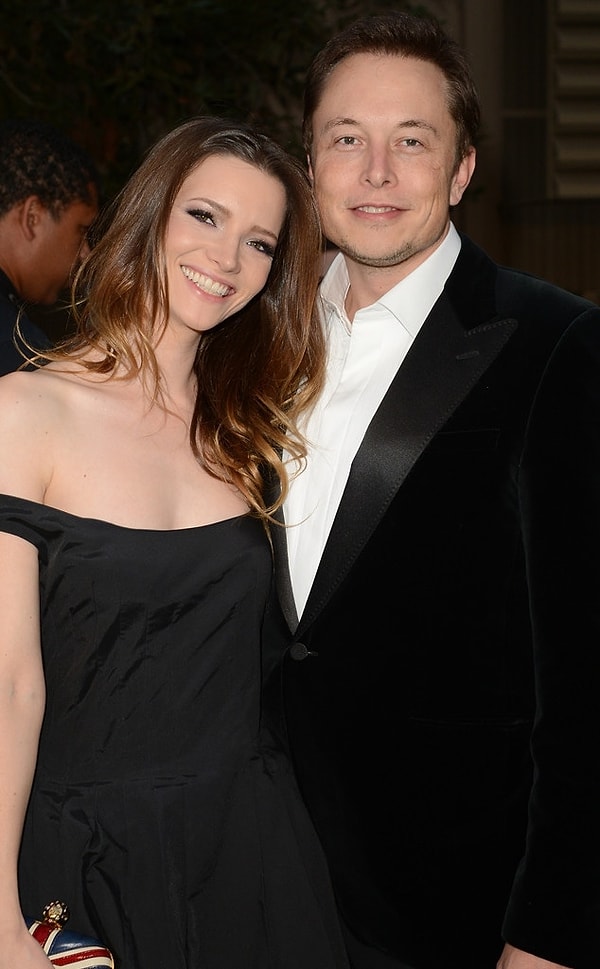 2. Talulah Riley (2010-2012/2013-2016)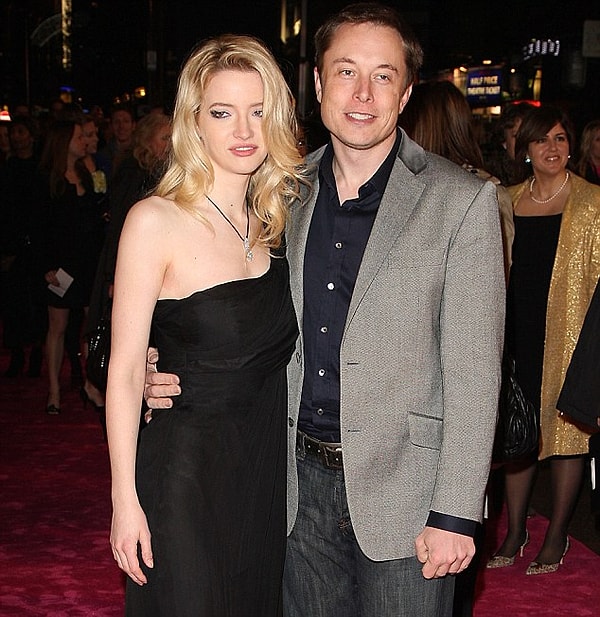 3. Amber Heard (2017) (Girlfriend)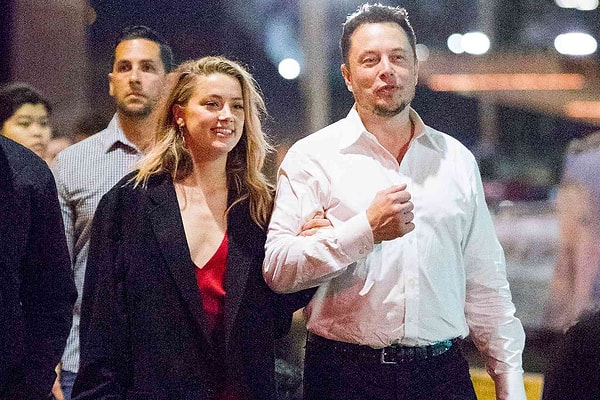 4. Grimes (2018-2021) (Girlfriend)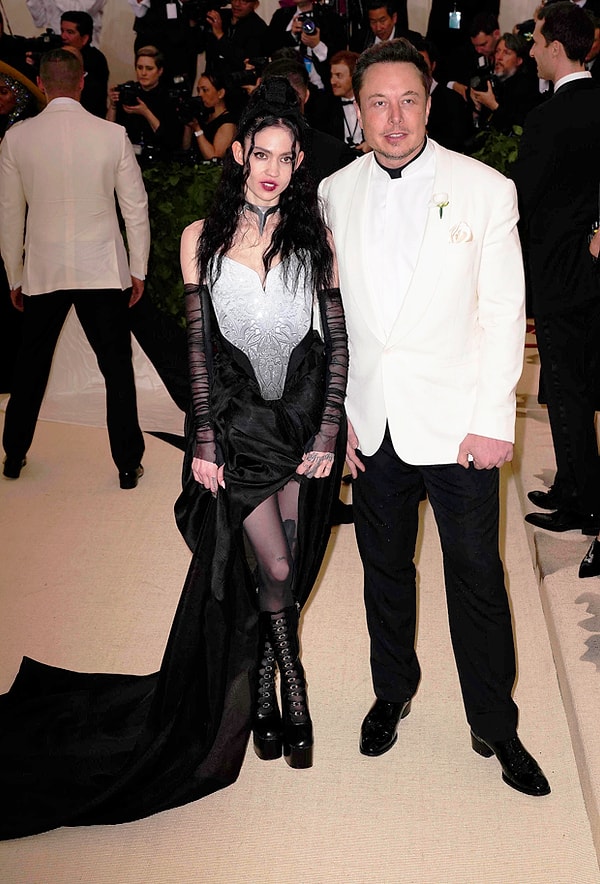 5. Shivon Zilis (2022) (Girlfriend)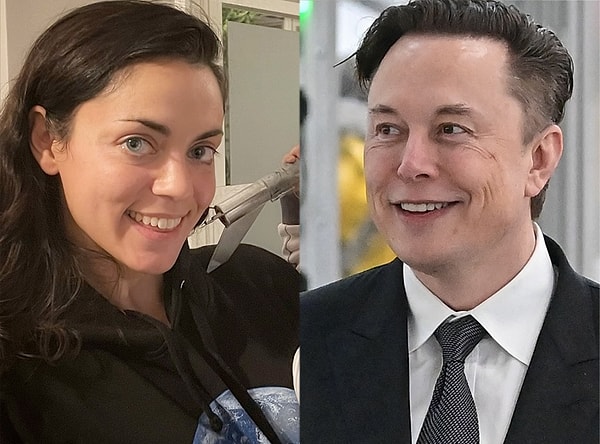 5. Natasha Bassett (Current) (Girlfriend)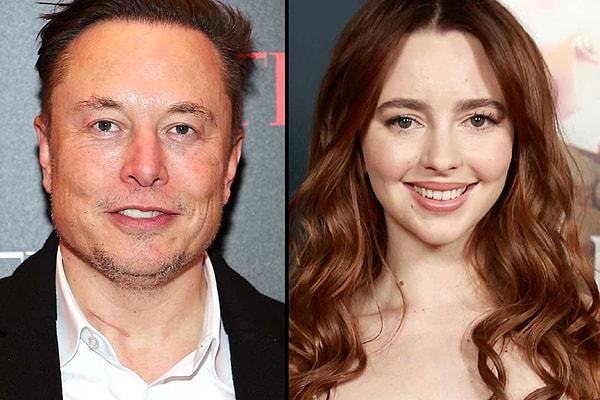 How do you find Alon Musk having many women in his life? What is your thought about this? Drop your comments below.
Scroll Down for Comments and Reactions