News
Elizabeth Klarer: The Woman Who Claims To Have Had Sex With An Alien
Elizabeth Klarer: The Woman Who Claims To Have Had Sex With An Alien
The near past is full of people who claim to have communicated with aliens. And some of them did not just communicate. We made a post before about 10 people who claimed to have sex with aliens and Elizabeth Klarer is one of the people who took it further than communicating with aliens. She even wrote two books about what had happened in detail. Let's check out her story.
Elizabeth Klarer is a South African woman born in 1910.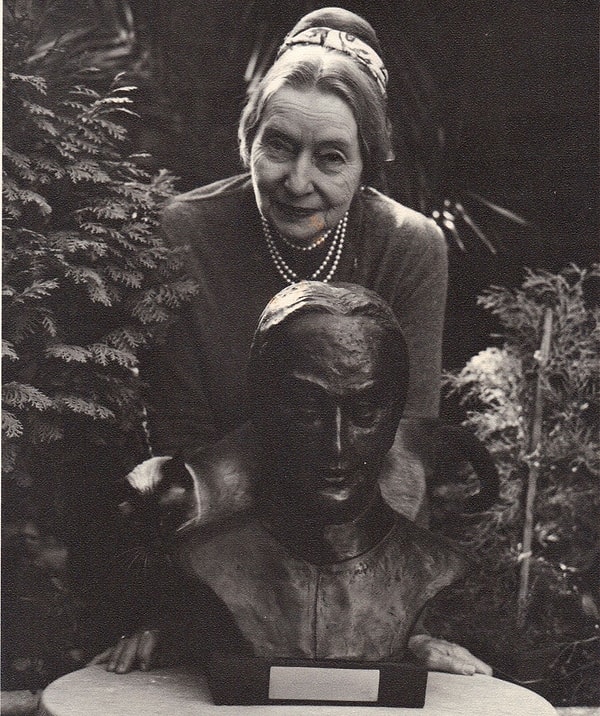 Klarer, who was very interested in the sky, focused on this field since she studied art and music in Florence.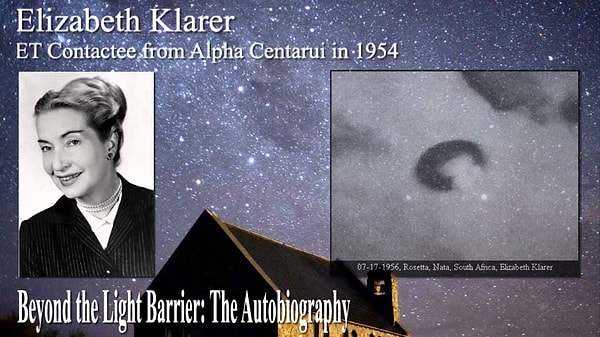 The books she read on aliens at that time made Klarer aware of something.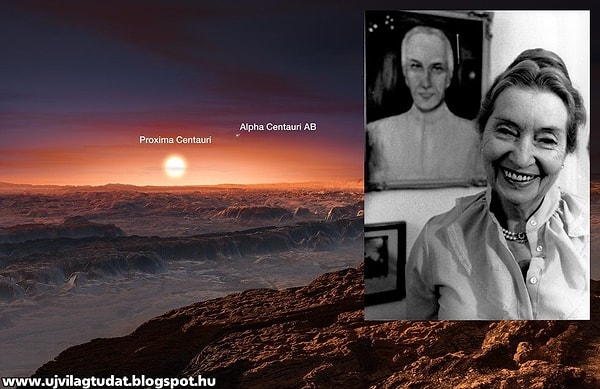 In 1956, Klarer talked to Akon and made him land on earth.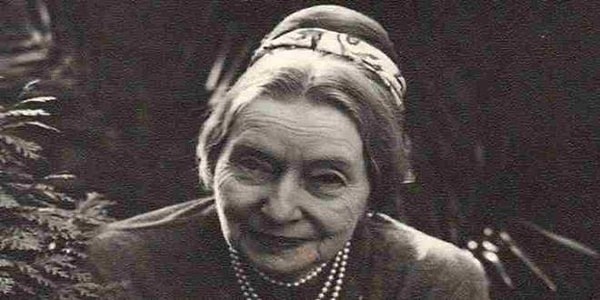 The couple, who liked each other very much, decided to engage in sexual intercourse.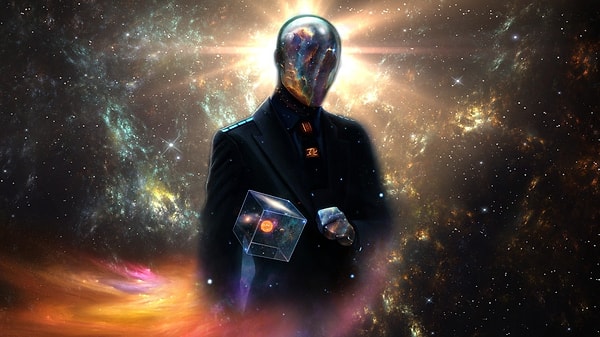 All this travel, sex, pregnancy, and returning home lasted only 4 months.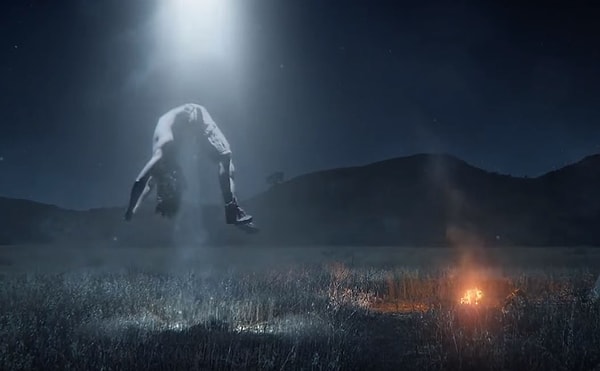 After the first book became very popular, she began to write the second book.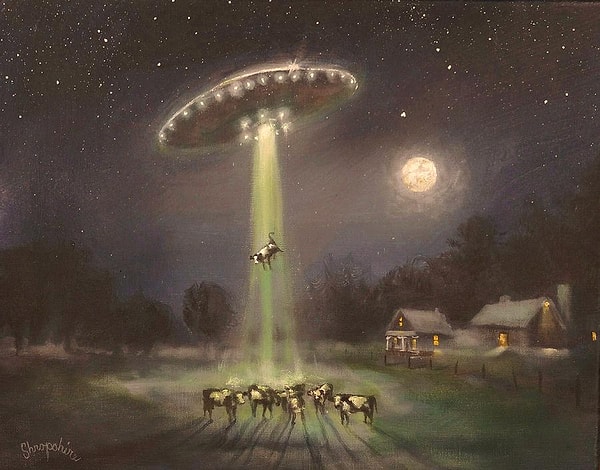 Another of Klarer's striking claims was that there was a base for Akon and his people in Antarctica.

What would you say about the story if you met Klarer?