News
Electric-Type Gym Leader from Pokémon Scarlet and Violet, Revealed
Electric-Type Gym Leader from Pokémon Scarlet and Violet, Revealed
The hype around Pokémon Scarlet and Violet has been building up recently as the games are set to be released just mere 27 days from now! The latest entry and first pair of video games for the ninth generation of one of the largest media franchises of all time were announced to officially be released on the 18th of November.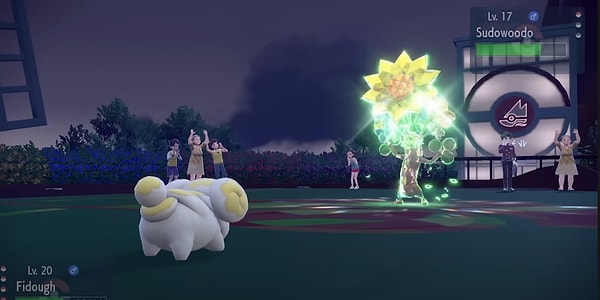 Along with the countdown and increasing anticipation of fans of the successful role-playing video game series, several announcements have been made about the content that fans should be expecting for the upcoming release of the latest installment in the mainline series.
Previous announcements showcased various welcome additional features to the video game series that were not present in the older generations. Some of the features include a completely open-world experience, new Pokémon (of course), new regional variants of older Pokémon, new evolutions from older Pokémon, the new battle gimmick/mechanic Terrastalize, Titan Pokémon, and rideable Legendary Pokémon (yes, you read that right), among others.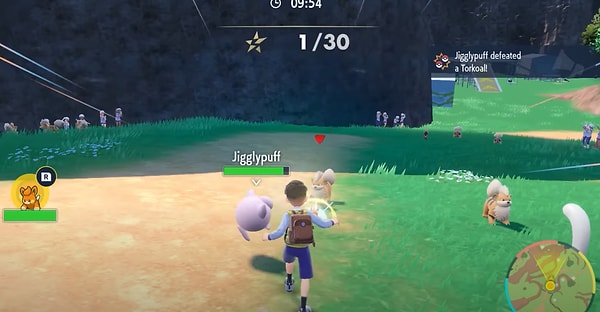 But the most recent news and new information for the latest Pokémon video game pair is the introduction of the Paldea region's own Electric-type Pokémon gym leader, Iono.
Iono was announced via a recent trailer posted on official Pokémon YouTube channels, which shows her cheerful and bubbly personality plus her cute hairstyle. Iono is an Electric-type Pokémon specialist and will be the gym leader of Levincia's Electric-type Pokémon gym.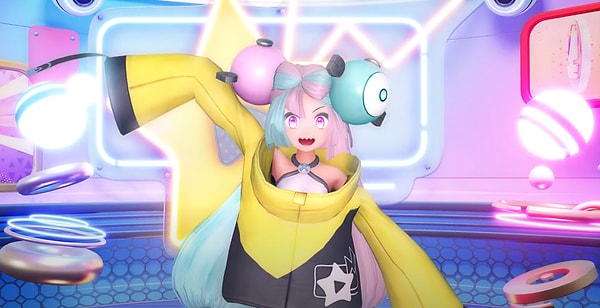 Moreover, aside from her identity as a gym leader, she is also said to be a streamer in the Pokémon universe and a digital influencer. As seen in the video, she is very energetic and expressive, and she seems to be comparable to the 5th generation's Electric-type Pokémon specialist and gym leader, Elesa of Nimbasa City, who is a supermodel when not battling other trainers.
The lively Electric-type Pokémon specialist sports pastel-colored hair that has accessories that resemble Magnemites, although she mentioned that what the accessories resemble is a new Electric-type Pokémon, which means that it's most likely a native of the Paldea region. Iono is set to be the 6th Electric-type Pokémon gym leader in the mainline video game series (or 7th if you count Trial Captain Sophocles from the Alola region).
Scroll Down for Comments and Reactions