Elden Ring patch revives Starscourge Radahn's original power
News
>
Elden Ring patch revives Starscourge Radahn's original power
Starscourge Radahn is now back in action after a recent patch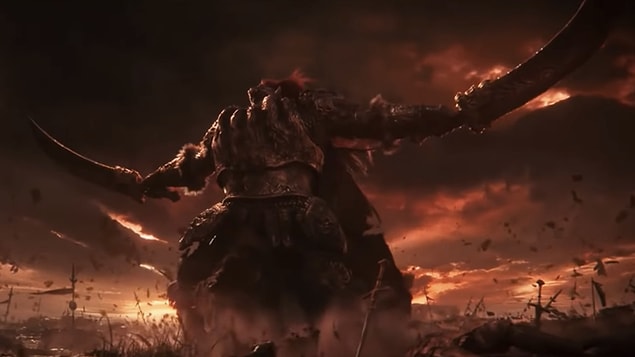 Starscourge Radahn is without a doubt one of the most difficult bosses you will encounter in Elden Ring. His AoE (Area of Effect) moves are excruciatingly difficult to deal with, and his magical projectiles are very dangerous once it hits you.
A patch update was released last month that accidentally nerfed Starscourge Radahn, reducing the amount of damage he deals with certain moves. As a result, the boss is no longer as dangerous as he was before the patch was released.
According to the patch notes: 'Fixed a bug in the balance adjustment of the boss 'Starscourge Radahn' in update 1.03, in which the power of some attacks was unintentionally reduced.'
But don't think this is the end, since a recent patch update was release that restored Radahn's original power after the unintentional nerf. Now, prepare to be decimated by one of the game's most dangerous bosses again now that he has regained his full power.