News
Children's Educational Movies: 20 Must-Watch Films Before Age 7
Children's Educational Movies: 20 Must-Watch Films Before Age 7
Welcome to our guide to the top 20 must-watch educational children's movies! As a parent or caregiver, it can be overwhelming to choose age-appropriate and meaningful entertainment for your child. That's where we come in. In this list, we have curated a selection of films that are not only entertaining, but also educational and enriching for children under the age of 7. From classic tales of friendship and adventure to stories that teach valuable life lessons and encourage critical thinking, these movies are sure to delight and engage young minds. So, sit back, relax, and let the learning begin!
18. Rimolar and Zimolar: Peace in the Town (2014)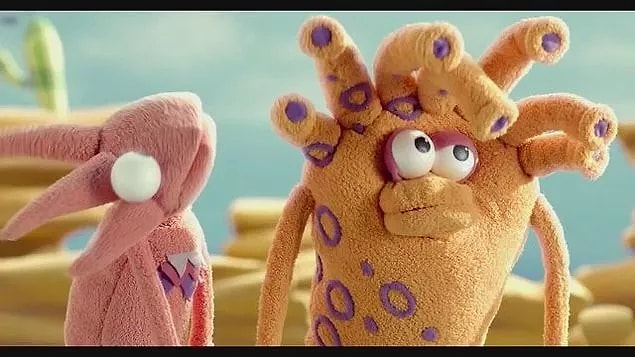 17. Charlotte's Web, 2006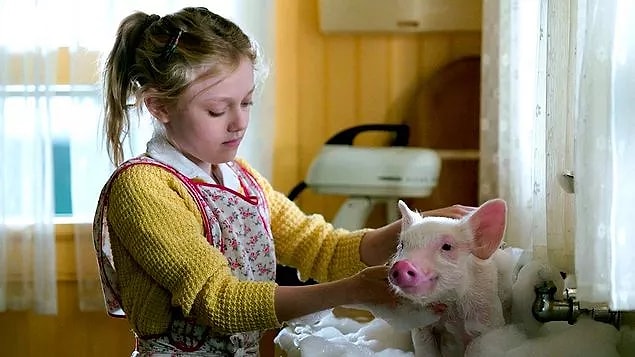 16. Le voyage du ballon rouge, 2007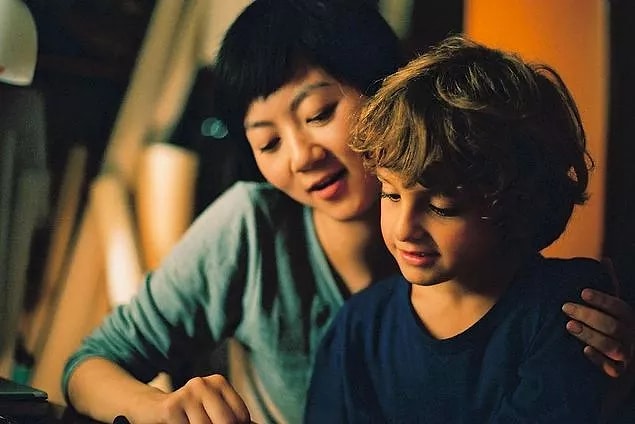 15. Smallfoot, 2018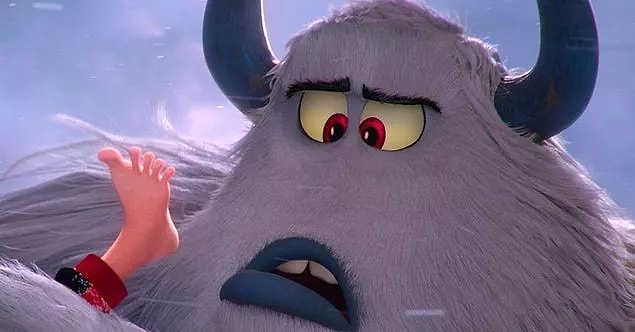 14. The Good Dinosaur, 2015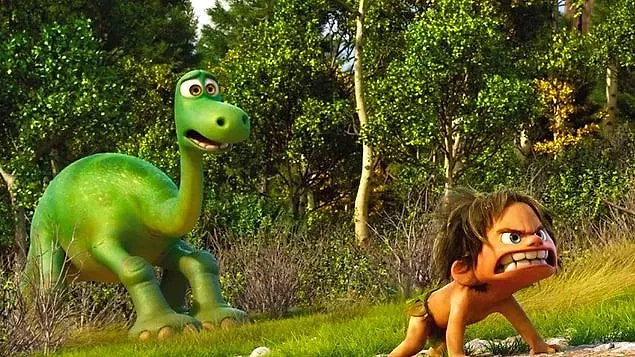 13. Ferdinand (2017)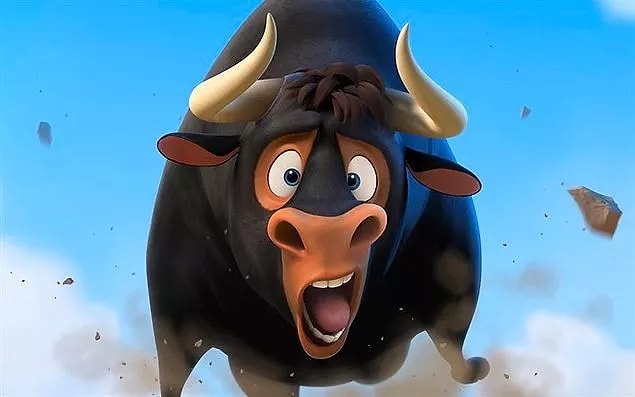 12. Bolt (2008)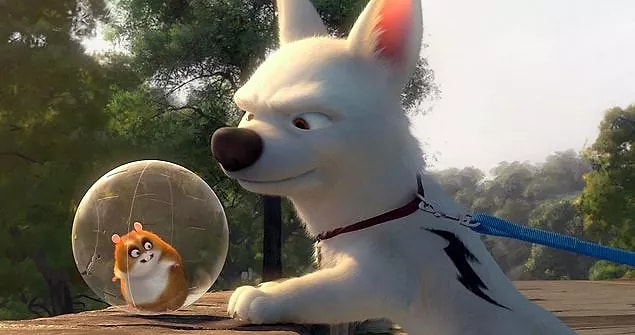 11. Lilo & Stitch, 2002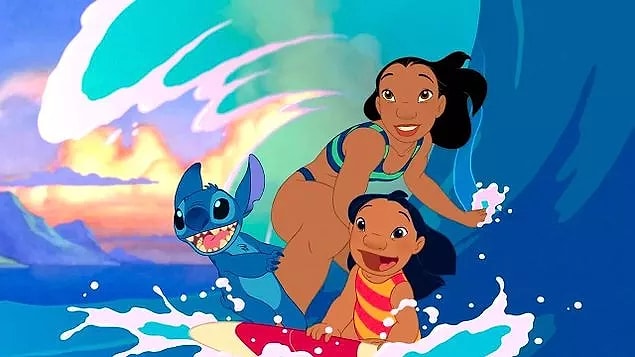 10. Shaun the Sheep Movie, 2015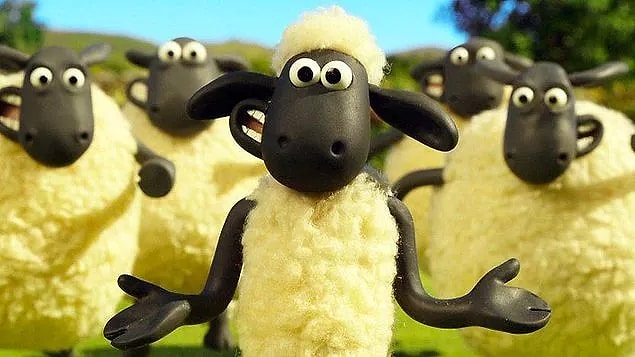 9. Frozen, 2013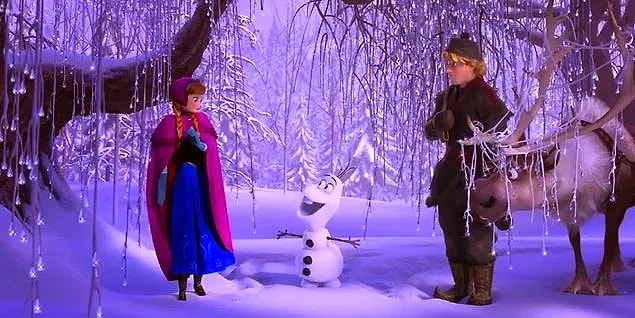 8. Despicable Me, 2010
7. Monsters, Inc., 2001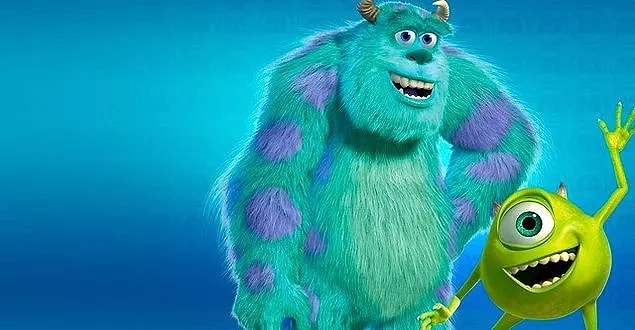 6. Ratatouille, 2007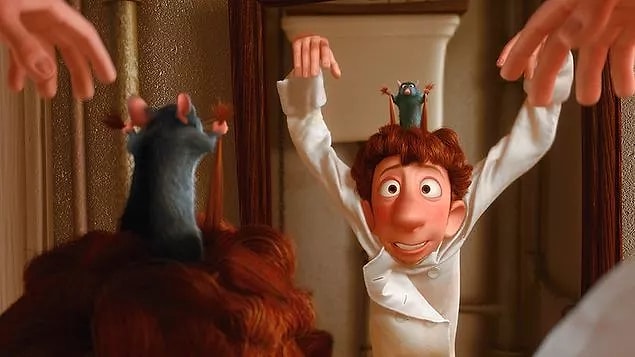 5. Tonari no Totoro, 1988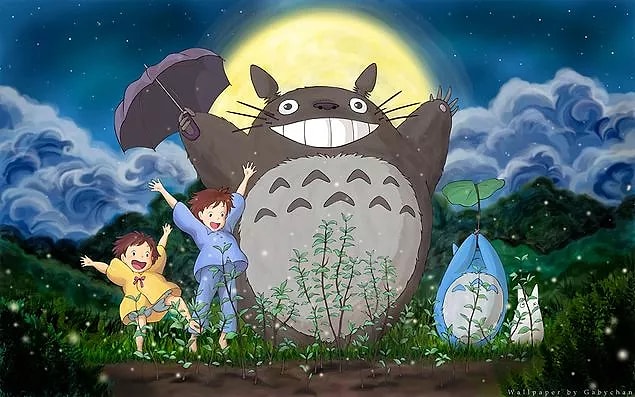 4. Inside Out, 2015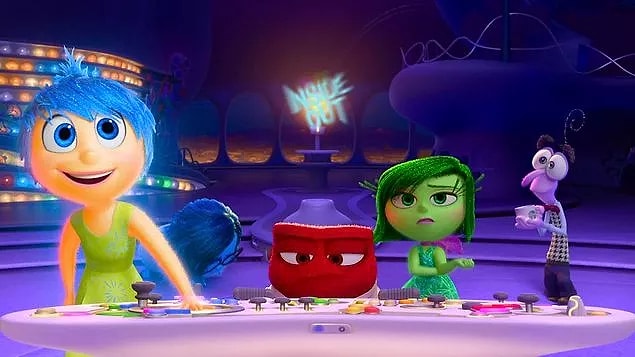 3. Finding Nemo, 2003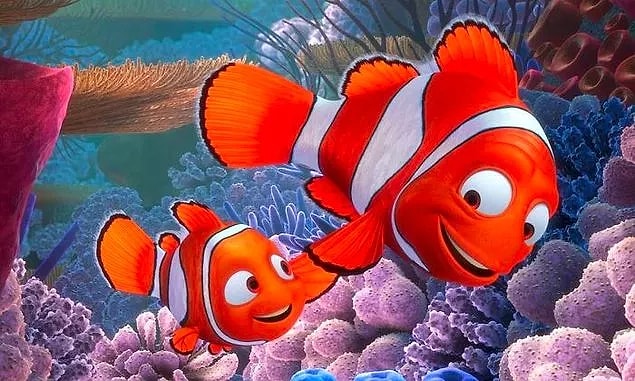 2. Toy Story, 1995
1.WALL.E (2008)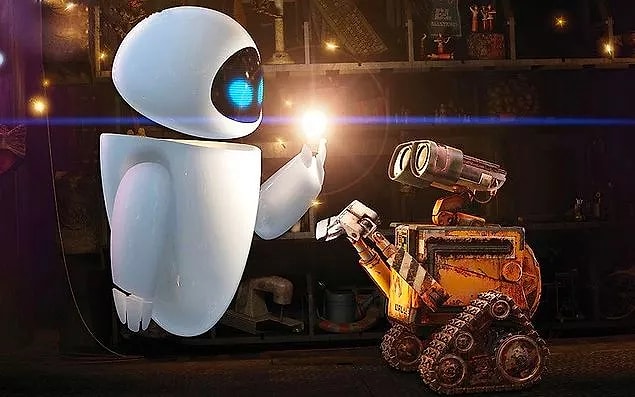 These films are a great way to entertain and educate young minds, and we hope they inspire a love of learning and a sense of wonder in your child. Do you have a favorite educational children's movie that didn't make our list? Let us know in the comments!
Scroll Down for Comments and Reactions