News
Dr Dre Net Worth: A Closer Look At The Wealth of One of The Richest Rappers Alive
Dr Dre Net Worth: A Closer Look At The Wealth of One of The Richest Rappers Alive
Starting from nothing, Dr. Dre built a path for himself as a musician and entrepreneur to establish his own genuine kingdom.
Along with Snoop Dogg, Eminem, Mary J. Blige, and Kendrick Lamar, they have long sought to be partners in building empires in the music industry.
His 1992 solo studio debut album, 'The Chronic,' is what made him most famous. Compared to the few million he earned as a rapper, he made more money as a producer.
Dr. Dre is regarded as one of the most prominent and significant rappers of all time, and he is still popularizing music among listeners all over the world. In addition to his artistic achievement, Dr. Dre has achieved enormous commercial success.
Thus, it raises these questions: 'How much is he worth? And, how was he able to attain his glorious triumph? '
Let us find out as you continue reading this article.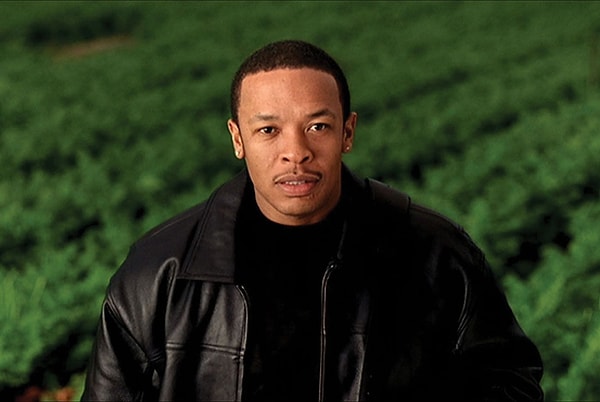 Early Life
On February 18, 1965, André Romelle Young, the first child of Verna and Theodore Young, was born. His mother, who later married her teen boyfriend, Theodore, became pregnant when she was only 16 years old, giving birth to him. The amateur R&B singing group The Romells, which was fronted by Theodore Young, gave Young his middle name, 'Romelle.' His mother had two sons named Jerome and Tyree (both of whom are now deceased) and a daughter named Shameka with Curtis Crayon after divorcing Theodore Young in 1968. 
Small was attracted by vinyl records spinning on phonographs as a young child; his family's record collection featured numerous well-known R&B recordings from the 1960s and 1970s, from artists like Diana Ross. His mother, Verna, said in a Los Angeles Times interview that she found R&B music to be a release from the two jobs she had to work every day. Despite her financial difficulties, she kept telling Young to never give up. Young and his step-brother Tyree were mostly raised by their grandmother and Curtis Crayon during Verna's second marriage because their mother spent a lot of time looking for jobs.
Young had a new sister named Shameka and started attending Vanguard Junior High School in 1976. He transferred to adjacent Roosevelt Junior High School nonetheless, because of the gang violence in the Vanguard neighborhood. After meeting Warren Griffin at her new job in Long Beach, Verna later married him, bringing three new stepsisters and one new stepbrother into the family. Warren Griffin III, the stepbrother, would later take the stage name Warren G and perform as a rapper.
Young began his freshman year of high school at Centennial High School in Compton in 1979, but because of subpar academics, he transferred to Fremont High School. Young and Lisa Johnson gave birth to a baby on December 15, 1981, although Curtis Young was not raised by his father and they only got together after Curtis had turned 18.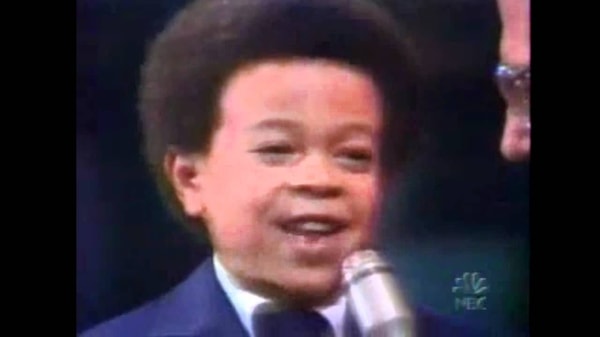 Rapping Carrer
In the middle of the 1980s, Dre used to work at the club Eve After Dark in his hometown. After attending a variety of other artists' performances there in prior years, Dre would take the stage at the club. When Dre went to meet up with DJ Yella, a member of the N.W.A., he did so in this place. There was a small recording studio in the back room of the club. Dr. Dre and N.W.A recorded some of their early demos there.
The N.W.A was a rap duo that was created by Ice Cube and Eazy-E (New World Order). Also included in the ensemble were rap musicians DJ Yella and MC Ren. Straight Outta Compton, the group's debut album, was a commercial and critical triumph. Dre left N.W.A. in the early 1990s due to a variety of conflicts, and the rapper later established his own label. He released his debut song in 1992 through Death Row Records, which Suge Knight created and established in the same year. The name of his debut solo studio album was 'The Chronic.'
Dre released a song titled 'Dr.' before leaving Death Row Records for Aftermath Entertainment in 1996. It came out in 1996 under the title 'Dre Presents the Aftermath.' Numerous of hip-hop and rap's most gifted musicians have worked with Dr. Dre. He has been through a lot to become one of the richest rappers in the world, including legal problems, lawsuits, financial losses, and the theft of someone else's intellectual property.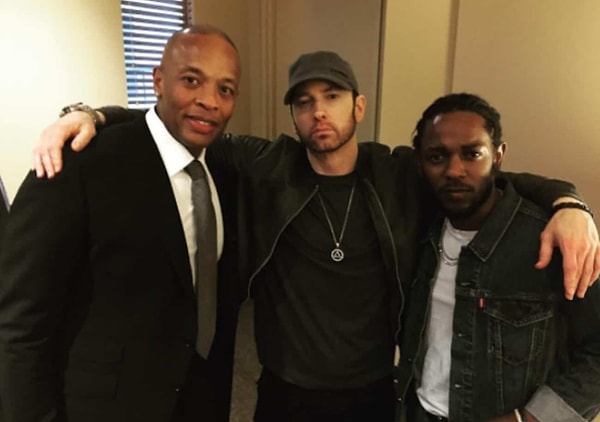 Personal Life
Dr. Dre dated Michel'le, a singer who frequently provided vocals to Death Row Records records, from 1990 to 1996. Marcel, the couple's son, was born in 1991. Dr. Dre married Nicole Threatt, formerly the wife of NBA player Sedale Threatt, in May 1996. Together, Dr. Dre and Nicole have two kids: a daughter named Truly and a son named Truth, both of whom were born in 1997. (born 2001). Additionally, he is the biological father of the rapper Hood Surgeon (actual name Curtis Young), who was born when he was 17 and his mother, Lisa Johnson, was 16 years old.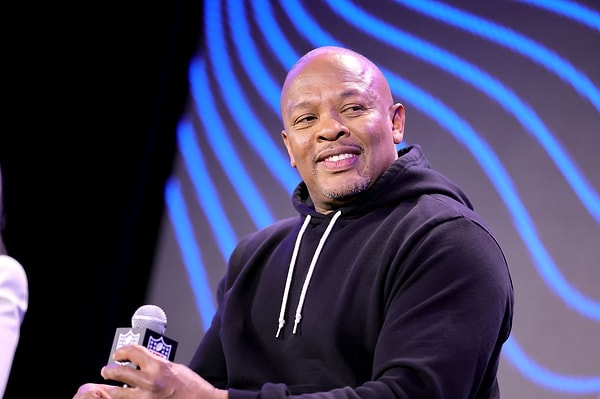 Dr Dre Net Worth
According to estimates, Dr. Dre made $620 million in only one year (most likely from the sale of Beats). The highest single-year annual revenue ever recorded for a musician is thought to be this amount. We have no doubt that he will soon join the club of billionaires if we include his own substantial music records with years of royalties in this list as well.
Along with owning a record label, Dre also owned a majority stake in Beats Electronics, a company best known for its headphones. Beats Electronics was purchased by Apple in 2014 for $3 billion and is now known as 'Beats by Dre.' It's incredible how much Dr. Dre's net worth has increased.
Overall, Dr. Dre was thought to be worth $850 million. Dre has had a long and prosperous career as a musician, record producer, composer, actor, and investor, which has contributed significantly to his wealth. The talented vocalist has also signed a number of lucrative sponsorship deals.
Dr. Dre - Still D.R.E. (Official Music Video) ft. Snoop Dogg
Scroll Down for Comments and Reactions