News
Doom of Love (Aşkın Kıyameti): Plot, Cast, Shooting Locations, and More
Doom of Love (Aşkın Kıyameti): Plot, Cast, Shooting Locations, and More
Doom of Love, known as 'Aşkın Kıyameti' in Turkish, is a captivating film that has recently been released on Netflix. Produced by BKM, the movie has already garnered attention with its intriguing storyline and talented cast. Directed by Hilal Saral and written by Yılmaz Erdoğan, Doom of Love combines elements of drama and romance to deliver a unique and thought-provoking cinematic experience. In this article, we will delve into the plot of the film, introduce the main cast members, and explore the shooting locations that bring this mesmerizing story to life.
Doom of Love Film Plot: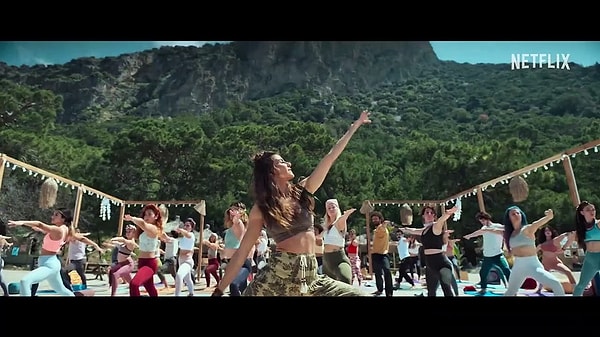 Main Cast of Doom of Love: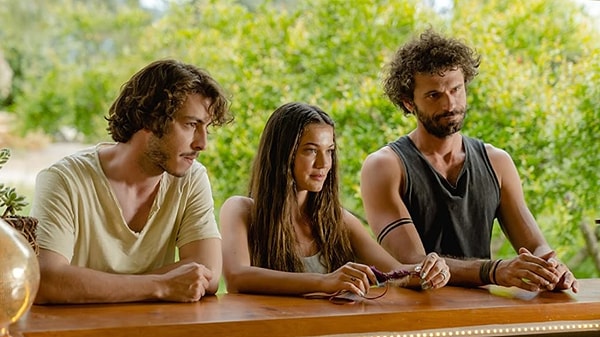 Shooting Locations of Doom of Love: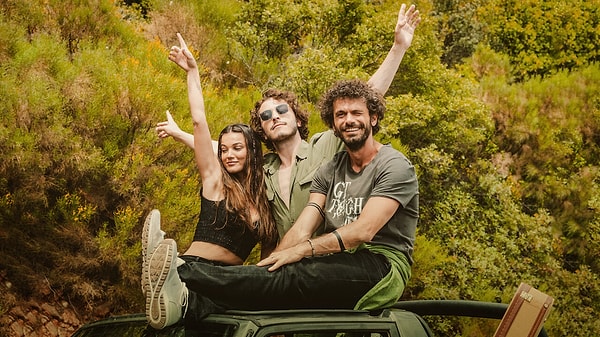 A Must-watch: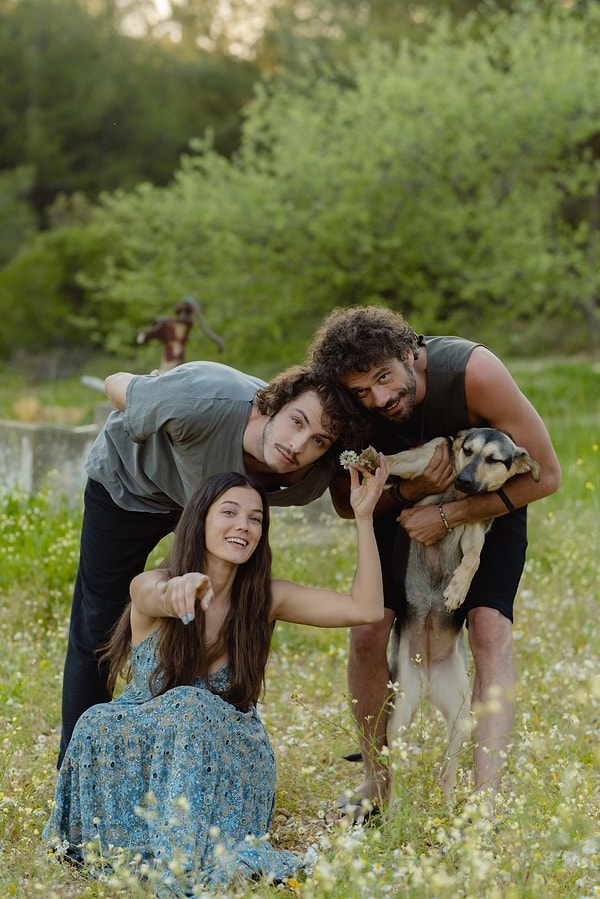 What do you think about this movie? Let's meet in the comments!
Scroll Down for Comments and Reactions