Don't Forget to Watch The Classic Rom-Com Film 'Moonstruck' Before it Departs HBO Max
The romance comedy movie Moonstruck (1987), starring Nicolas Cage and Cher, is among those on the list to be shuffled out of HBO Max's movie listing at the end of the month. So, don't forget to include it in your binge-watch list before it departs on Saturday, April 30.
Moonstruck's Drama-filled Storyline
Moonstruck presents Cher as a 37-year-old widow Loretta Castorini who works as a bookkeeper and lives with her family in Brooklyn Heights. Her boyfriend Johnny Cammareri, wants to marry her, but Loretta insists that they adhere to tradition, unlike her first marriage, which she believes was cursed, resulting in her husband's death after two years.
Loretta's father Cosmo doesn't like Johnny and barely agrees to pay for the wedding. Before departing for Sicily, Johnny asks his fiancé to invite his estranged younger brother Ronny. While Johnny is away, romantic feelings begin to develop between Loretta and Ronny however the former is conflicted because of her engagement to Johnny.
Drama unfolds within the family, but love prevails. Johnny breaks off the engagement, convinced that the marriage would see his mother's demise. Ronny then proposes to Loretta. Moonstruck is a heartfelt, humorous rom-com reflecting on family, love and superstition.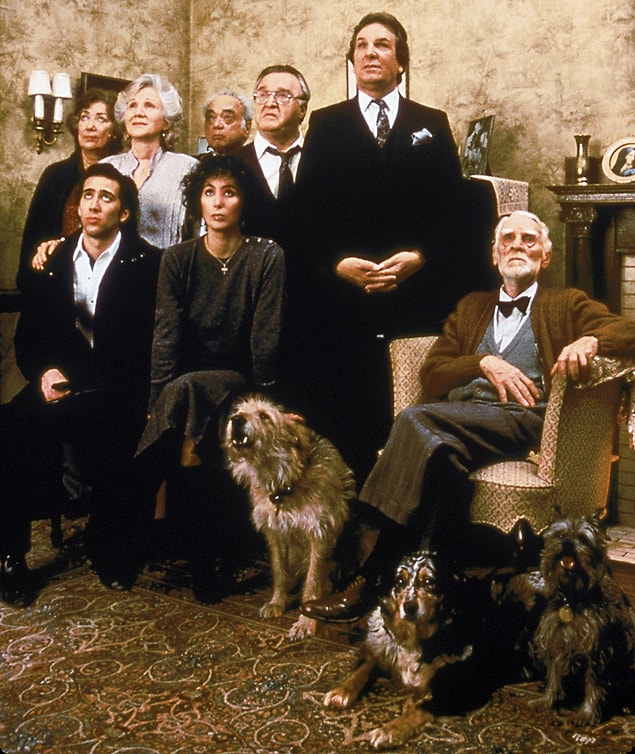 Cast Members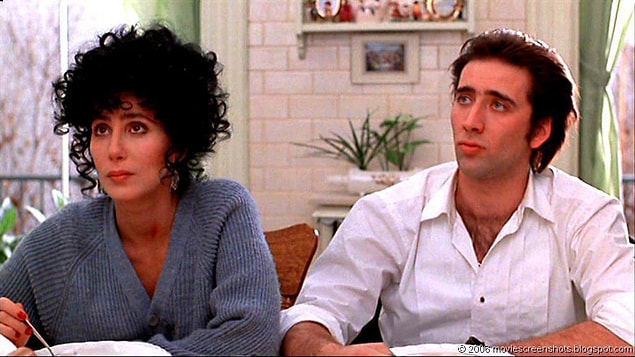 Moonstruck's Success Story
Moonstruck earned critical acclaim scoring 94% on the Tomatometer, 83% on Metacritic score and 71% on IMDb. It was also a commercial success, grossing $122.1 million on a $15 million budget. It received three awards at the 60th Academy Awards for Best Original Screenplay (John Patrick Shanley), Best Supporting Actress (Olympia Dukakis) and Best Actress (Cher).
Only one day to enjoy this classic rom-com film on HBO Max.