Dolly Parton Chooses To Safely Swing For Easy Hits on 2022's 'Run, Rose, Run'
Country star Dolly Parton has a career that speaks for itself and critical acclaim that would have lasted even if she stopped making good albums after Coat of Many Colors. So on album #48, fans and critics alike know not to expect much more groundbreaking material out of her. Whether standalone or as a companion to her well-received fictional novel of the same name, Run, Rose, Run still does not quite cut it in terms of quality, even if some critics would argue that it improves upon her other recent output.
'Run' immediately shows the pristine production and weathered ring of Parton's latter-day era, intending to keep up the energy without making much of a statement about anything in particular. Despite these qualities, there's no other flourish of modernity; right down to the chord progressions, she's looking back to her old style. 'Demons' and 'Driven' indicate that particularly, as she rocks back and forth between gentle musing and barn-burning hoedown. It pales in comparison to her old music for the most part, and the lead single 'Big Dreams and Faded Dreams' (it's as corny as it sounds) tells you all you need to know about what you'll think of the proceedings.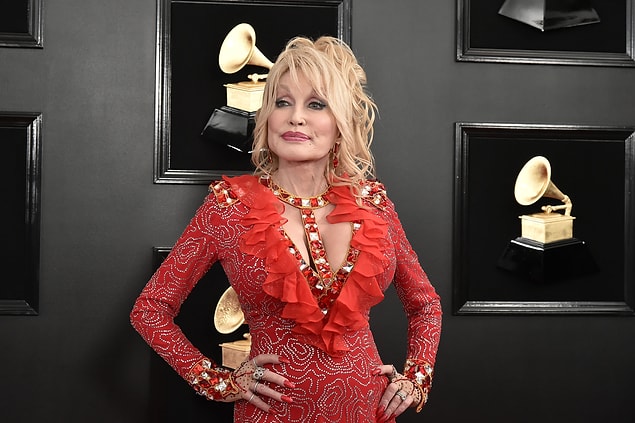 The Verdict on 'Run, Rose, Run'
With the exception of a couple of surprise moments, like the dramatic ballad finale 'Love or Lust,' Run, Rose, Run is painfully safe. In the opening tracks, as Parton sounds like a modern artist imitating a classic version of Dolly, the album never seems like it would work for either fans or newcomers. It's not like her other recent music was much better (the last one was a Christmas album), but like those records your opinion on the legacy singer will remain unchanged after Run, Rose, Run. Just go listen to her better songs instead.
Rating: 5/10
★★★★★☆☆☆☆☆
Tracklist