News
Doja Cat's Highly Anticipated Album 'Scarlet' Set to Redefine Her Musical Journey
Doja Cat's Highly Anticipated Album 'Scarlet' Set to Redefine Her Musical Journey
Doja Cat, the multi-talented American rapper and singer, is gearing up to release her much-anticipated fourth studio album, 'Scarlet,' on September 22, 2023, through Kemosabe and RCA Records. With this album, she is poised to deliver a fresh perspective and sound, driven by her disillusionment with pop music and a desire to reaffirm her identity as a rapper.
Breaking Stereotypes: A "Masculine" Follow-Up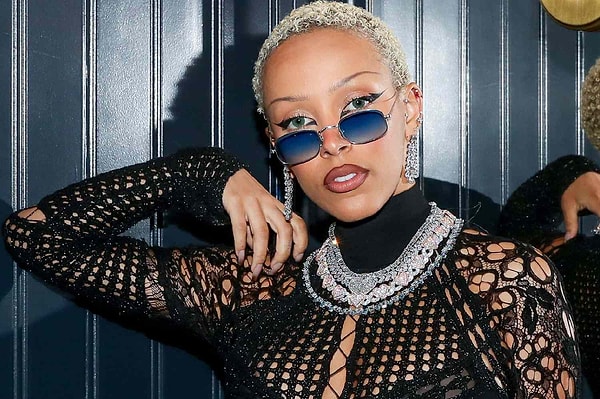 The Singles That Set the Stage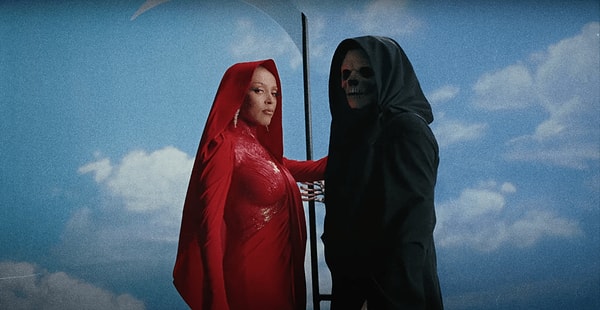 The Scarlet Tour: An Arena Extravaganza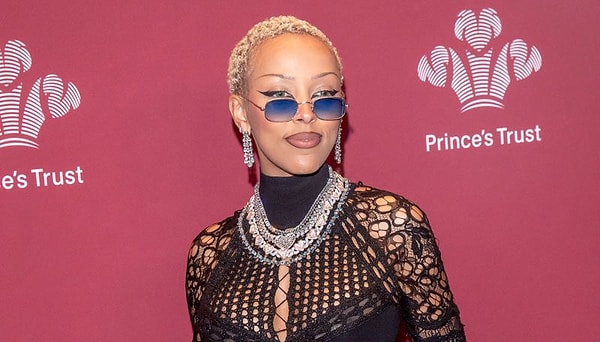 The Legacy of "Planet Her"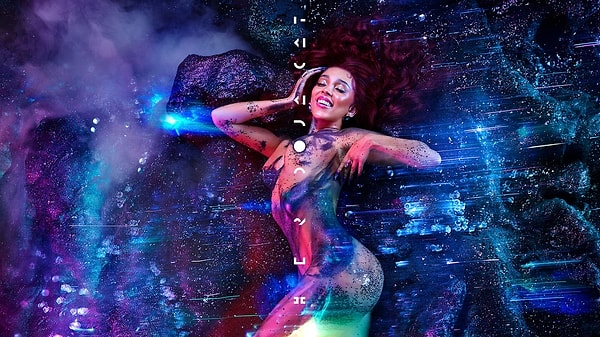 The Unveiled Anthems: "Attention" and "Paint the Town Red"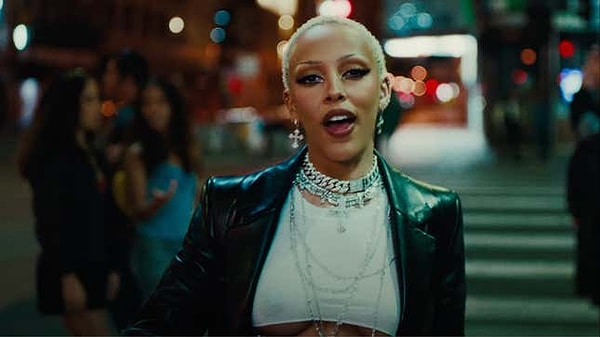 Scroll Down for Comments and Reactions