News
Does Oatmeal Actually Help Weight Loss? The Pros and Cons
Does Oatmeal Actually Help Weight Loss? The Pros and Cons
Are you contemplating adding oatmeal to your diet to align with your weight loss goals? Despite its numerous benefits, the effectiveness of oatmeal in the weight loss journey is a subject of debate among nutrition experts. While oatmeal is undoubtedly a healthy food source, there are certain aspects you need to consider in this regard. Dive into the details below. 👇
1- Oatmeal has long been considered a great alternative food.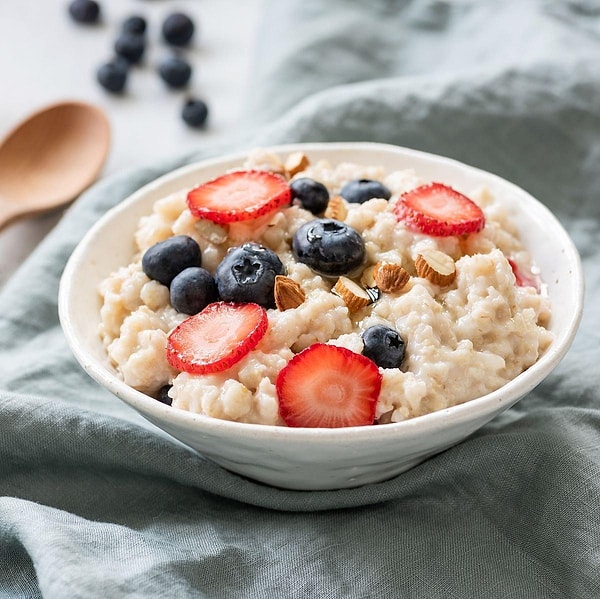 2- Indeed, it can aid in weight loss.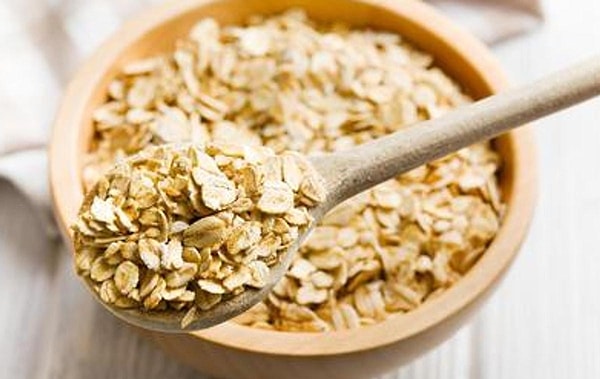 3- There are differences between plain oatmeal and flavored instant oats.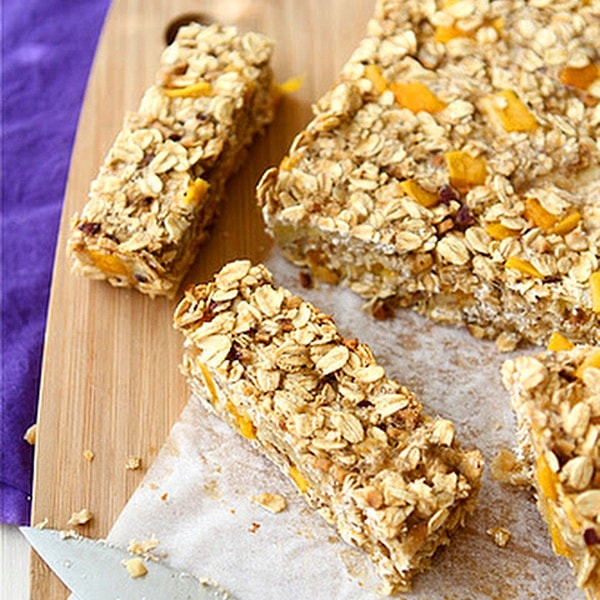 4- Cording suggests that whether oatmeal helps with weight loss depends on what you eat it with.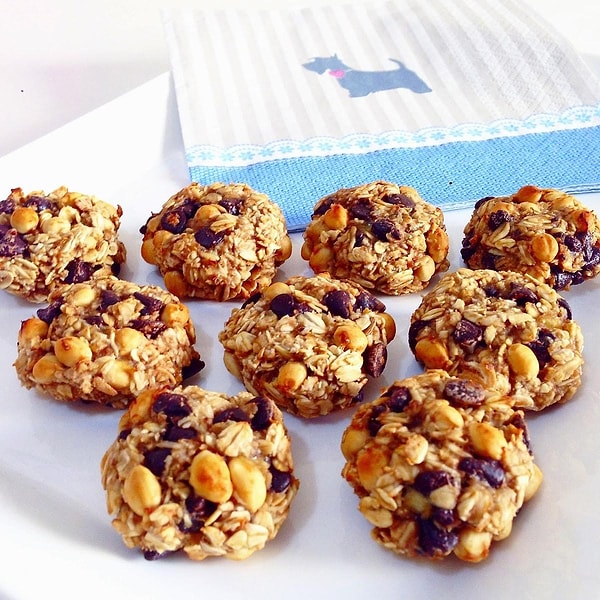 5- What are the benefits of eating oatmeal?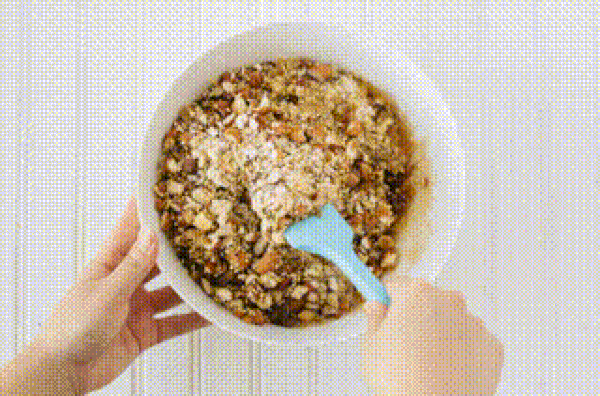 6- The accessibility of oatmeal is also a plus.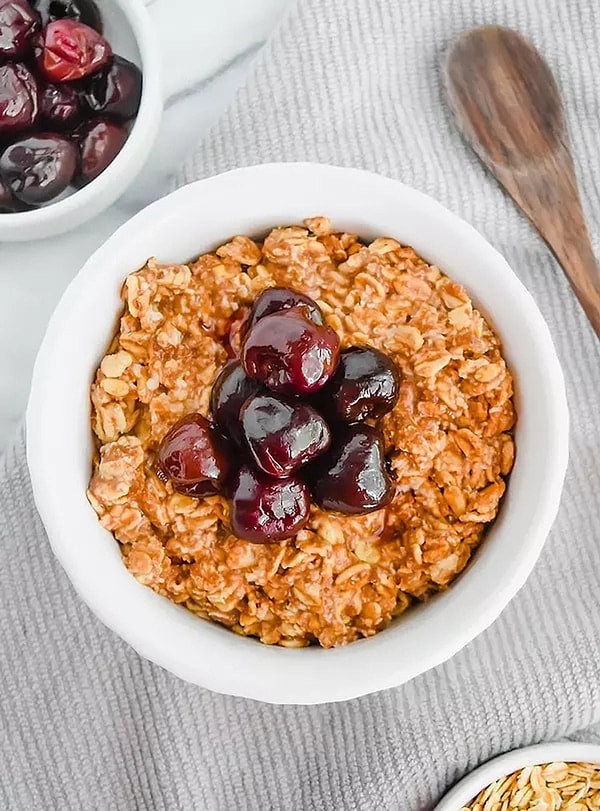 7- It may help balance your gut microbiome.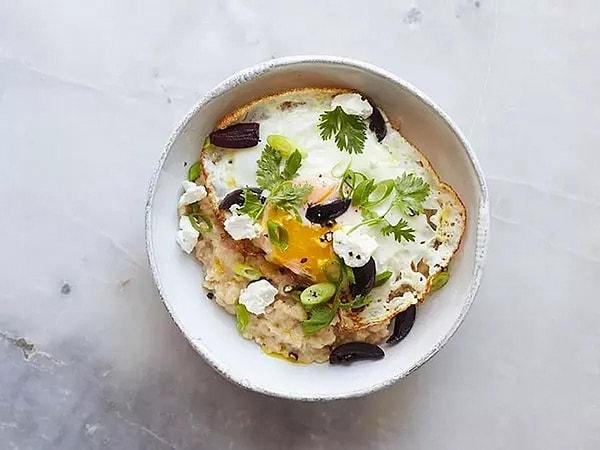 8- Oatmeal is not a complete meal.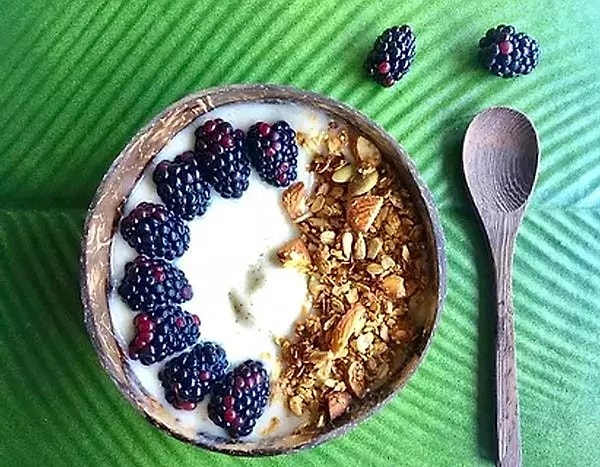 Scroll Down for Comments and Reactions