Disney Finally Admits ALL Of The Pixar Movies Are Connected In One Universe!
The Grand Unified Theory of Pixar Movies has been around for many years, popularized in 2013 by online film critic Jon Negroni. Eagle-eyed Pixar fans have long known that Room A113 — the classroom at the California Institute of the Arts where many Pixar animators studied — appears in many of the films, along with a Pizza Planet delivery truck.
But Disney — which bought Pixar in 2006 — has said little about the widespread speculation.
Until now.
In a surprising video released by the official Toy Story Facebook account, Disney has seemingly confirmed this huge fan theory.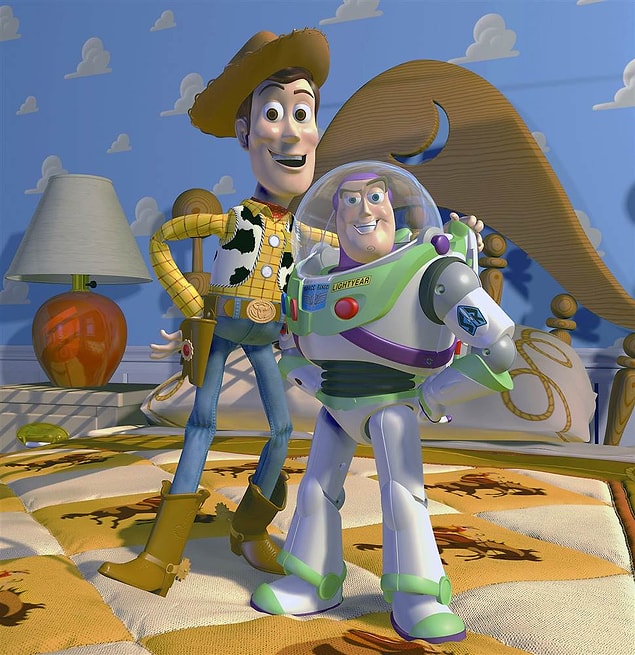 Check out the video below to see all the references:
The video has gotten more than 10 million views, and it hasn't even been up for a week.
It seems all the films may indeed be set in the same universe after all.