News
Discovering the Inspiration and Meaning Behind 15 Famous Paintings
Discovering the Inspiration and Meaning Behind 15 Famous Paintings
We have compiled for you the striking stories behind famous paintings that are much more complex than they seem at first glance.
1. Christina's World, Andrew Wyeth, 1948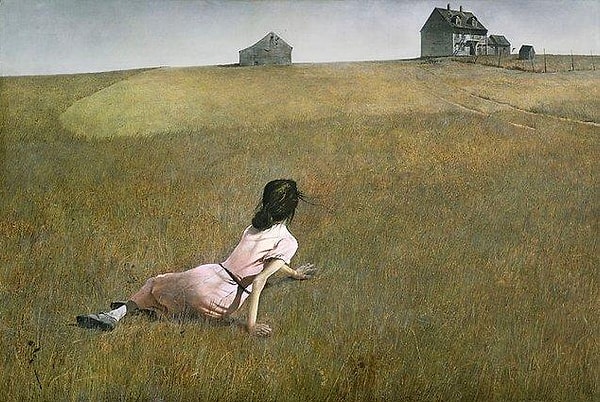 2. Judith Slaying Holofernes, Artemisia Gentileschi, 1610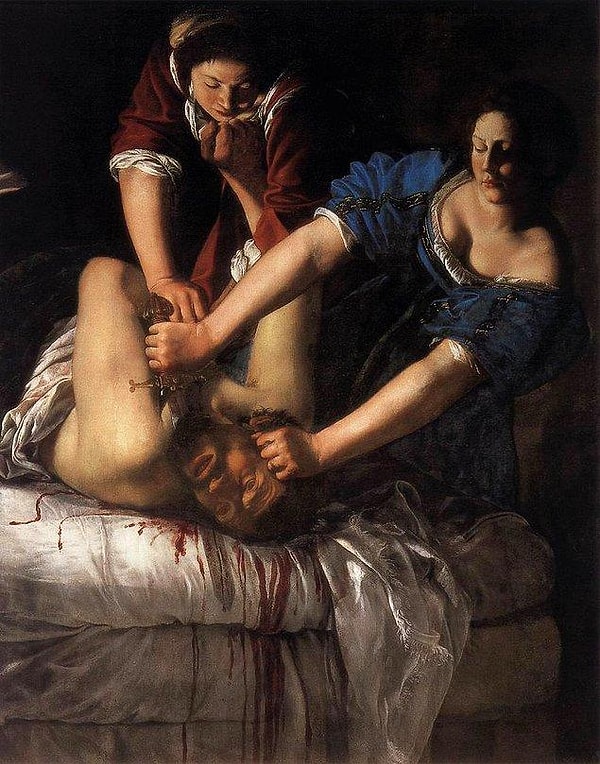 3. Portrait of Madame X, John Singer Sargent, 1883–84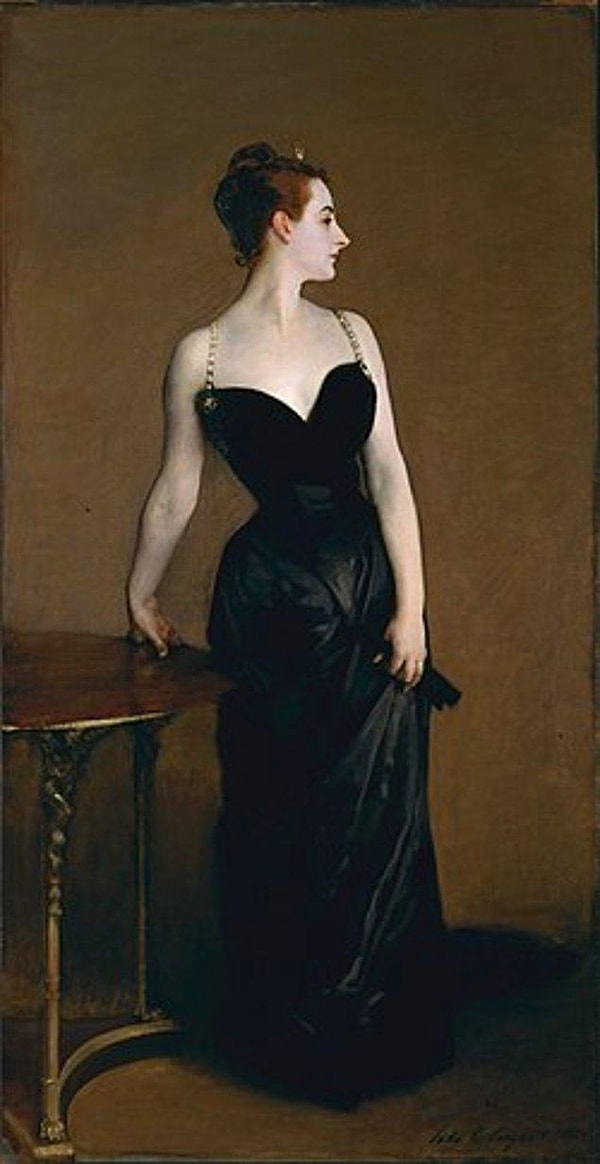 4. American Gothic, Grant Wood, 1930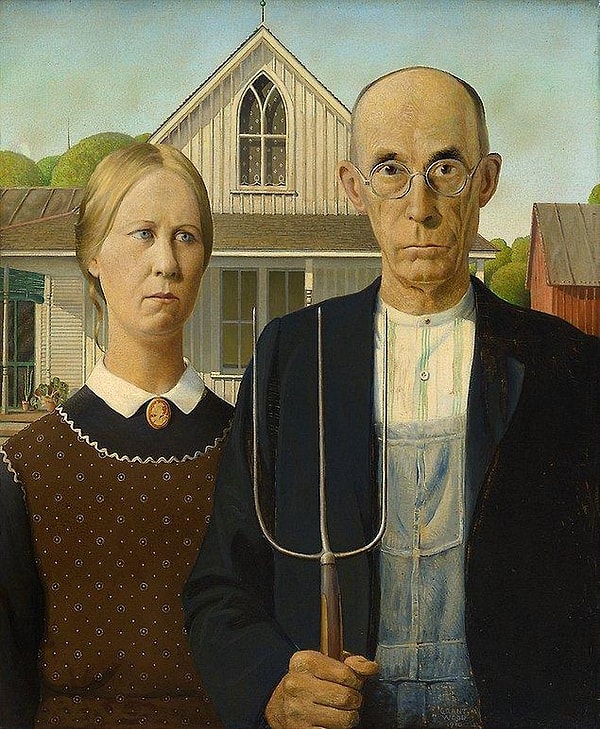 5. Girl with a Pearl Earring, Johannes Vermeer, 1665
6. Ophelia, Sir John Everett Millais, 1851-52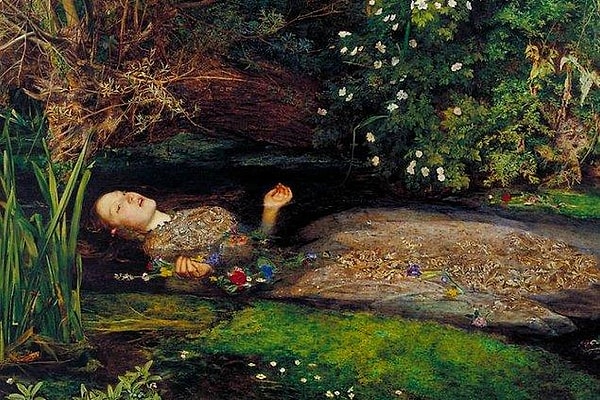 7. Mona Lisa, Leonardo Da Vinci, 1503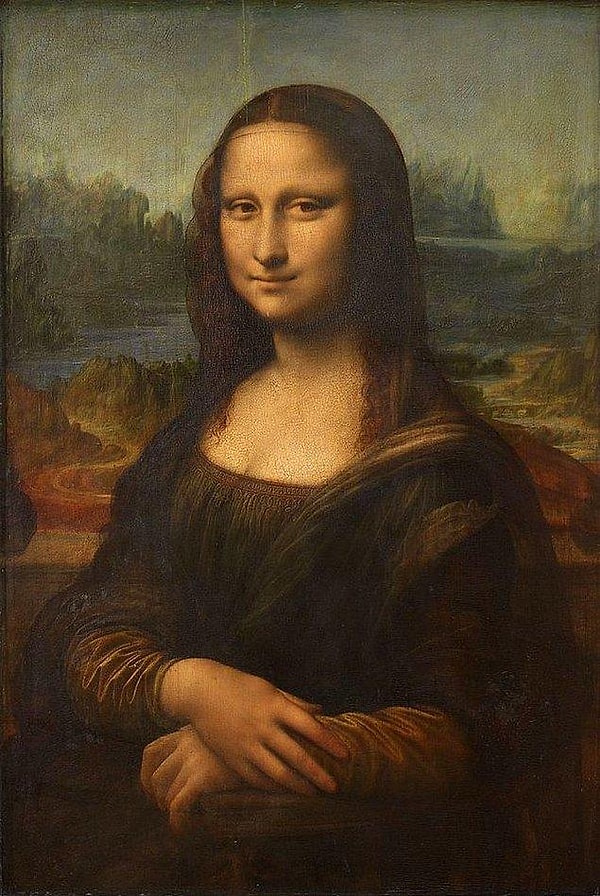 8. The Two Fridas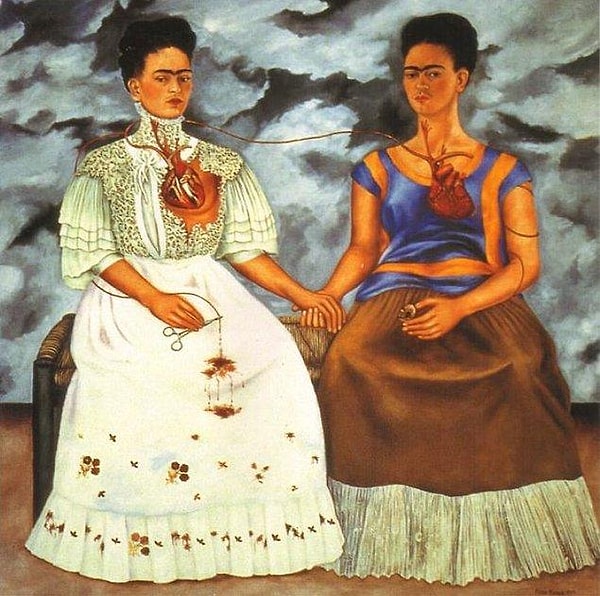 9. The Death of Marat, Jacques-Louis David, 1793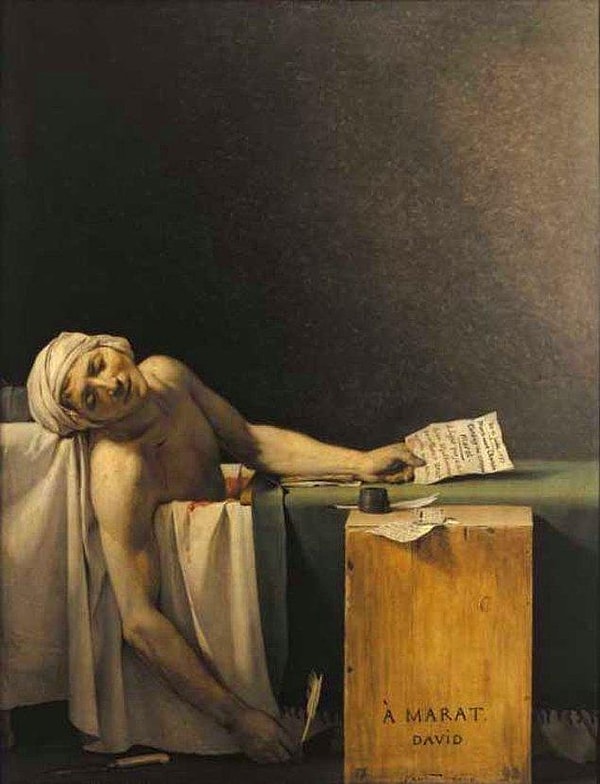 10. The Son of Man, René Magritte, 1946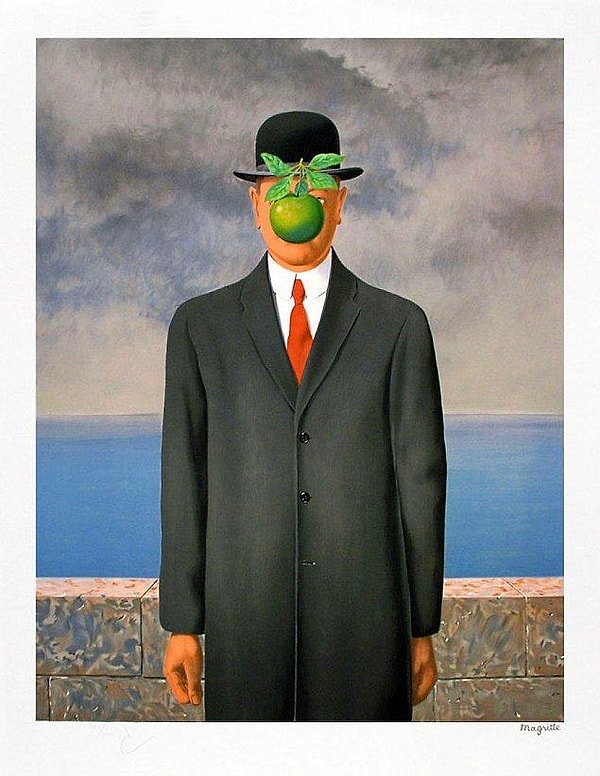 11. The Arnolfini Wedding, Jan Van Eyck, 1434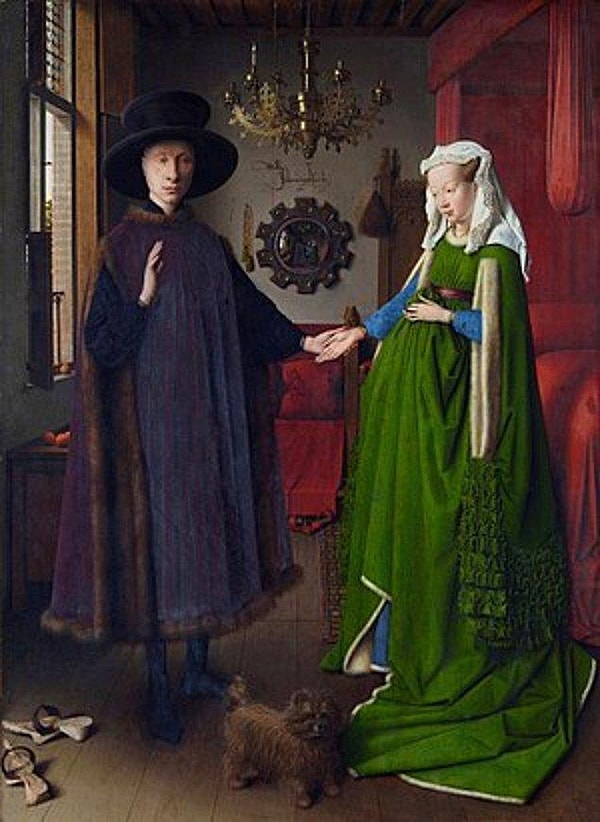 12. Jack the Ripper's Bedroom, Walter Sickert, 1908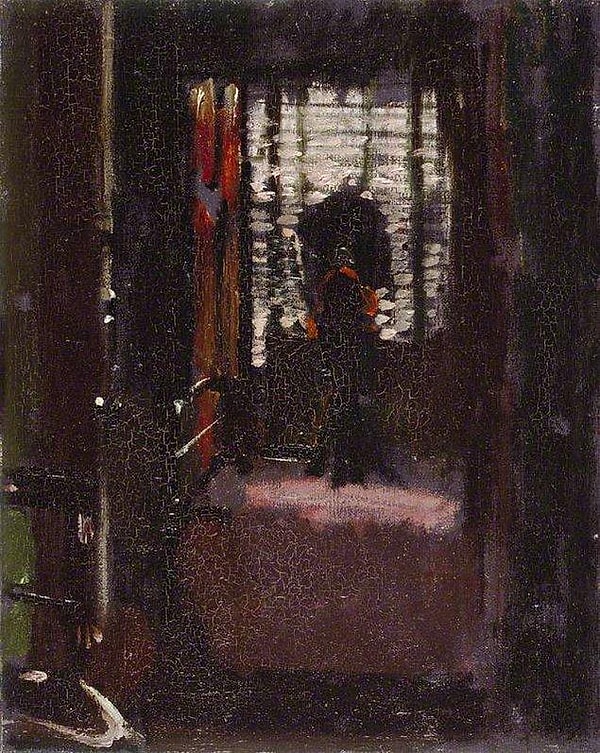 13. Saturn Devouring His Son, Francisco Goya,1823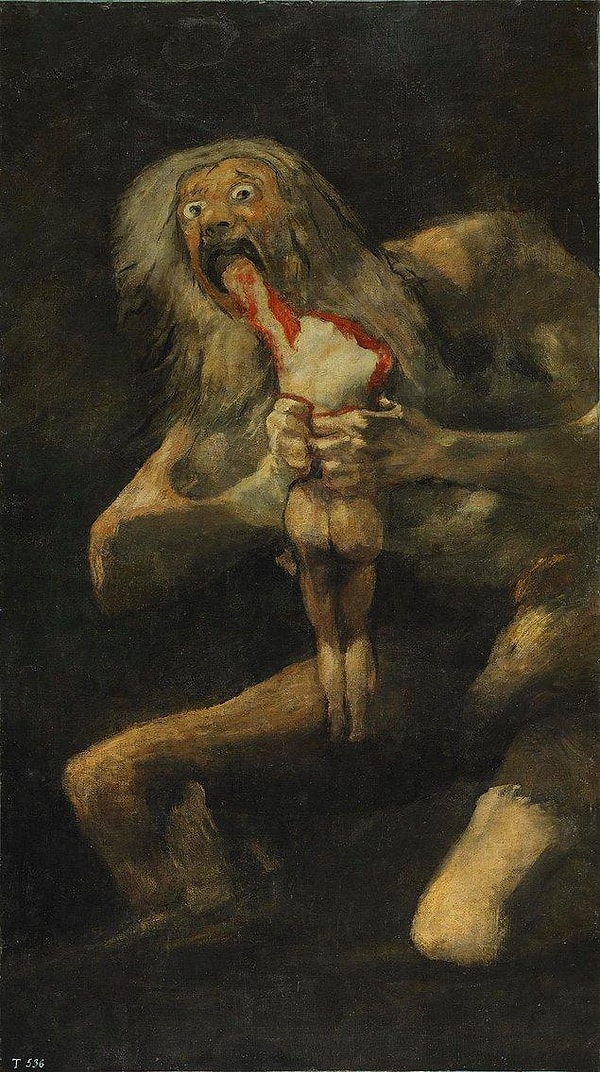 14. Cyclops, Odilon Redon, 1914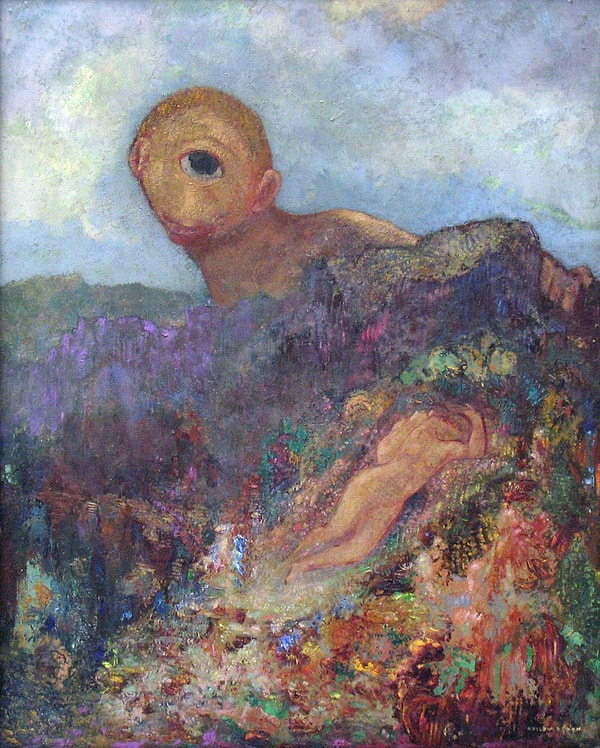 15. The Scream, Edvard Munch, 1895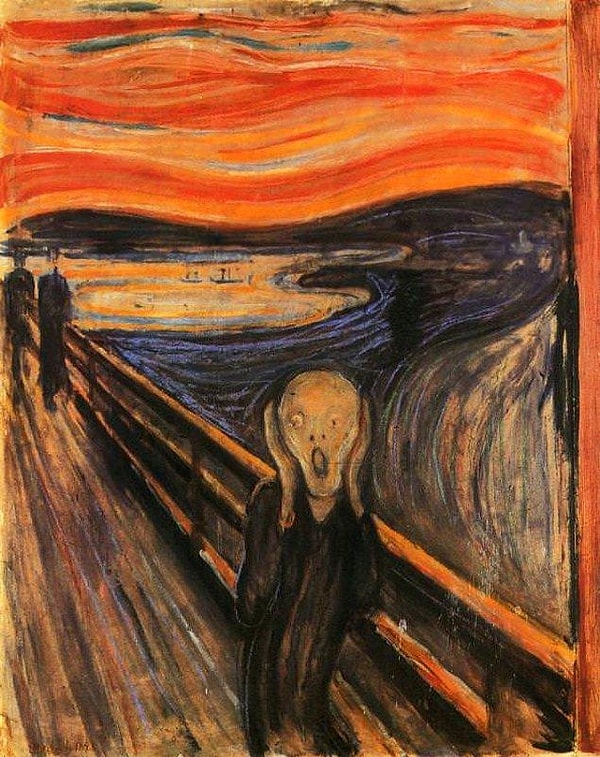 The verses that expressionist Edvard Munch used as a basis for The Scream explain the painting. The bridge, the railing, the people advancing, the blood-red sky... The figure screaming in the foreground is a depiction of Munch himself.
The figure's unusualness, his gaze and curved body are in harmony with the form of the mountains and the sky, and Munch explained this as 'Only the character who feels the scream in nature has become one with nature.
Scroll Down for Comments and Reactions