News
Exploring the Best of Bursa: A Comprehensive Travel Guide
Exploring the Best of Bursa: A Comprehensive Travel Guide
Bursa, often referred to as the 'Green City,' is a vibrant destination in northwest Turkey, boasting a rich history, stunning natural beauty, and a thriving culinary scene. As the first capital of the Ottoman Empire, Bursa's cultural and historical legacy is evident in its well-preserved architecture and numerous sites of interest. Nestled at the base of Mount Uludağ, Bursa offers the perfect blend of city exploration and outdoor adventure. This comprehensive travel guide will help you plan your visit to this magnificent city and make the most of your Bursa experience.
Mount Uludağ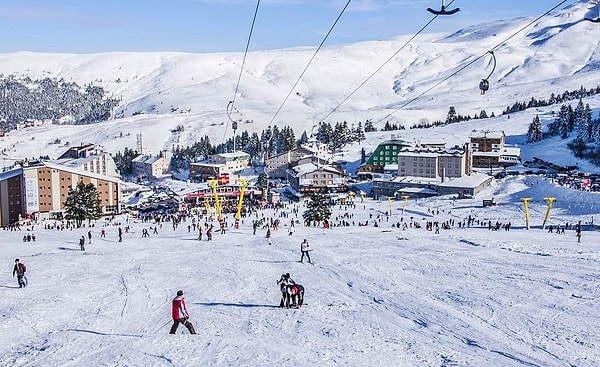 Cumalıkızık Village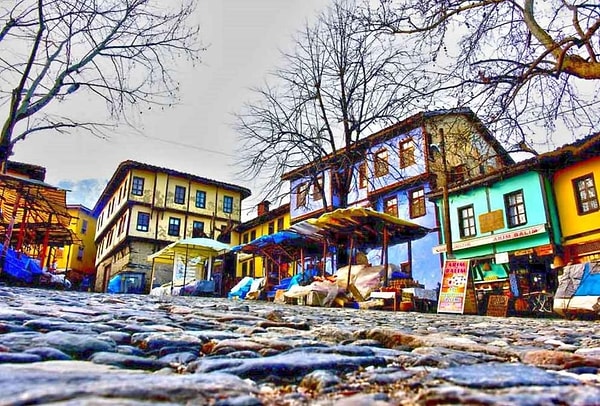 Koza Han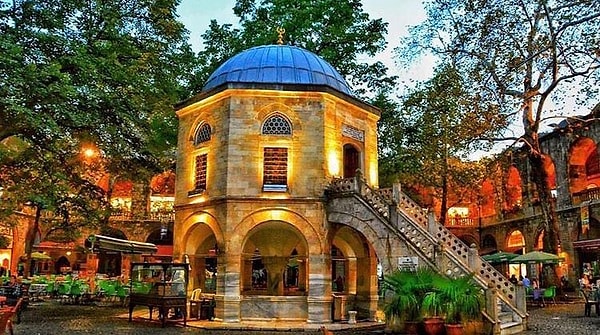 Mudanya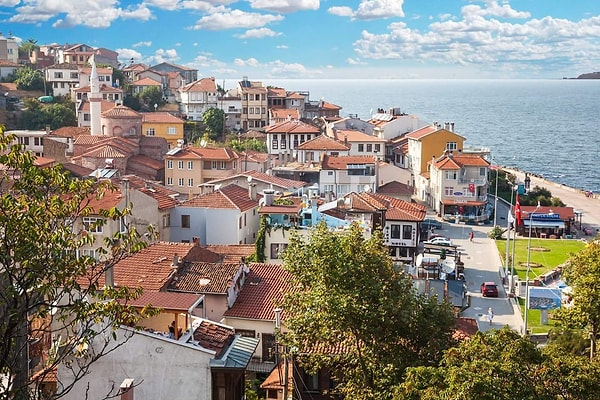 Mudanya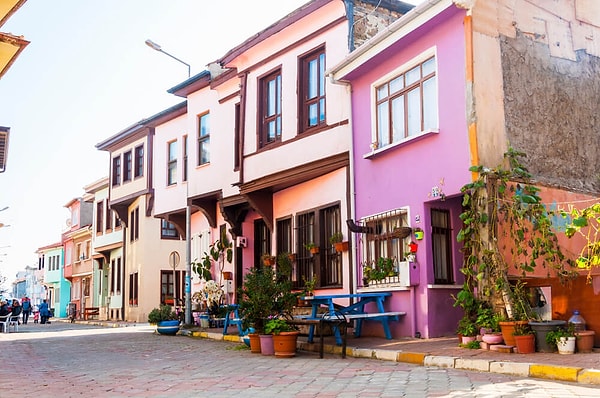 Saitabat Waterfall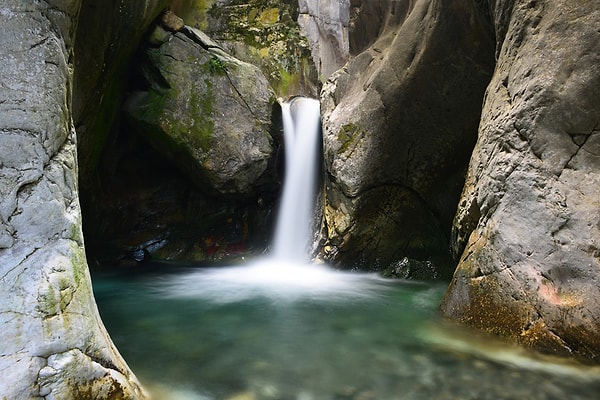 Muradiye Complex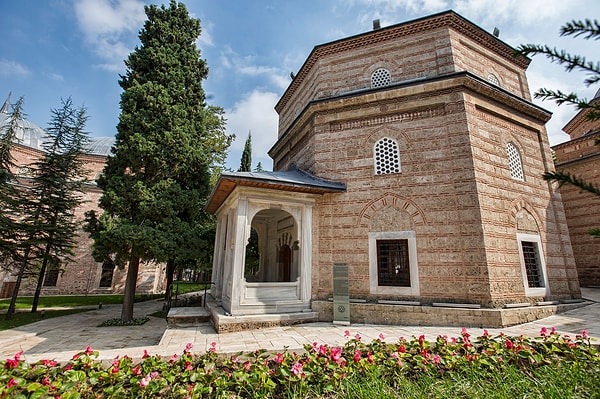 Bursa City Museum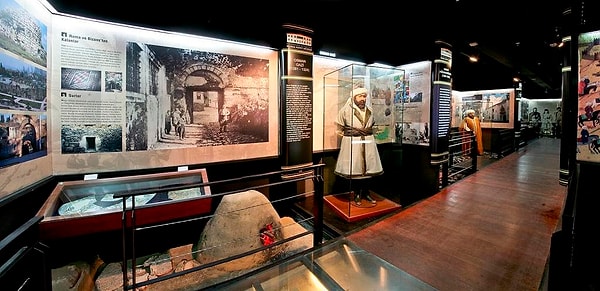 Emir Sultan Mosque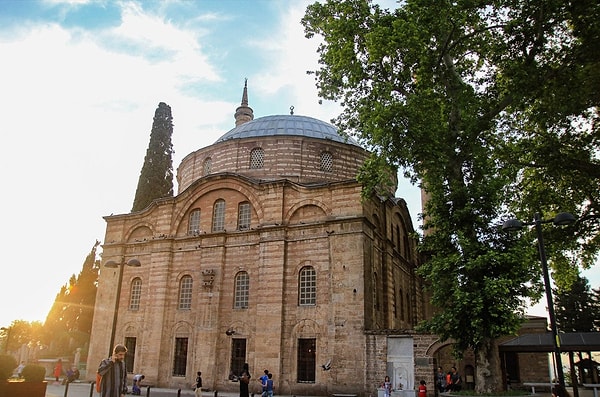 Tophane Park Clock Tower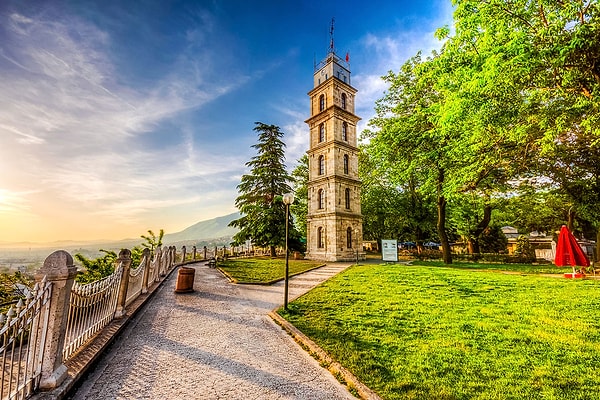 Green Mosque and Green Tomb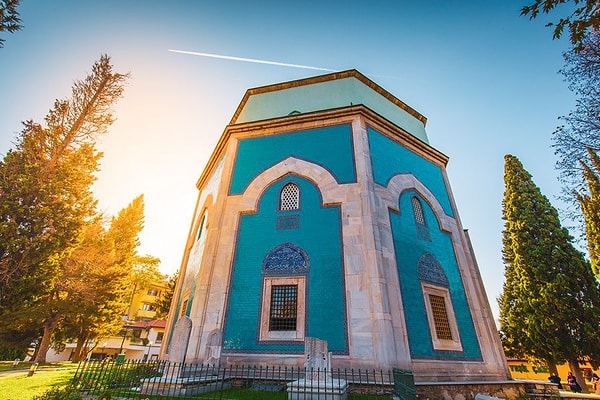 Grand Bazaar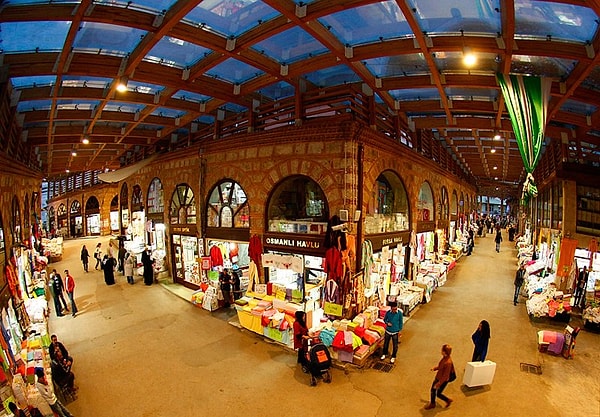 Bursa boasts a rich culinary heritage that has evolved over centuries, blending influences from various cultures and regions.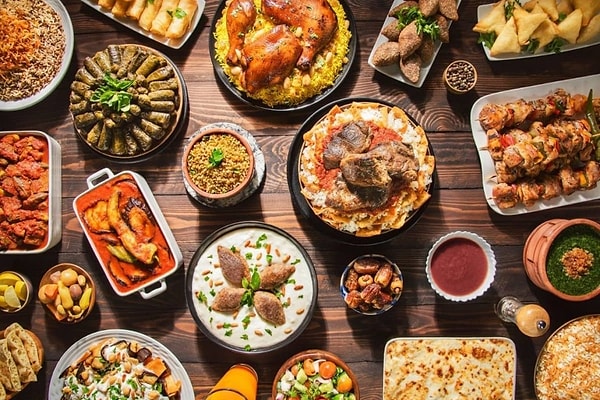 İskender Kebab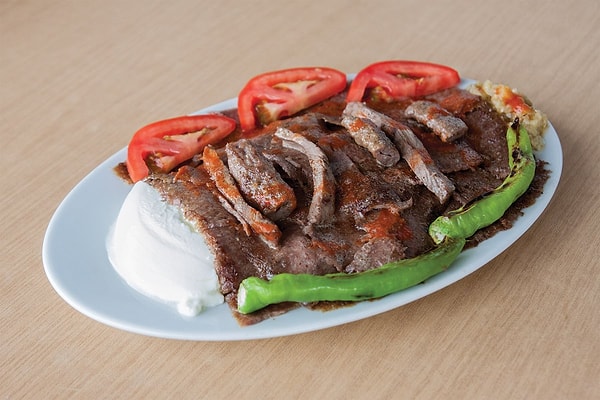 Cantık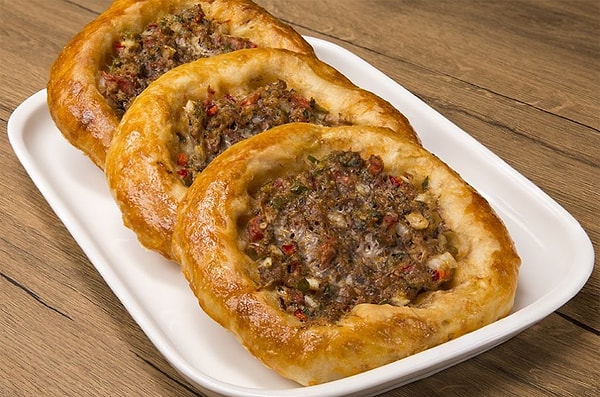 İnegöl Köfte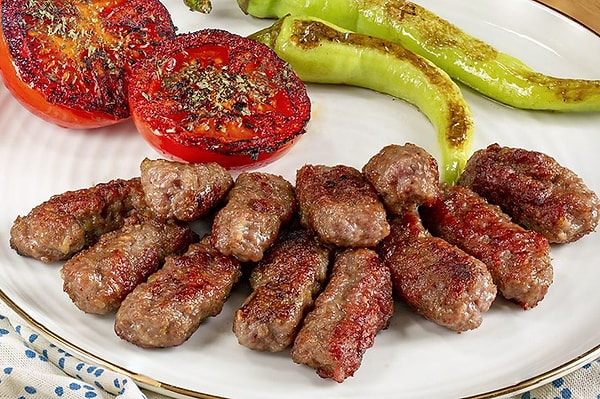 Pideli Köfte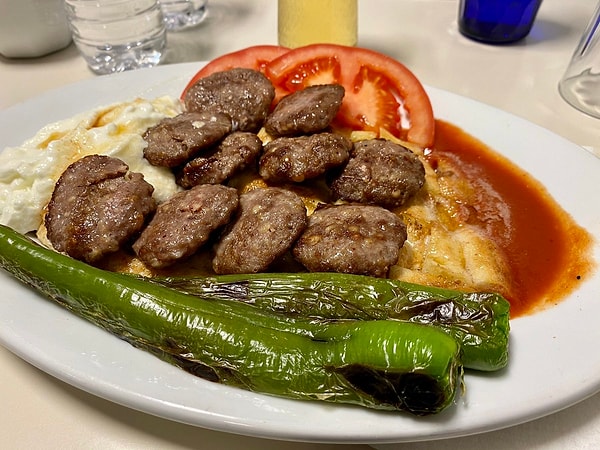 Süt Helvası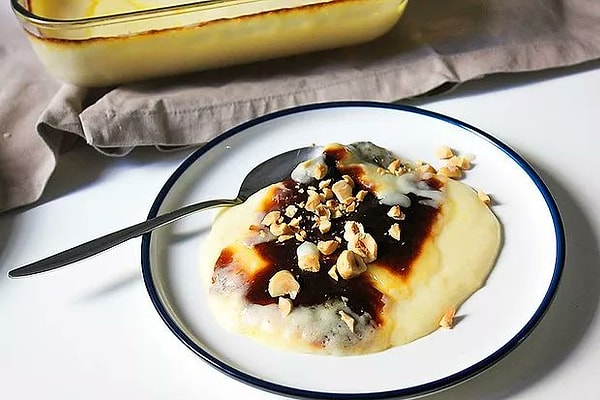 Kemalpaşa Dessert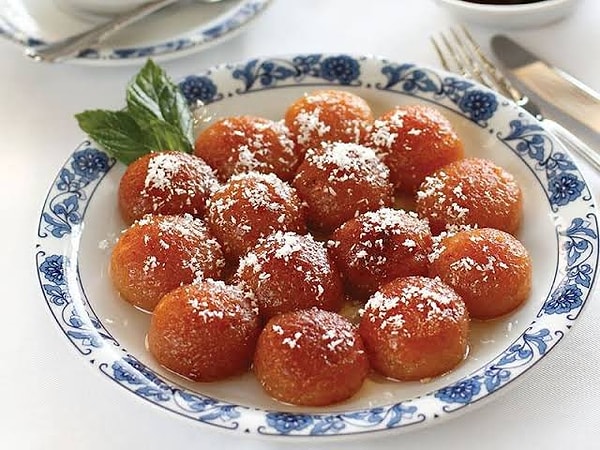 Kestane Şekeri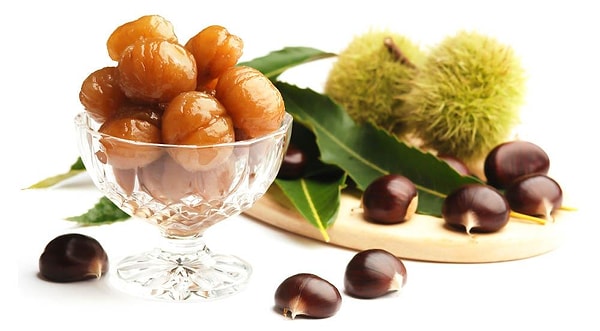 Scroll Down for Comments and Reactions