News
Discovering Balıkesir: A Guide to Hidden Gems
Discovering Balıkesir: A Guide to Hidden Gems
Are you looking for a destination that offers both natural beauty and cultural heritage? Look no further than Balıkesir, Turkey. Nestled in the heart of the Aegean region, Balıkesir is a treasure trove of hidden gems waiting to be discovered. From charming seaside towns to ancient ruins and natural wonders, there's something for every traveler in Balıkesir.
Edremit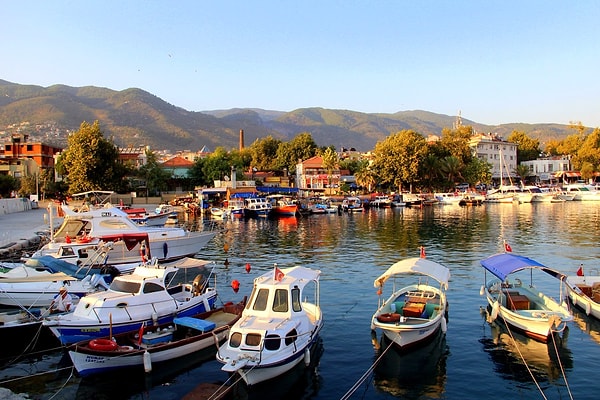 Cunda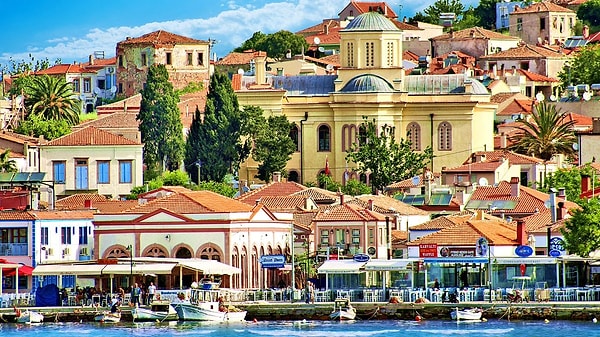 Bandırma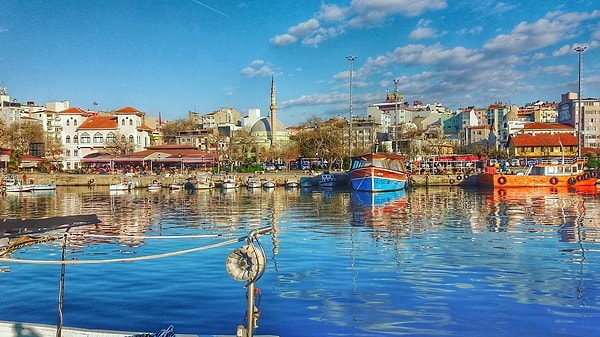 Ayvalık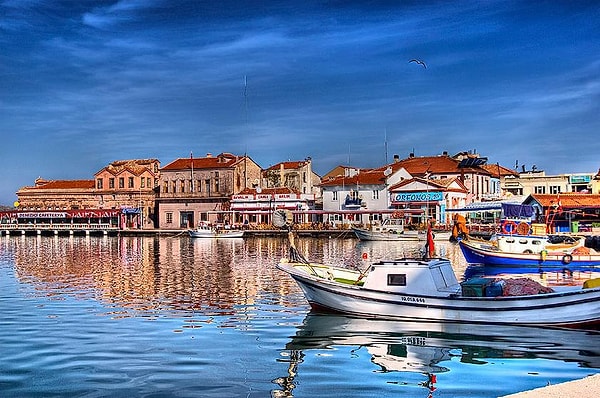 Küçükköy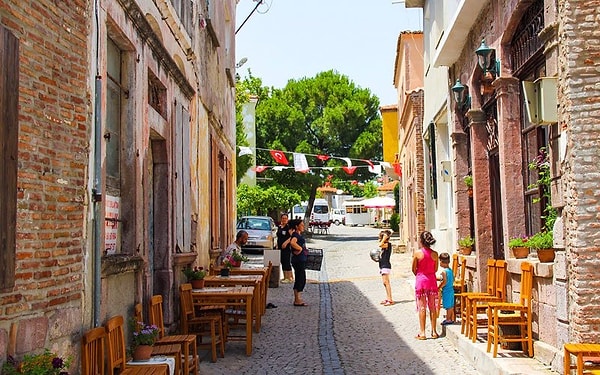 Şeytan Sofrası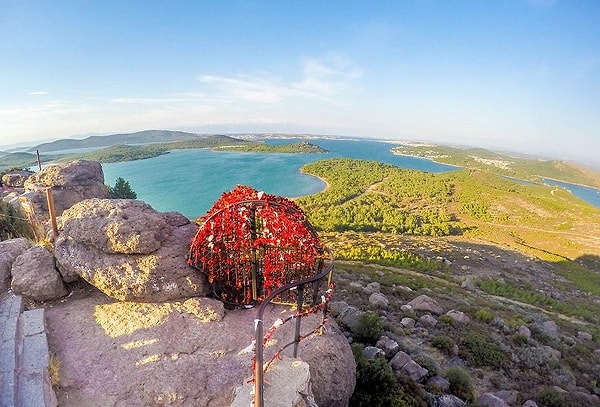 Aşıklar Tepesi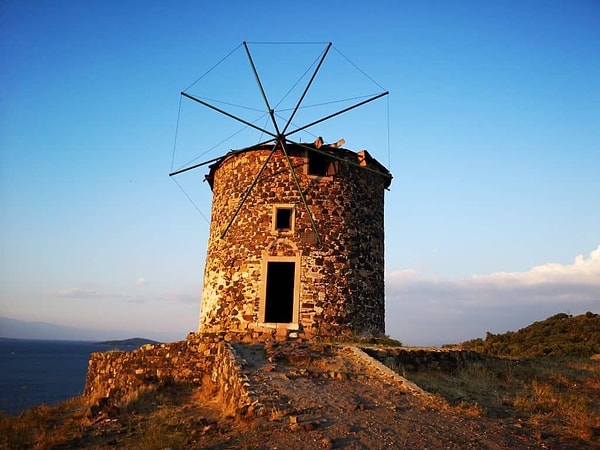 Kaz Mountains National Park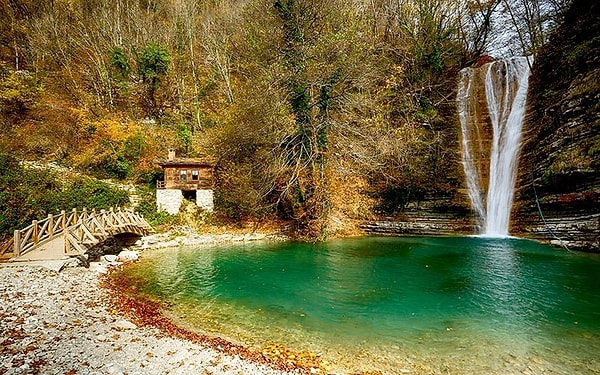 Manyas Bird Paradise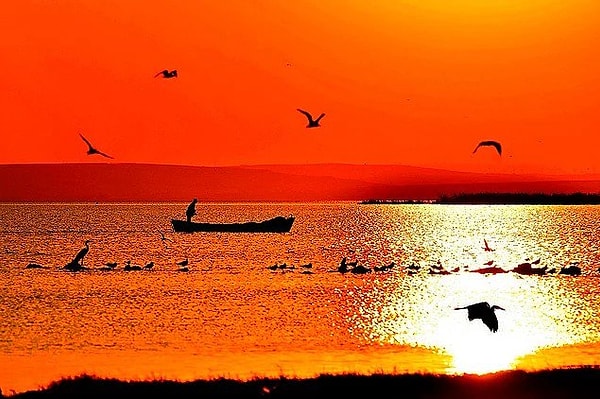 Taksiyarhis Church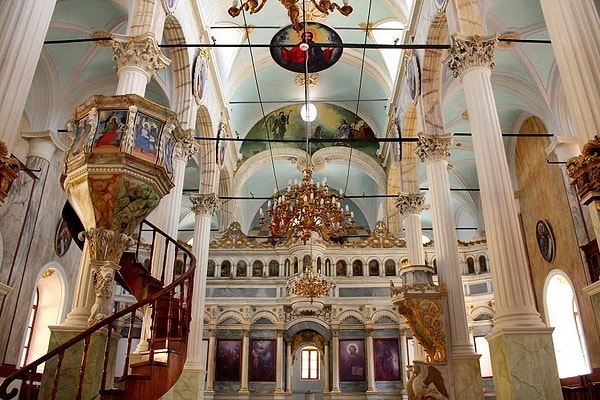 Erdek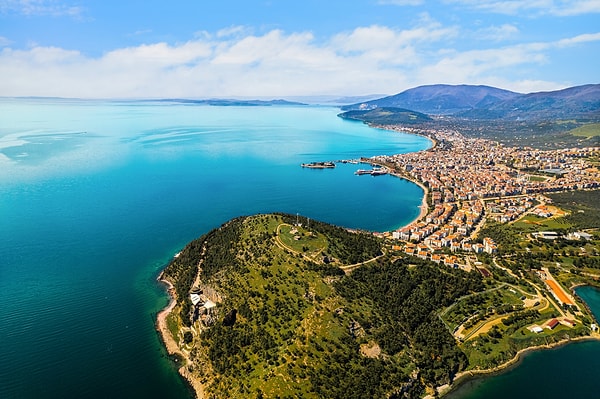 Daskyleion Ancient City
Balıkesir Clock Tower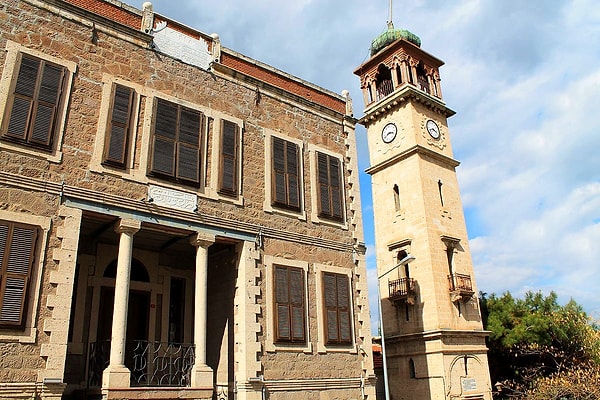 Balıkesir is a region that is also rich in culinary traditions, offering visitors a wide variety of delicious dishes to try.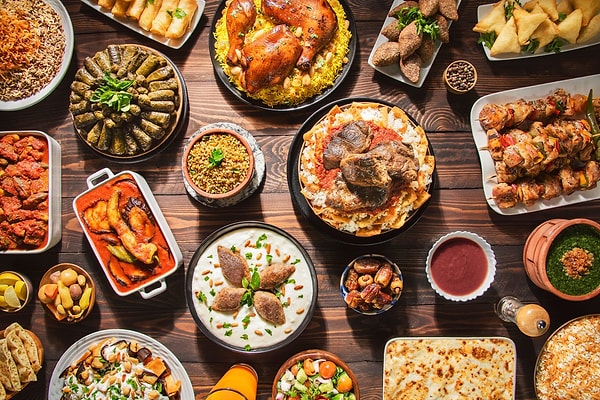 Balıkesir Köfte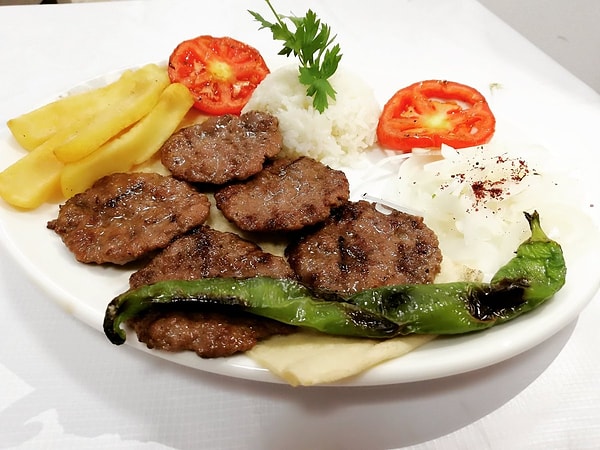 Ayvalık Toast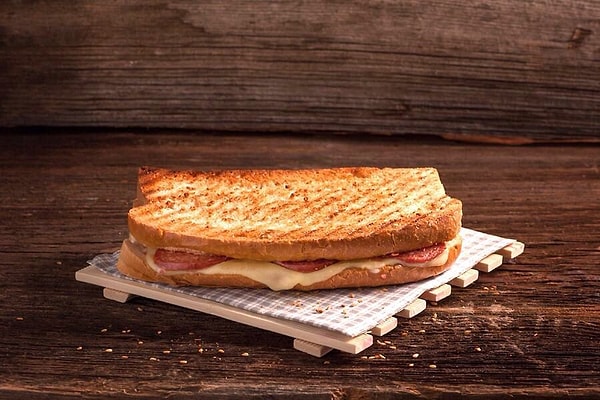 Şevketi Bostan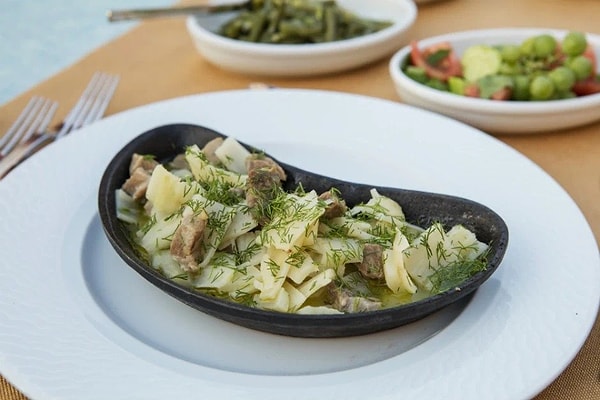 Peynirli Patlıcan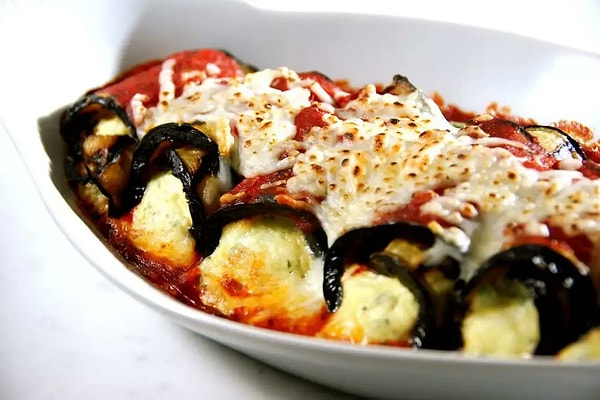 Susurluk Ayranı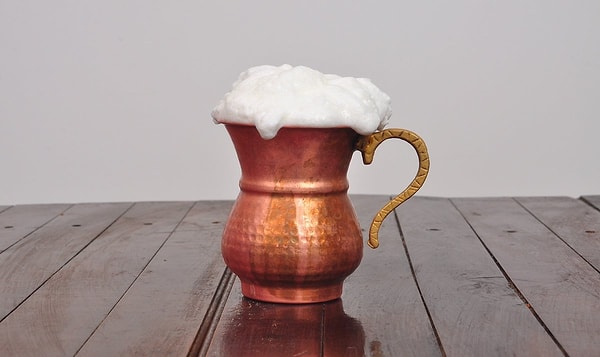 Scroll Down for Comments and Reactions