News
Discover the Marvels of Mount Nemrut - A UNESCO World Heritage Site
Discover the Marvels of Mount Nemrut - A UNESCO World Heritage Site
Mount Nemrut is a stunning archeological site located in southeastern Turkey. This UNESCO World Heritage site is a must-visit destination for those interested in history and ancient civilizations. It is famous for its monumental tomb built by King Antiochus I in the 1st century BC and its impressive stone statues.
Mount Nemrut was built as a monumental tomb by King Antiochus I Theos of Commagene in the 1st century BC.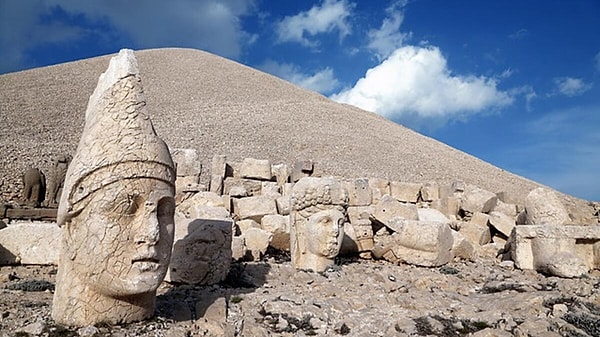 The most impressive features of Mount Nemrut are the giant stone statues of gods, goddesses, and animals.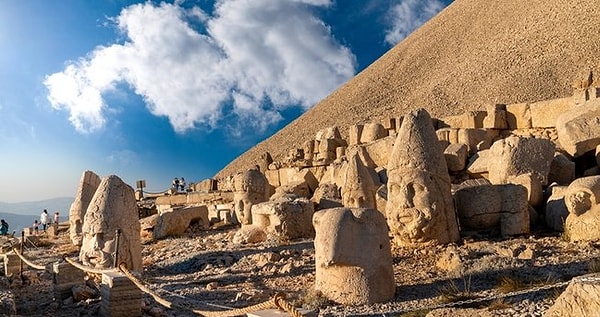 The statues represent various gods, including Zeus, Apollo, and Hercules, as well as Antiochus himself.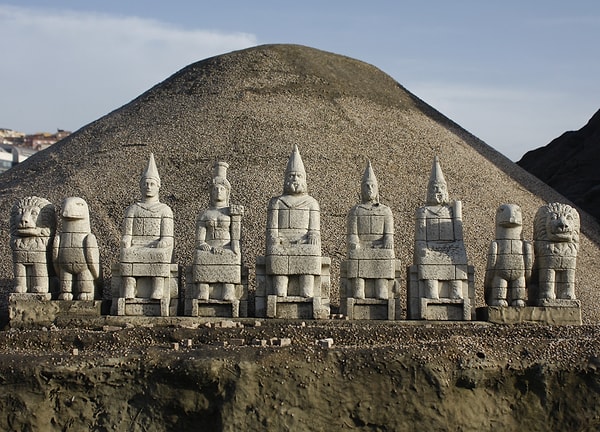 The hike takes around 45 minutes and is quite steep in places, but the stunning views from the top make it all worthwhile.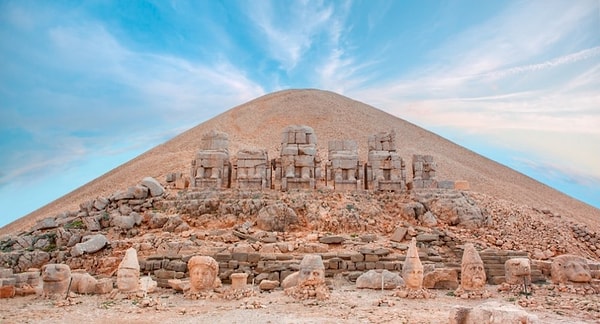 One of the most popular activities at Mount Nemrut is watching the sunrise or sunset over the statues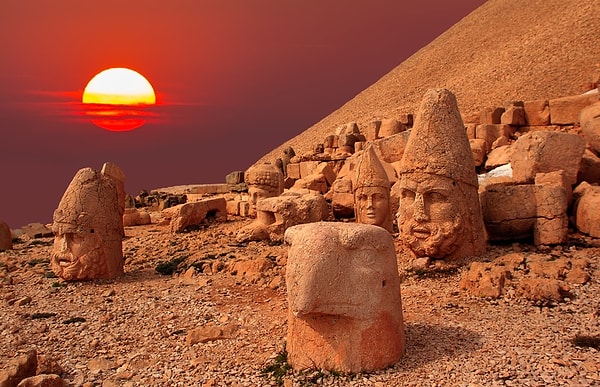 Nearby Attractions: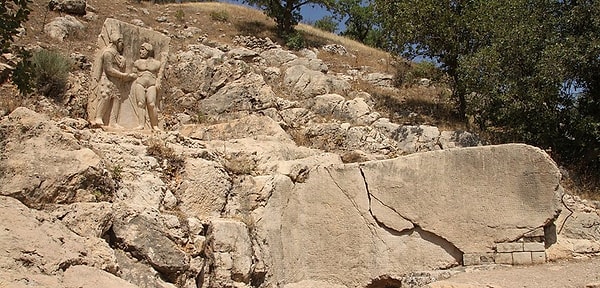 Entrance Fees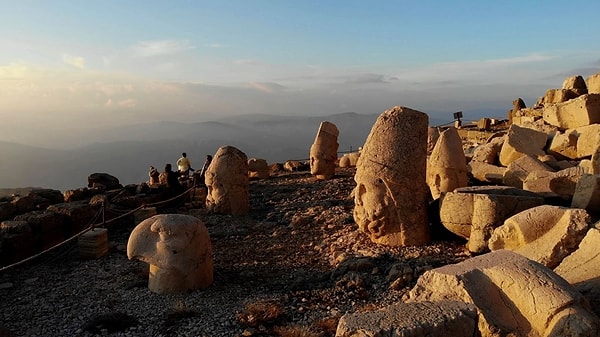 Scroll Down for Comments and Reactions