News
Discover Rupert Grint's Impressive Acting Career Outside of Harry Potter
Discover Rupert Grint's Impressive Acting Career Outside of Harry Potter
In the Harry Potter series, Rupert Grint was engraved in all our memories as Ron Weasley with red hair wearing a second-hand robe. We knew him best as Harry's close friend, the lion king. After the series ended, like other HP actors, he appeared in many movies and TV series and transcended the character of Ron. In this content, We have listed the series and movies in which Rupert Grint starred.
Although we know Rupert Grint as the red-haired Ron Weasley in the Harry Potter series, the young actor has made a name for himself in many successful projects. He starred in movies like "Cherrybomb" and "Into the White". He even starred in Agatha Christie's The ABC Murders series on the BBC.
Even if the actors who became famous with the Harry Potter series appear in other productions, we always remember them for their roles in the series. This may seem strange when we see them in other roles. But our Ron, Rupert, has managed to break this perception with his different roles.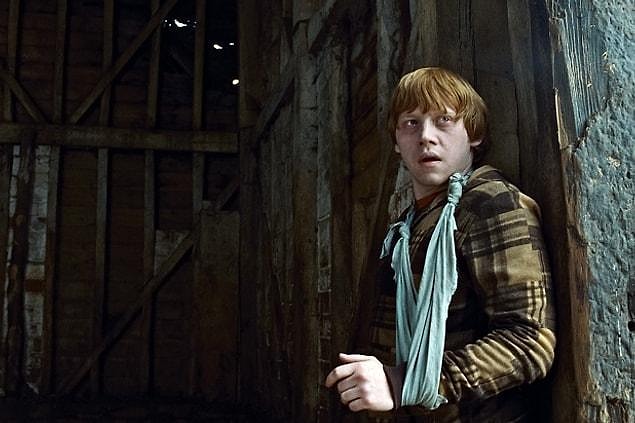 Rupert Grint has played many leading roles, from childhood roles to dark and twisted roles. Let's take a look at those movies and series together.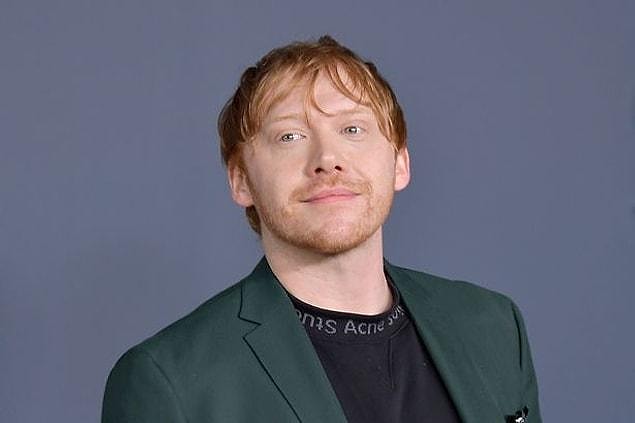 1. Snatch (2017–2018)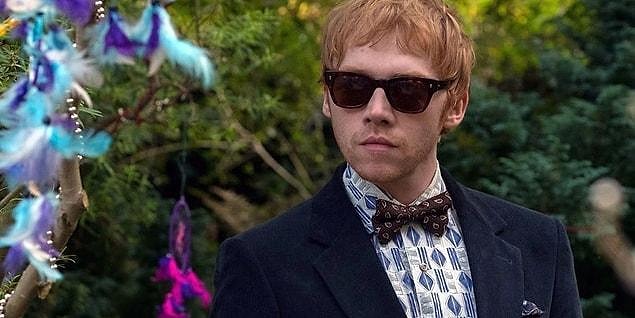 2. Into the White (2012)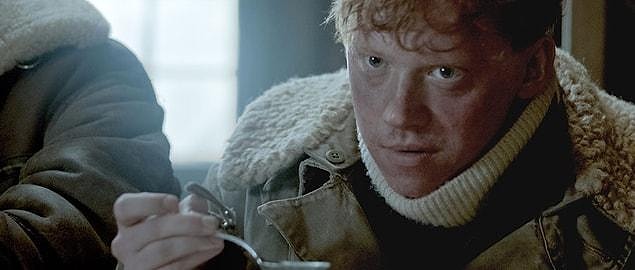 3. Driving Lessons (2006)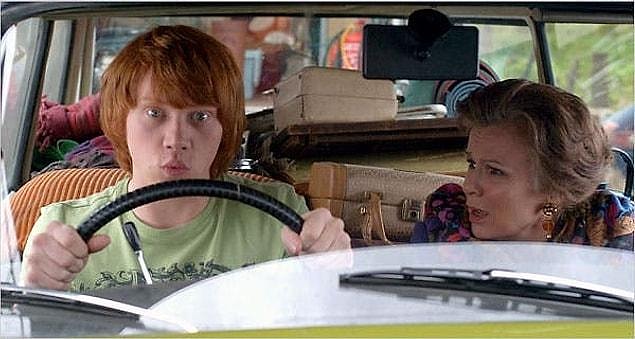 4. Sick Note (2017–2018)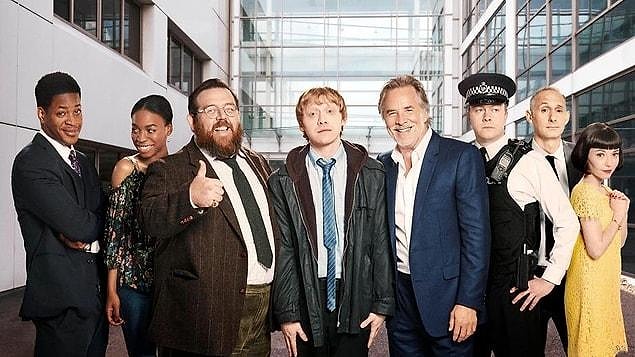 5. Thunderpants (2002)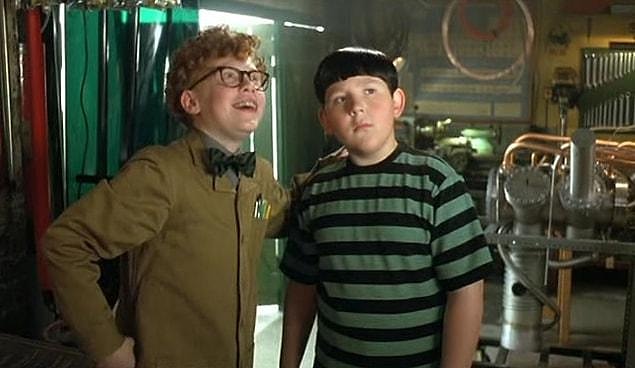 6. Underdogs (2013)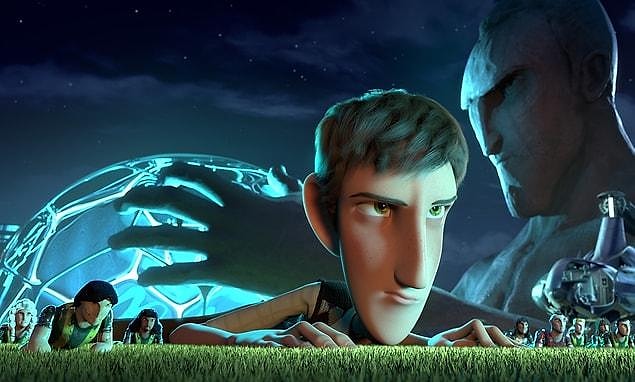 7. Knock at the Cabin (2023)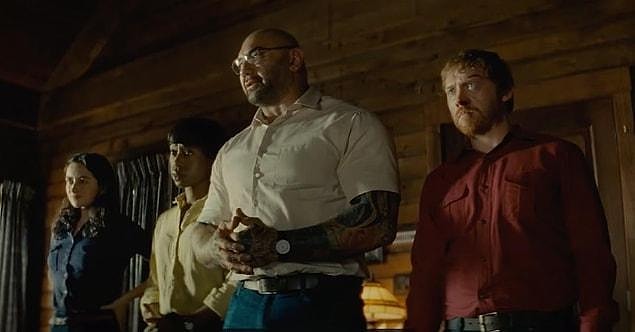 8. The ABC Murders (2018)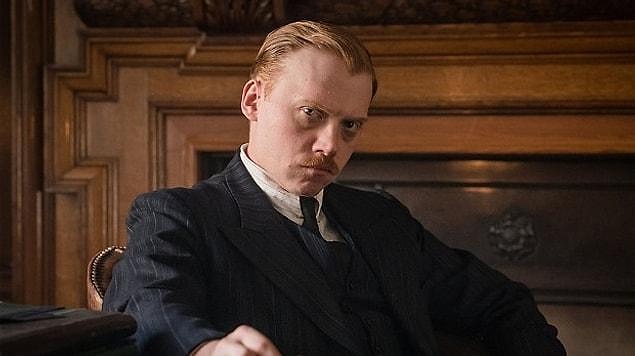 9. Servant (2019–2023)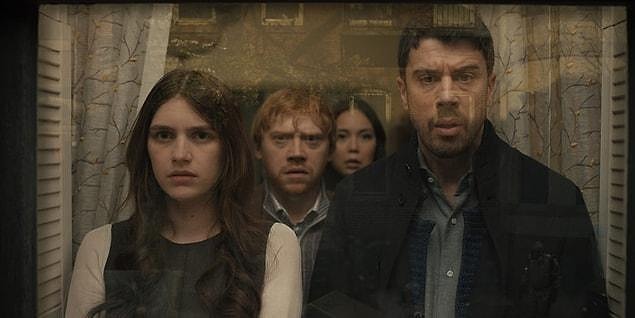 10. Guillermo del Toro's Cabinet of Curiosities (2022)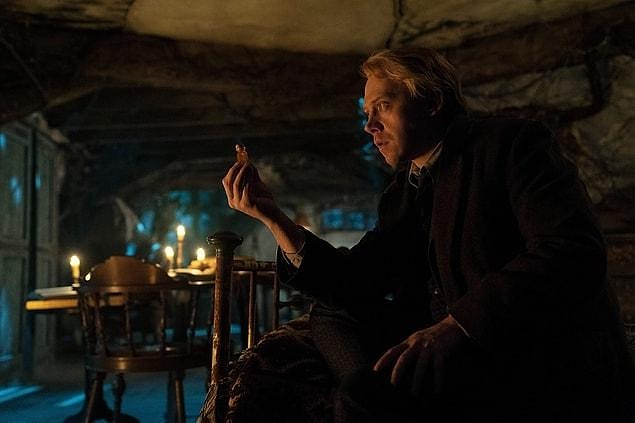 Which character played by Rupert Grint do you like more? Look forward to your comments.
Scroll Down for Comments and Reactions