News
Diablo: Immortal No Longer Requires Real Money to Access End-Game Content
Diablo: Immortal No Longer Requires Real Money to Access End-Game Content
Much to the surprise of the gaming community (most especially Blizzard fans), the massive American video game developer and publisher has announced that its free-to-play MMORPG, Diablo: Immortal, will no longer require real money for players to access end-game content.
Diablo: Immortal is an installment of one of Blizzard's most popular and profitable video game series of all time, the Diablo series. Straying away from its action role-playing game roots, Diablo: Immortal is a massively multiplayer online action role-playing video game that is also marred with microtransactions. The game was developed by Blizzard Entertainment alongside NetEase, so it's not really surprising to see this kind of microtransaction creeping into the game—and we really hope this doesn't creep into other games in the series.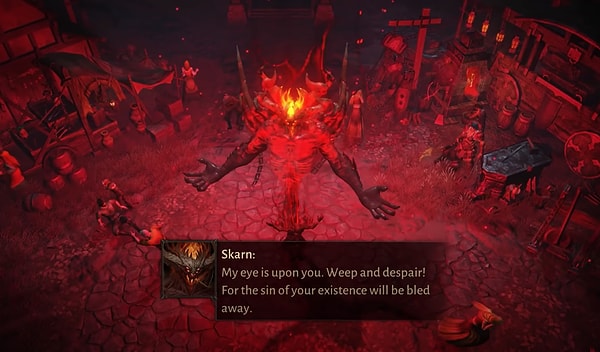 According to an official blog post on the company's website, Blizzard has decided to add a new in-game currency called "Telluric Pearls." A Telluric Pearl is basically a new kind of resource that players can use to craft five-star Legendary Gems.
Five-Star Legendary Gems often provide the player with unique effects alongside unmatched amounts of Combat Rating and Resonance. They are practically the most powerful gems available in the game, and their special effects considerably add to your advantage. This is especially the case given the fact that lower-level gems are often disappointing and sometimes even impactful.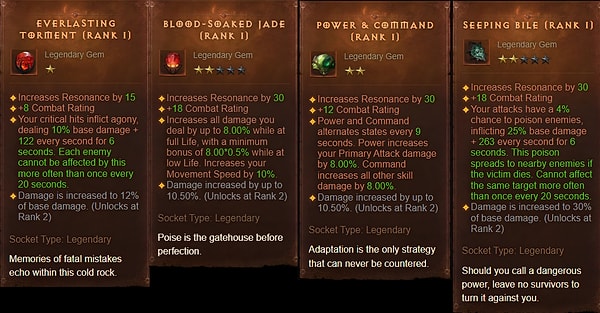 Previously, these five-star Legendary Gems are only available by feeding the Elder Rift with Legendary Crests. If you were there from the beginning, then you probably remember when the gaming community was outraged by Blizzard's decision to include a different monetary scheme in Diablo: Immortal. Back in June when the game first launched, end-game content was basically locked behind a paywall, requiring players to spend at least 100$ just to get an improbable chance (0.5%) of receiving a legendary gem.
Hence, there really wasn't a viable way for f2p players—well, until now!  The addition of the new currency allows players to get these Five-Star Legendary Gems, which were previously only practically available by spending real money, without actually spending money anymore. Blizzard wrote three ways in which players can earn these Telluric Pearls, and only one of the ways requires spending real money, as shown below.
Aside from the addition of Telluric Pearls, the update also came with other cosmetic sets and bug fixes, along with some feature enhancements. You can read more about the update in Blizzard's blog post.
Scroll Down for Comments and Reactions