News
Devrim Özkan: The Enigmatic Charm and Stellar Rise of The Turkish Actress
Devrim Özkan: The Enigmatic Charm and Stellar Rise of The Turkish Actress
Turkish actress Devrim Özkan, born on 2nd September 1998, has been enchanting audiences since 2017 with her striking performances in television and theatre. Born and raised in Milas-Bodrum, a picturesque region of Muğla, Turkey, Özkan's journey to the silver screen is as fascinating as her performances.
From Fine Arts to the Silver Screen: Devrim Özkan's Journey into Acting Stardom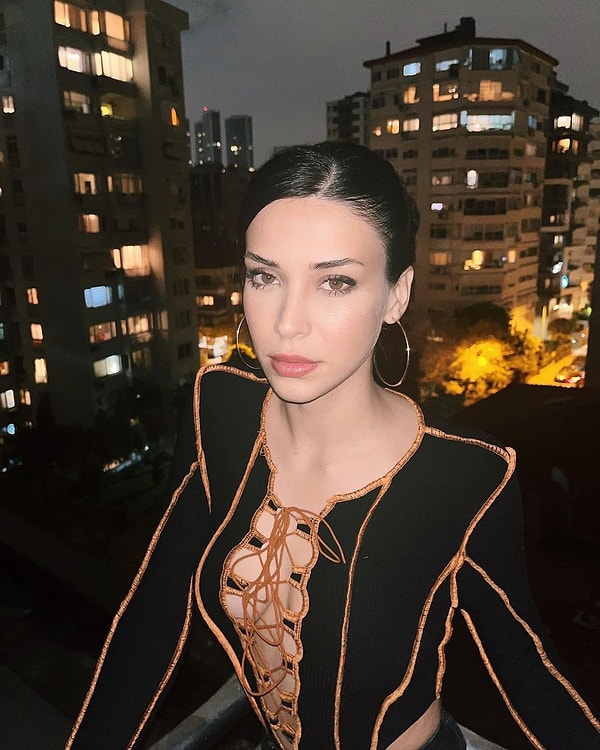 Breakthrough in 'Rüya as "İpek Giray"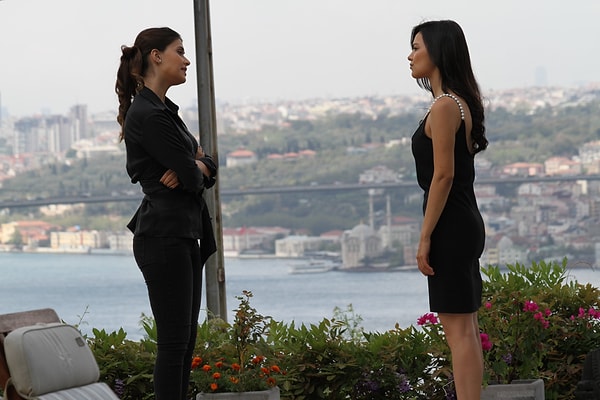 Conquering Hearts and Screens: A Captivating Performance as Havva in 'Vatanım Sensin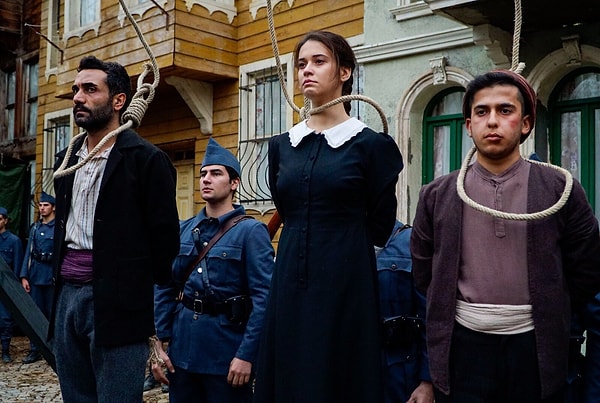 Love, Passion, and the Power of Devrim Özkan:A Riveting Performance as Feride Çağlar in 'Vuslat"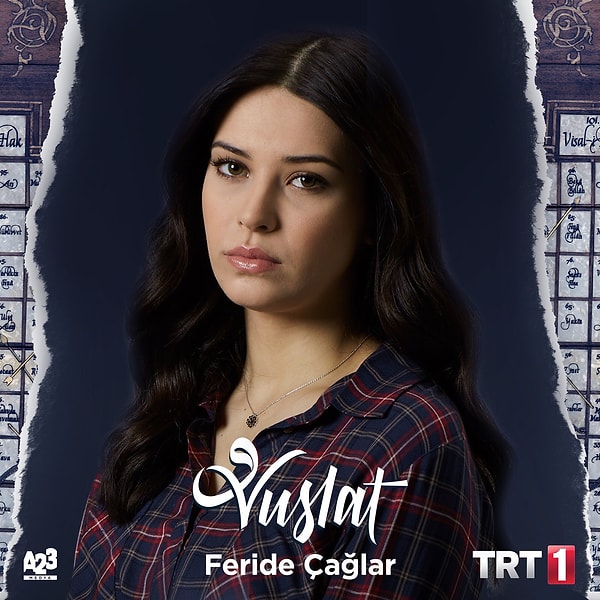 Unleashing the Full Spectrum of Acting Prowess
Fierce and Fearless: Devrim Özkan's Electrifying Presence as Nehir Hanlı in 'Ramo'"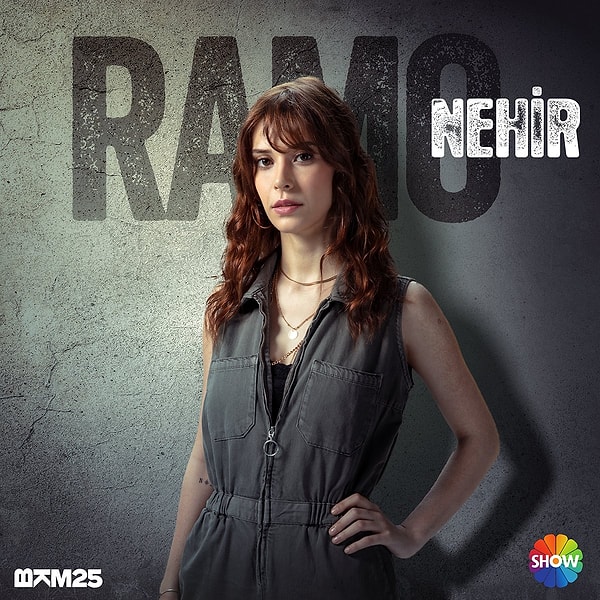 Embracing Life's Complexity: Devrim Özkan Shines as Songül Acarerk in 'Gelsin Hayat Bildiği Gibi'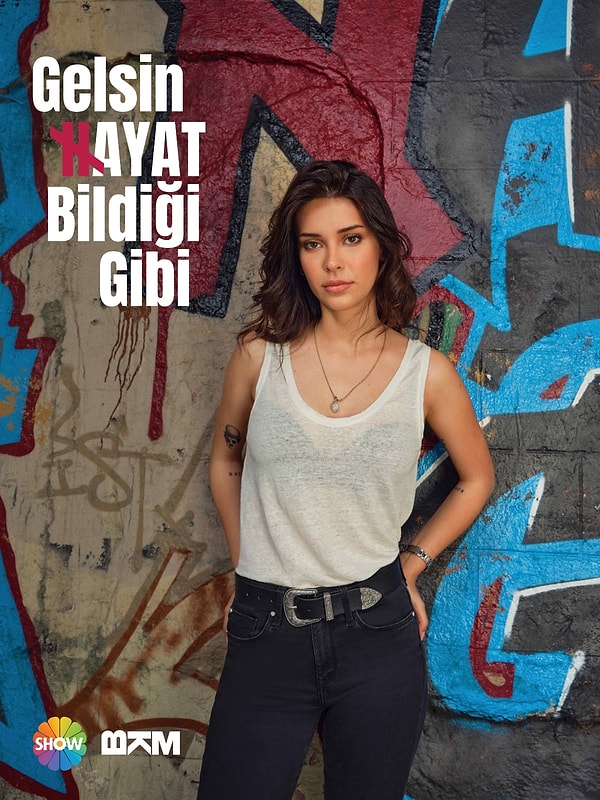 An Acclaimed Talent: Devrim Özkan's Journey to the 48th Golden Butterfly Awards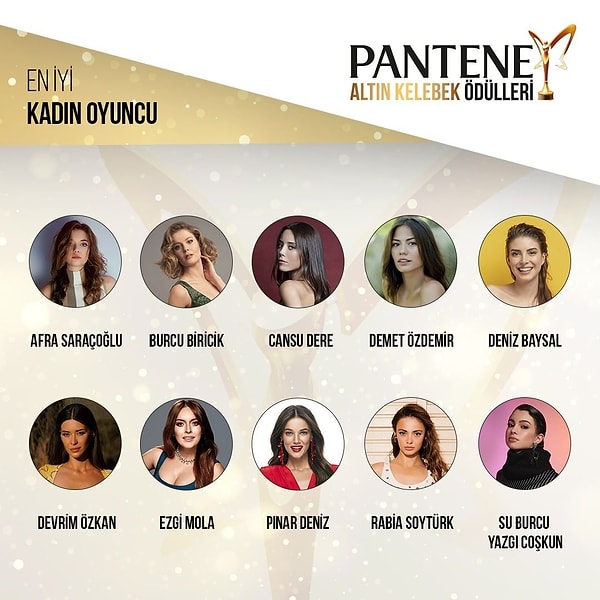 The Radiant Ascendancy of Devrim Özkan: A Promising Star Illuminating the Turkish Entertainment Landscape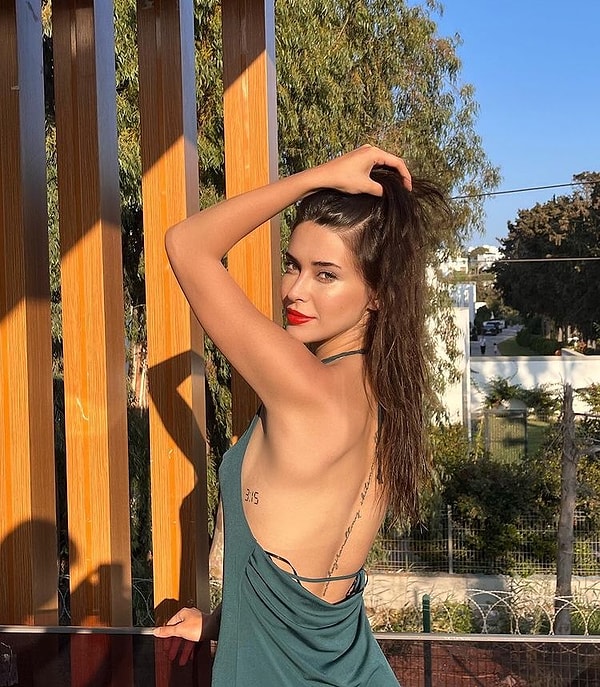 Scroll Down for Comments and Reactions