News
Demet Akalın: From Local Talent to Global Sensation
Demet Akalın: From Local Talent to Global Sensation
Demet Akalın is one of the most successful and popular pop singers in Turkey, known for her powerful voice and dynamic performances. With over 20 years in the music industry, she has become a household name and a beloved icon, inspiring fans with her catchy hits and bold, independent spirit. Born in 1972 in Gölcük, Turkey, Akalın started her career as a model before transitioning to music. She released her first album, 'Sebebim', in 1996, and since then has gone on to release over 15 albums and countless hit singles. In this content, we'll take a closer look at Demet Akalın's life and career, exploring her early years, rise to fame, musical achievements, and enduring legacy.
Early Years and Rise to Fame: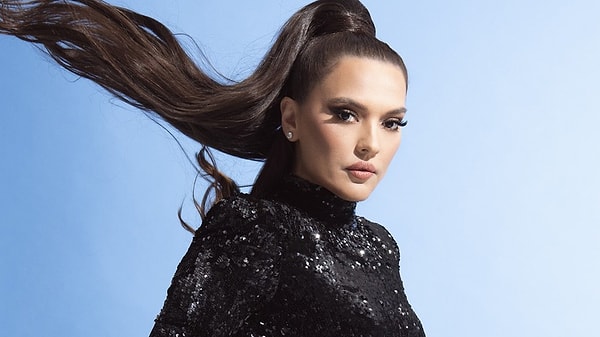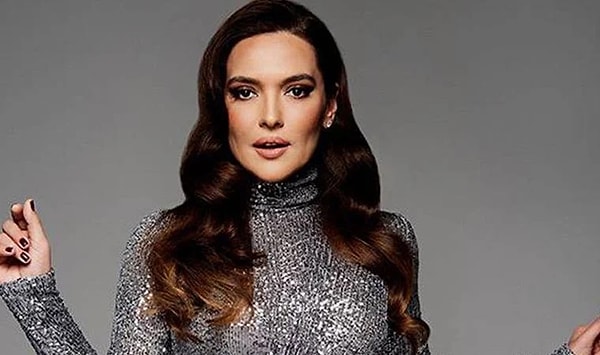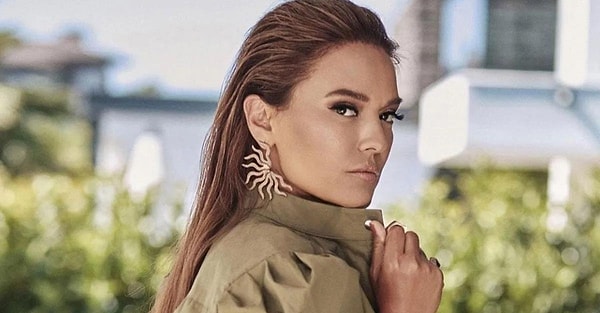 Musical Achievements: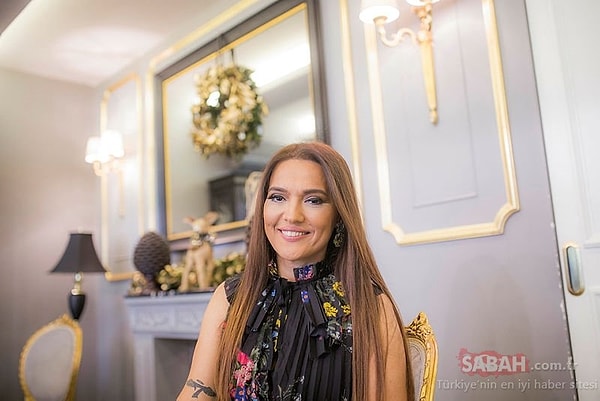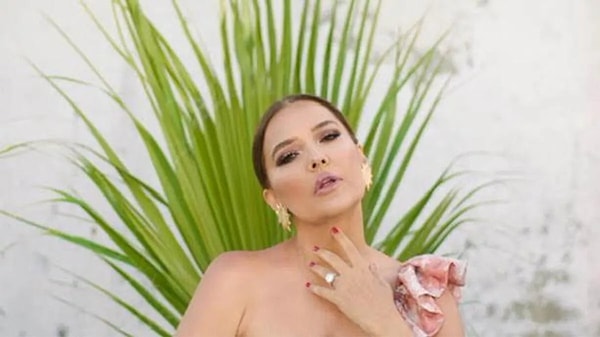 Enduring Legacy: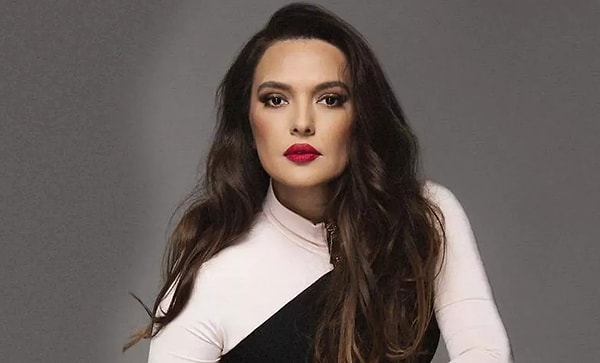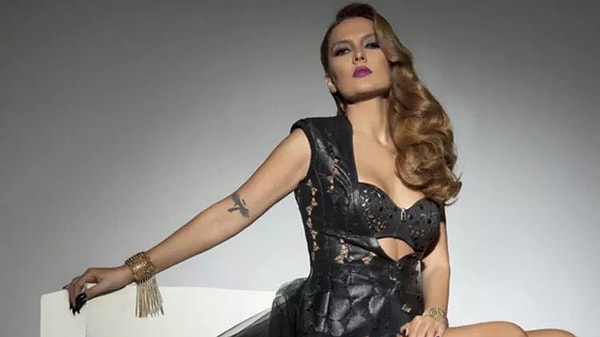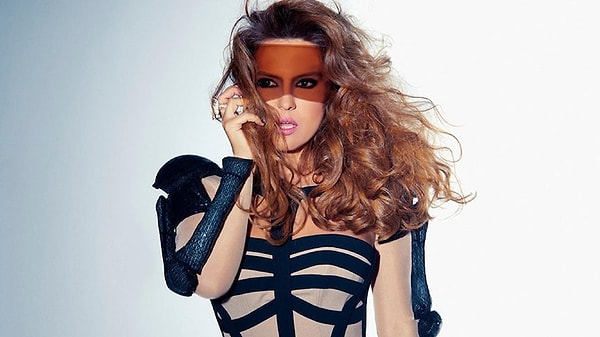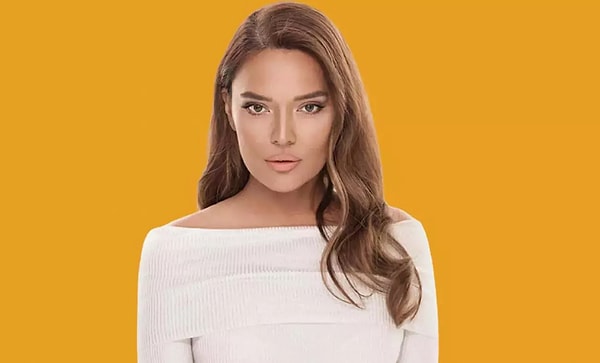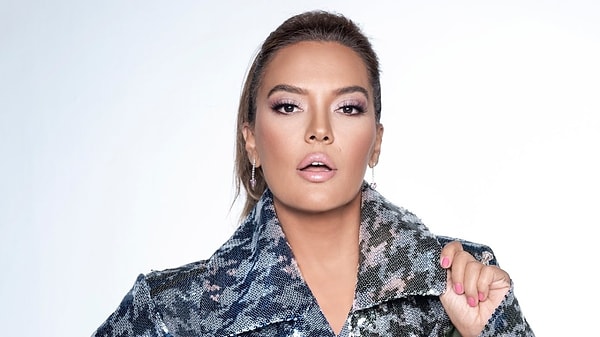 In conclusion, Demet Akalın's music career has been marked by countless achievements, hits, and milestones.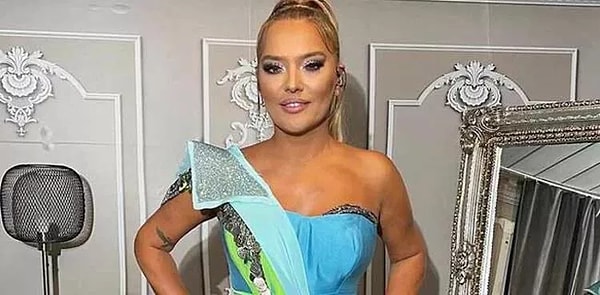 What is your favorite Demet Akalın song? Tell us in the comments!
Scroll Down for Comments and Reactions