News
Delicious Must-Try Kebabs for a Flavorsome Journey
Delicious Must-Try Kebabs for a Flavorsome Journey
When it comes to delectable and aromatic cuisine, Turkish cuisine undoubtedly ranks among the world's finest. One of the highlights of Turkish gastronomy is the wide array of mouthwatering kebabs that delight the senses with their rich flavors and succulent textures. From the iconic döner kebab to the tantalizing adana kebab, Turkish kebabs offer a culinary adventure that showcases the country's vibrant food culture. In this article, we embark on a flavorsome journey through the diverse and delicious world of Turkish kebabs, exploring the must-try varieties that have captured the hearts and palates of locals and visitors alike.
Döner Kebab: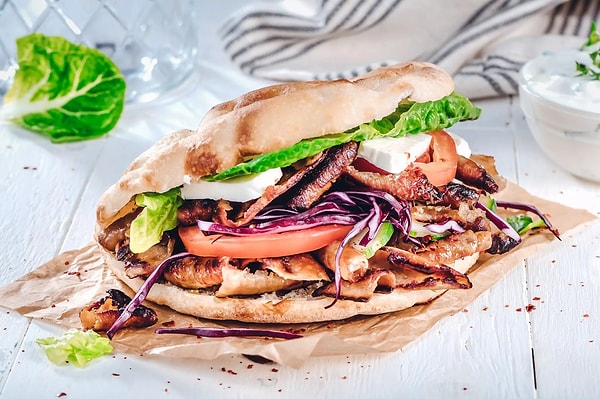 Adana Kebab: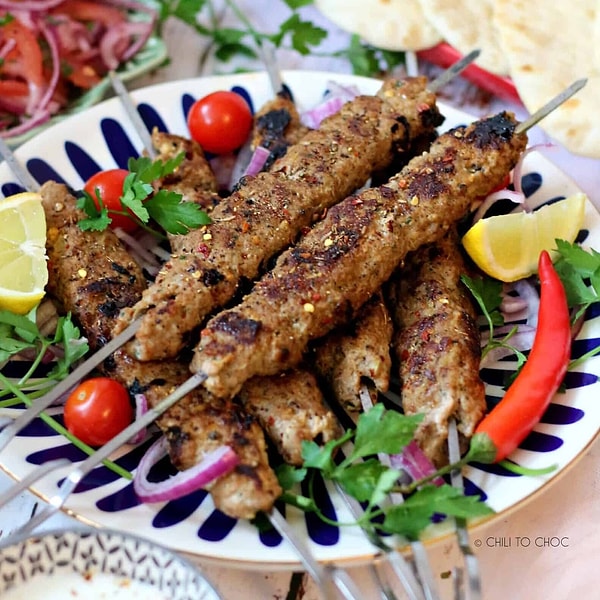 Şiş Kebab: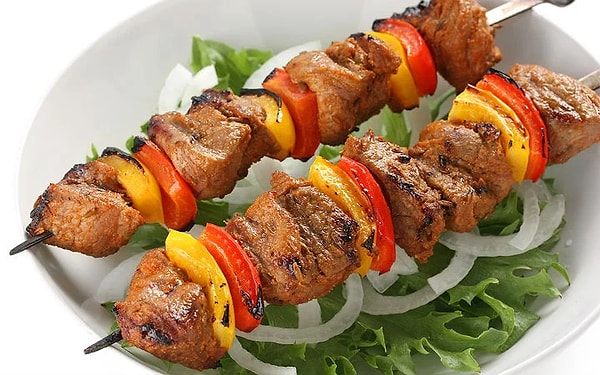 İskender Kebab: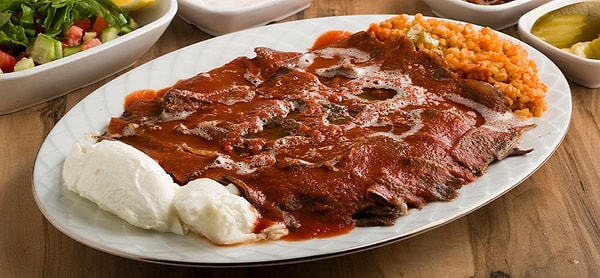 Köfte Kebab: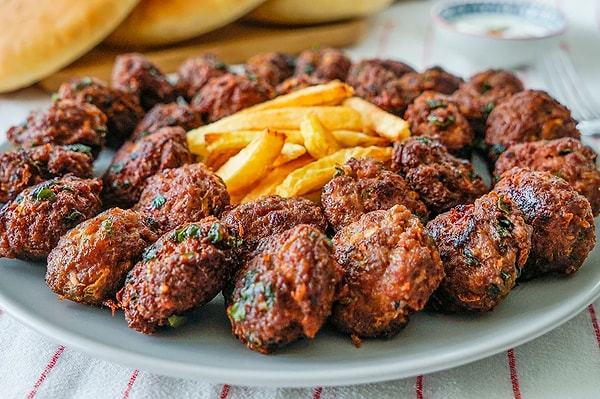 Testi Kebab: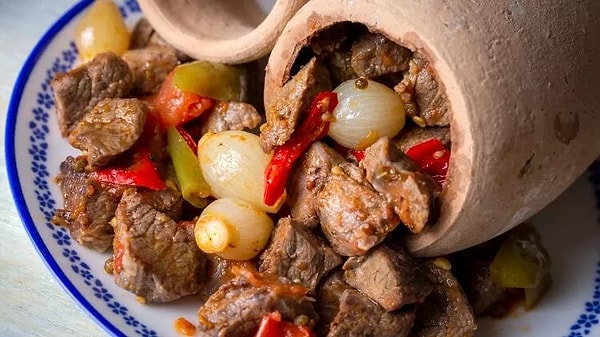 Ali Nazik Kebab: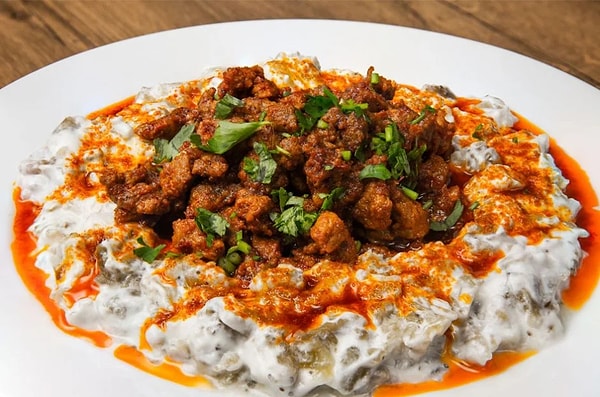 Turkish kebabs offer a gastronomic adventure that delights the senses and showcases the rich culinary heritage of Turkey.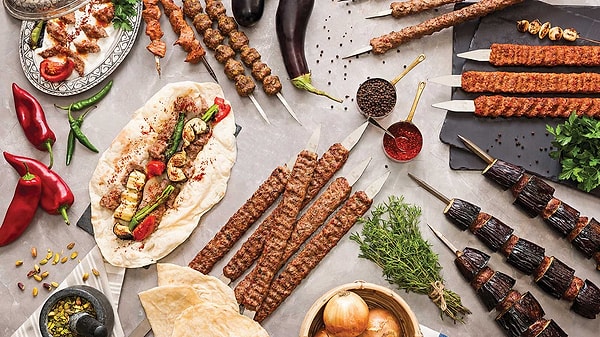 Have you ever tried any other types of kebab? Tell us in the comments!
Scroll Down for Comments and Reactions