News
'Darby and the Dead': Trailer, Plot, Cast, Release Date & More News
'Darby and the Dead': Trailer, Plot, Cast, Release Date & More News
Darby and the Dead is an upcoming Hulu supernatural teen comedy starring Riele Downs and directed by Silas Howard. Supernatural movies keep the brain on high-level activity, thanks to their scary scenes and technology. 
Hulu has for years embraced the category, bringing viewers the best projects such as Spree, Antlers, Treehouse, Matriarch, and recently Darby and the Dead. 
The movie was initially named Darby Harper Wants You to Know when it started filming in South Africa. It acquired its current title in October 2022, alongside the premiere date at Hulu.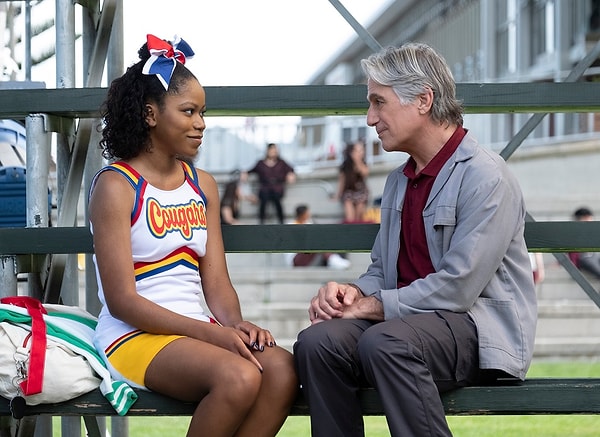 What's 'Darby and the Dead' About?
After surviving a deathly experience, Darby Harper acquires the power to see and communicate with ghosts. This event causes Darby to seclude herself from her school friends and become introverted. 
As a result, Darby chooses to use her free time to counsel the local spirits, who unfortunately passed on with unsettled issues on earth. 
When Capri, the school's celebrity girl, dies in an accident, Darby is forced to reunite with her peers to deliver Capri's message that they should proceed with her sweet-seventeen birthday without her presence. Maybe Capri will be Darby's pillar to self-confidence, self-acceptance, and re-invention.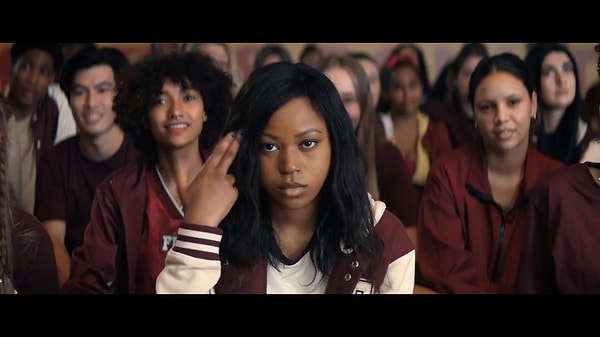 Has Hulu Released the Trailer for 'Darby and the Dead'?
Yes. Hulu posted the official trailer for Darby and the Dead approximately two weeks ago. In 1 minute and 48 seconds, the trailer starts with Darby Harper introducing her ability to see dead people to the viewers, and she helps them pass to the next role. 
Darby and Capri, the school's cheerleader, have probably never liked each other but are forced to liaise when the latter dies in an electrocution accident. Capri uses Darby to reach her friends and make them organize her seventeenth birthday party.
Who Produces 'Darby and the Dead'?
Darby and the Dead is directed by Silas Howard, alongside Mac Hendrickson and Michele Weisler as chief producers. 
Eddie Rubin and Adam Saunders produce the film as a Co-project of Footprint Features and 20th Century Studios.
Who Stars in 'Darby and the Dead'?
Besides Riele Downs as Darby Harper, other main characters include Auli'i Cravalho (Capri Donahue), Wayne Knight (Mel), Asher Angell (James), and Chosen Jacobs (Alex). 
Others include Nicole Maines (Piper), Genneya Walton (Bree), Tony Danza (Gary), and Derek Luke (Ben). Milan Maphike and Emily Maphike play the 7-year-old and 13-14-year-old, Darby Harper respectively.
When can Fans Watch 'Darby and the Dead'?
Darby and the Dead will officially be available for streaming on Friday, December 2nd 2022, exclusively on Hulu.
Scroll Down for Comments and Reactions