News
Dara: An Ancient City Full of Wonders in Mardin, Türkiye
Dara: An Ancient City Full of Wonders in Mardin, Türkiye
We investigated this magnificent historical asset, known as the trade center of Mesopotamia and home to the most important and oldest evidence of human history. If you are ready, we are going on a historical journey thousands of years ago
General information about the ancient city of Dara and its history.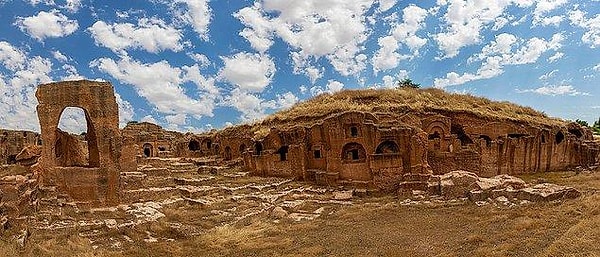 Daraa chosen as a defense garrison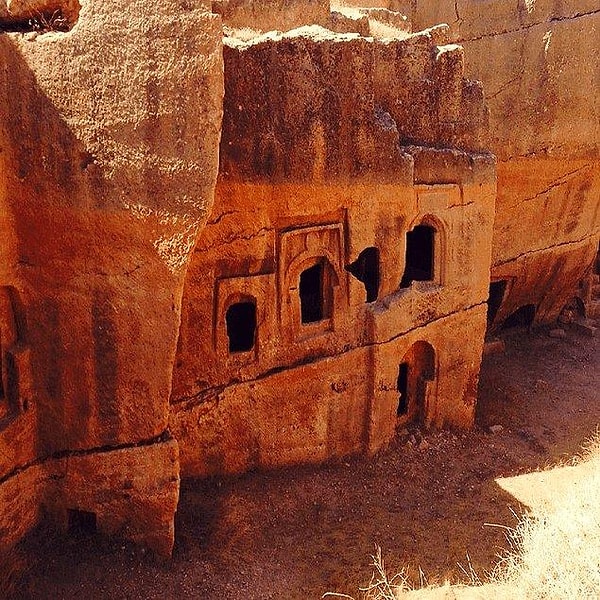 Dara has an important geographical location.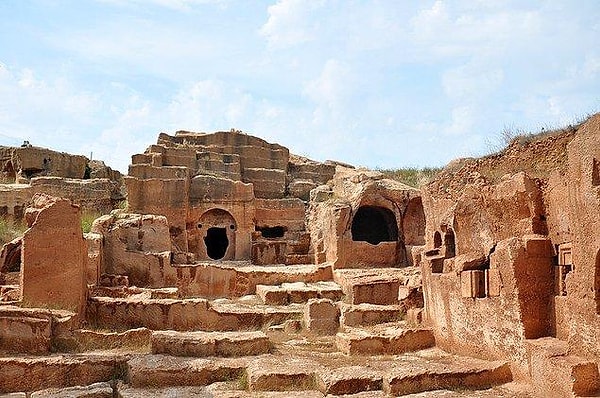 Architectural structures of the ancient city of Dara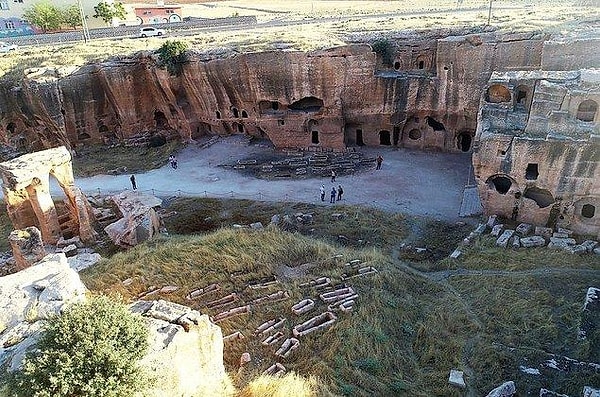 Necropolis - Cemetery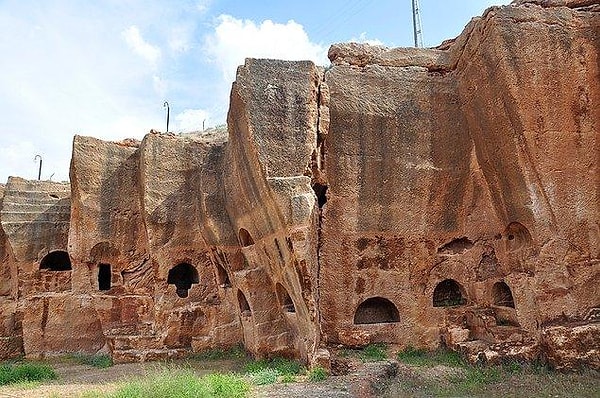 Market place of the period: Agora Street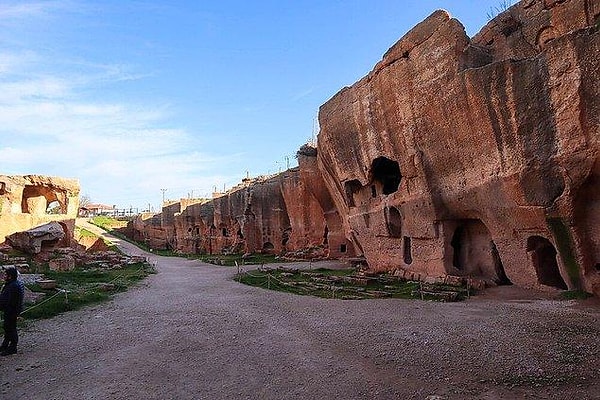 The Great Gallery Tomb with its stunning beauty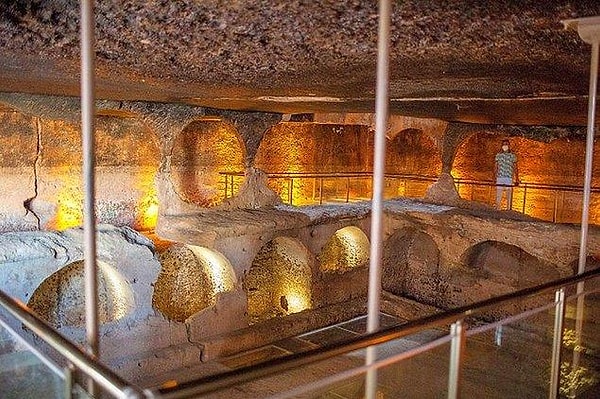 First dam work in Mesopotamia: Cisterns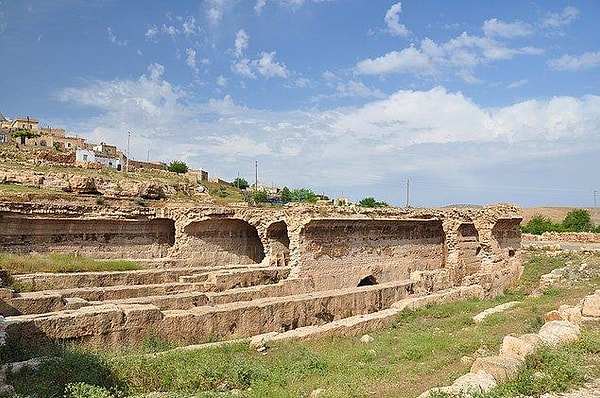 Strong even today: Bridges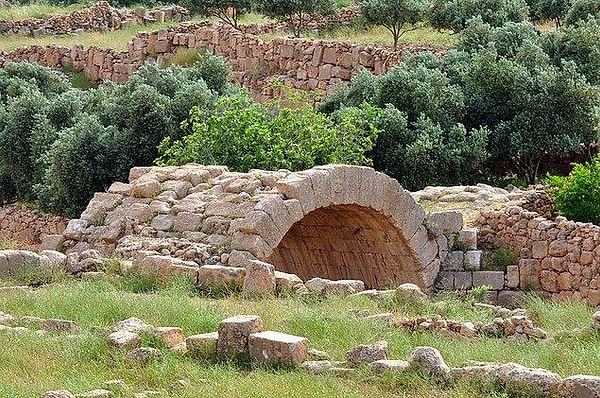 How to get to Dara Ancient City?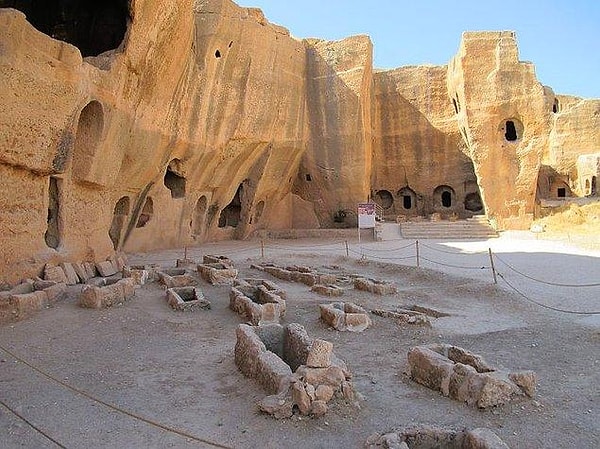 Scroll Down for Comments and Reactions