News
'Cypress Hill: Insane In The Brain' Documentary Premieres on Showtime April 2022
'Cypress Hill: Insane In The Brain' Documentary Premieres on Showtime April 2022
As part of the 'Hip Hop 50' slate of releases for 2022 on Showtime, the network will release three documentaries in April, including one on Californian rap group Cypress Hill.
Cypress Hill - Background
Cypress Hill was a vital element in the development of 90s West Coast rap, with their 1991 self-titled debut defining the sound of the coming decade. Pumped out of radio stations everywhere, the four charting singles and peak position of #4 on the Billboard R&B Hip-Hop chart led Cypress Hill to receive certified double-Platinum status. The following album, Black Sunday, was the last receiving massive success and great reviews, but their superstardom was already unquestionable. Their importance as a Latinx group and for the advocation of cannabis use cannot be overstated, and in 2019 they became the first rap group to get a Hollywood Walk of Fame star.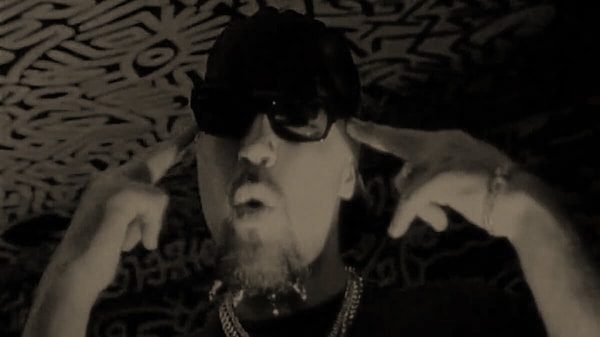 'Insane in the Brain' Documentary
To coincide with the 50th anniversary of the identified start of hip-hop in 1973, Showtime is leading up to next year with several thematically-related new documentaries. On Cypress Hill: Insane in the Brain, director Estevan Oriol leads the viewer through the history and legacy of the titular LA hip-hop group. In the description, it seems like the documentary will focus on the cannabis aspects heavily in connection with their musical legacy.
Other Showtime Docs for "Hip Hop 50"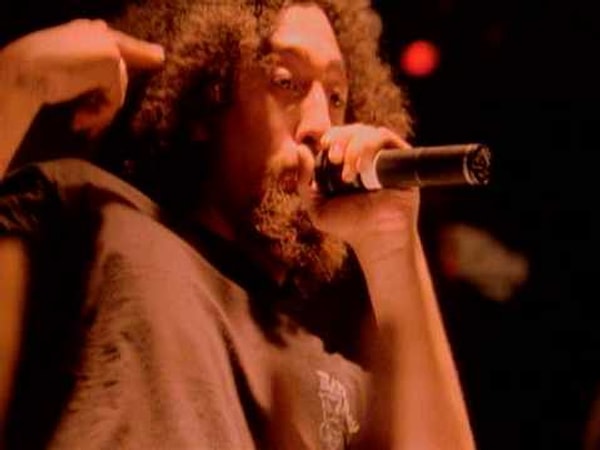 Scroll Down for Comments and Reactions