News
Cyberpunk 2077 Sequel Confirmed
Cyberpunk 2077 Sequel Confirmed
Fans of the Cyberpunk franchise, rejoice! Because CD Projekt Red, the Polish video game developer and publisher behind the renowned action-adventure RPG Cyberpunk 2077 just confirmed that the said game will have a sequel as officially announced.
According to the studio's official Twitter announcement, the game, codenamed "Orion," 'will take the Cyberpunk franchise further and continue harnessing the potential of this dark future universe.' You can check out the official tweet below.
Despite the official announcement, there still are not many details to go by. The studio's announcement did not come with more information about this game aside from the fact that it will be adding a multiplayer feature to the game, as it mentioned that it will be "[i]ntroducing multiplayer to most of our new games to enrich the single-player experience."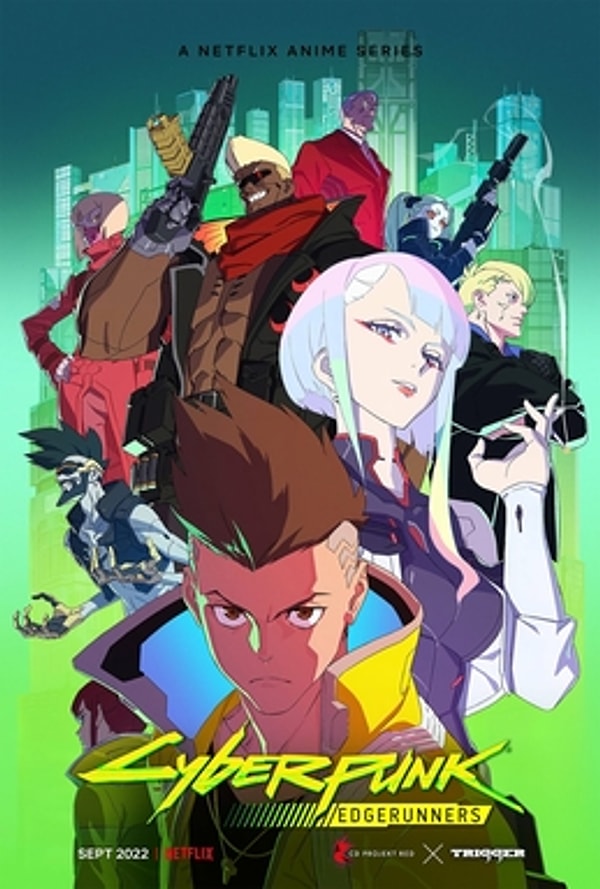 This news shouldn't come as a surprise given the relatively recent surge in popularity of Cyberpunk 2077, together with the generally positive reception of the Netflix series set in the same universe, Cyberpunk: Edgerunners. The game has also had a resurgence in its concurrent players, which is probably a factor in the studio's decision to develop a full sequel.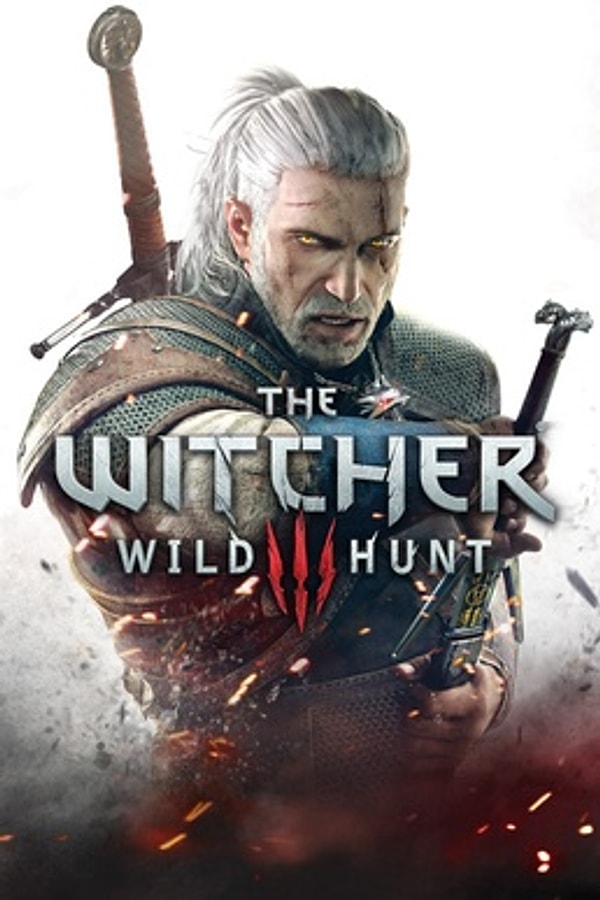 3 More Witcher Games Plus an Entirely NEW IP
But that's not all! The video game publishing company has also announced that alongside its Cyberpunk game "Orion," it also has a lot of other projects currently in development. Some of the other projects along with their codenames are listed below. There are a total of five games that the company officially announced.
Project "Orion" - Refers to the previously mentioned Cyberpunk sequel.

Project "Polaris" - Refers to one of three Witcher projects. It is the "next installment in the Witcher series." The game was announced previously and is set to be the first title of an RPG trilogy.

Project "Canis Majoris" - Refers to another Witcher-related project. The studio mentions that it will be an independent, "full-fledged Witcher" video game. Some of the developers who have worked on the past Witcher games will also be working on this project.

Project "Sirius" - Refers to the third planned Witcher-related game. This one will be a bit different from the other Witcher entries but is set in the Witcher universe. It will also feature multiplayer.

Project "Hadar" - Refers to an entirely new IP planned by the company. The announcement mentioned that it's still in "the earliest stages of the creative process, which means we are not developing any game yet."
Scroll Down for Comments and Reactions