News
60+ Cute and Unique Nicknames To Call Your Boyfriend
60+ Cute and Unique Nicknames To Call Your Boyfriend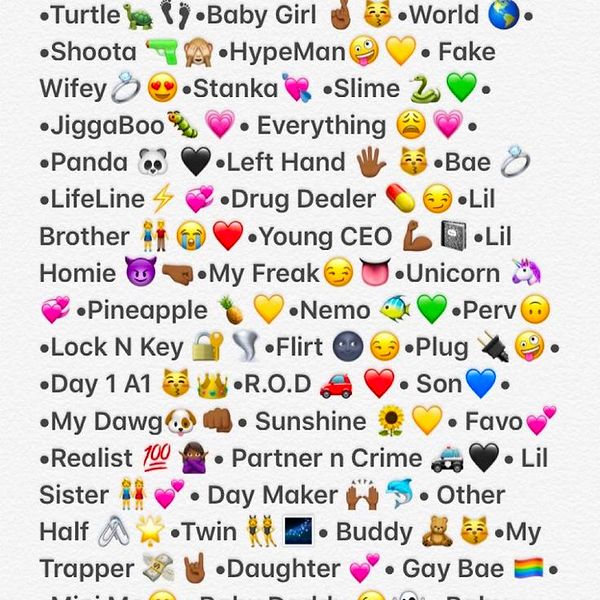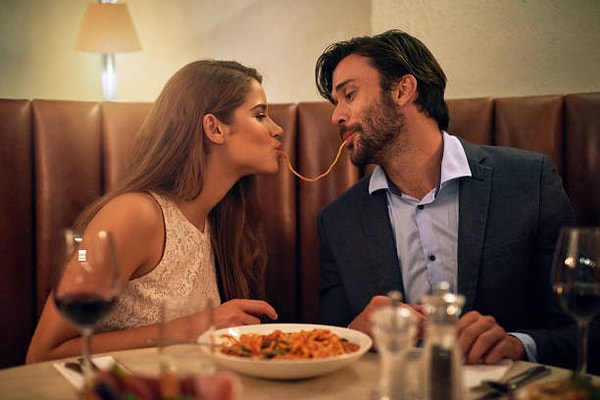 Food-related Nicknames
Sometimes, you can also relate your love for food to your love for your boyfriend! You two may also have a favorite dish you enjoy eating together and it could be that. Just imagine calling your boyfriend "my burrito". Kind of cute, right?
Cheesecake

Cookie

Cutie Pie

Dumpling

Honey

Honey Bun

Hot sauce

Jelly Belly

McMuffin

Meatball

Peanut

Pickle

Pudding

Pumpkin

Stud Muffin

Sugar

Sweets

Sweet Pea
Cute and Cuddly Nicknames
If your boyfriend is someone who always likes to snuggle (and sometimes even be treated as a baby), then it would be perfect to give him a nickname from this list.
Babes

Baby

Bae 

Boo Thang 

Bubbie

Bubz

Cuddle Monster 

Lil cutie

Love Bug

Lover Boy

Mr. Love

Munchkin

Papa Bear 

Snookums

Snuggles

Stud Muffin

Sweetie

Teddy Bear
Title-like Nicknames
Some boyfriends still like to feel on top even when they also need the love you give. If you don't want to hurt his ego but still want to give him a nickname, try choosing one below. A personal favorite here is "prince".
Boss

Captain

Chief

Doc

Duke

King

Knight in shining armor

Major

Mister/Mister Man

Monsieur

Prince

Sailor

Sir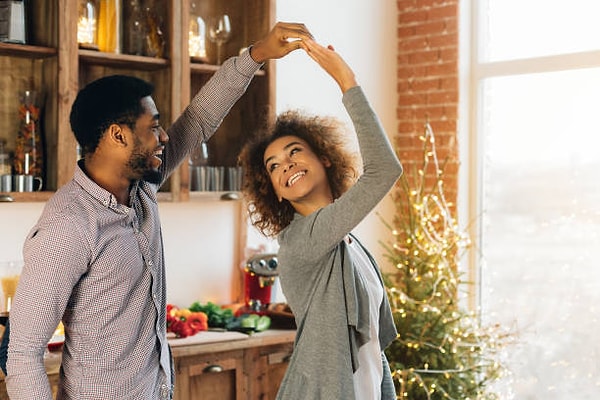 Foreign Language Nicknames
If your boyfriend loves traveling the world or maybe if any of you are bilingual, you can also use the common affectionate nicknames in your language. But if you can't think of one yet, you can also take a look at this list.
Amorzinho ('sweetheart' in Portuguese)

Cara Mia ('my beloved' in Italian)

Cariño ('honey' in Spanish)

Chang noi ('little elephant' in Thai)

Guapo ('handsome' in Spanish)

Kuschelbär ('cuddle bear' in German)

Liebling ('darling' in German)

Mi Rey ('my king' in Spanish)

Mo Chuisle ('my pulse' in Gaelic)

Mon Ange ('my angel' in French)

Mon petit chouchou ('sweetheart' in French, literally 'my little cabbage')

Ke aloha ('beloved' in Hawaiian)

Rodnoy ('soul mate' in Russian)

Schnuckiputzi ('cutie pie' in German)
Whether your boyfriend wants you calling him his nickname in public, it is still nice to know that he means that much to you to have a cute and special nickname. After all, it's more comfortable knowing that one thinks of a new name they can call you for endearment, right?
Do you and your boyfriend have unique nicknames? Tell us about it in the comments!
Scroll Down for Comments and Reactions