Critics Weigh In: Diplo's 2020 Record Among The Worst Albums In Recent Years
Electronic producer Diplo is always one you can count on to latch onto whatever trend is going around. Sure enough, as soon as 'Old Town Road' become one of the most streamed songs of 2019, Diplo comes out with a country album in 2020. Here's what critics had to say about the remarkably bad Diplo Presents Thomas Wesley Chapter 1: Snake Oil.
Critics' Consensus on New Diplo
It's already a known fact that Diplo is not a critical favorite. Critics have long thought Diplo's music to be generic, pandering, and trend-following rather than setting. With only the trendiest of country singers collected for this project, it seems that Thomas Wesley Pentz has followed his usual pathway here. While Cam carries the opening track 'So Long,' which just charts usual Diplo course with the occasional twangy flourish, things get truly terrible at Morgan Wallen's feature. 'Heartless,' though undeniably popular, feels like the ultimate betrayal of good music, with its typical radio country fare set to a distractingly insistent trap beat. The Jonas Brothers and Thomas Rhett sound more like your average pop song, then it gets embarrassing again with Blanco Brown on 'Do Si Do.' Let's just say this is understandably where most people will turn off the album, if they haven't already.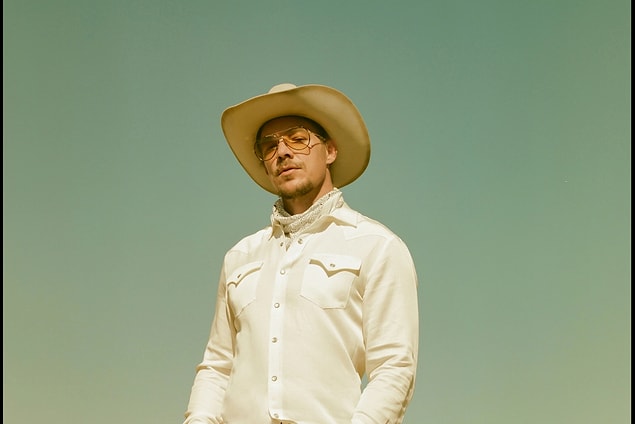 'Snake Oil' Aggregate Scores
Of course, one's tolerance for mainstream pop music and radio country will heavily affect your experience. But in most cases, appreciators of either pop or country will likely cringe at this thinly veiled attempt to once again remain relevant. Sadly, he once again gets the streams, which means he will return with another trend-aping record soon enough.
Metacritic Score: 46
AOTY Score: 42
Onedio Score: 4/10
★★★★☆☆☆☆☆☆