News
Countdown to the Release of 'Hocus Pocus 2'
Countdown to the Release of 'Hocus Pocus 2'
Disney+ viewers have a reason to rejoice as the much-anticipated release of Hocus Pocus 2 is only days away. 
Following the trend of its 1993 predecessor, the Sanderson witch sisters resurrect in modern-day Salem 370 years later, after being accidentally brought back by a couple of teenage girls, presumably fanatics of supernatural antics. The teenagers must figure out how to stop the witches from causing world chaos.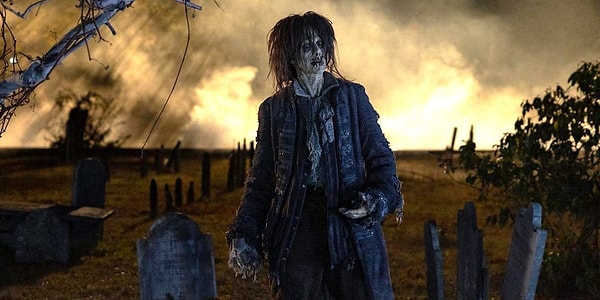 The movie's trailer, released on September 10 2002, hinted at what and who to expect, including special stars from the first film who reprise their roles, Bette Milder as Winifred Sanderson, the eldest sister, Kathy Najimy as Mary Sanderson, the middle sister, Sarah Jessica Parker as Sarah Sanderson, the youngest sister, and Doug Jones as Billy Butcherson, the "good zombie". 
Other stars featured in the sequel include Sam Richardson as Gilbert, Tony Hale as Mayor Traske, Whitney Peak as Becca, Belissa Escobedo as Izzy, Talor Henderson as Young Winifred Sanderson, Juju Journey Brener as Young Sarah Sanderson and Nina Kitchen as Young Mary Sanderson. 
Disney plus dropped its recent update on the film, a 1-minute clip detailing ten reasons to watch Hocus Pocus 2. '10 Days 10 Reasons. #HocusPocus2, an original movie event, is streaming September 30 on #DisneyPlus," the Twitter post reads.
Why Most of the Original Movie Cast Won't Return in 'Hocus Pocus 2'
Unfortunately, we won't be seeing many of the original movie's cast reprise their roles in the sequel because of a number of reasons, including scheduling conflicts.
The film's director, Anne Fletcher, said that despite their efforts to have the first film's main cast in the follow-up, it wasn't possible. 
"We wanted to weave in the favorite characters of the first movie, including Dani Dennison, played by Thora Birch, Omri Katz's Max and Vinessa Shaw's Allison. However, it was hard to incorporate them because we were trying to stay on track with the story. We even discussed having them come in as a cameo, but it didn't make sense to put the leads of the first movie in the background.'
Expectations are high for Hocus Pocus 2, given its reeling trailer and incredible casting, which even includes drag queens from RuPaul's Drag Race portraying the drag version of the Sanderson trio. Ginger Minj, Kornbread 'The Snack Jeté' and Kahmora Hall feature as Winifred, Mary and Sarah Sanderson, respectively.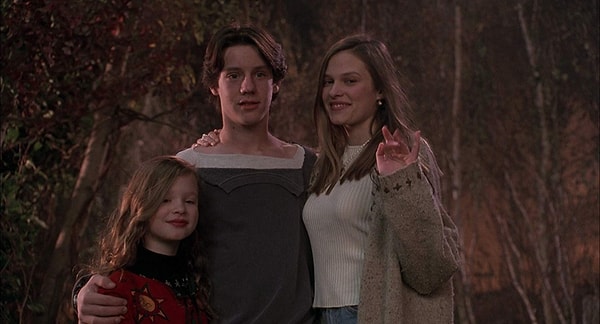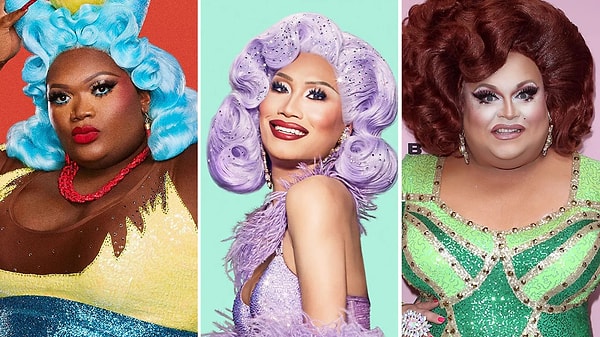 When will 'Hocus Pocus 2' Debut?
So, the secret's out! Hocus Pocus 2 will premiere on Friday, September 30, setting the perfect creepy Halloween mood.
Scroll Down for Comments and Reactions