News
Çöp Adam: A Tale of Resilience, Family Bonds, and Serendipitous Encounter
Çöp Adam: A Tale of Resilience, Family Bonds, and Serendipitous Encounter
'Çöp Adam' is a captivating Turkish TV series that delves into the life of Tamer Yılmaz, a man who has been battling the hardships of life since a very young age. Despite facing numerous family problems and engaging in a constant struggle for survival, Tamer manages to protect the child within himself by turning all these challenging circumstances into a game. Abandoned by his parents and raised in a foster home with his sister Meryem, Tamer has now grown up, married, and become a father.
1. Engin Altan Düzyatan as "Tamer Yılmaz"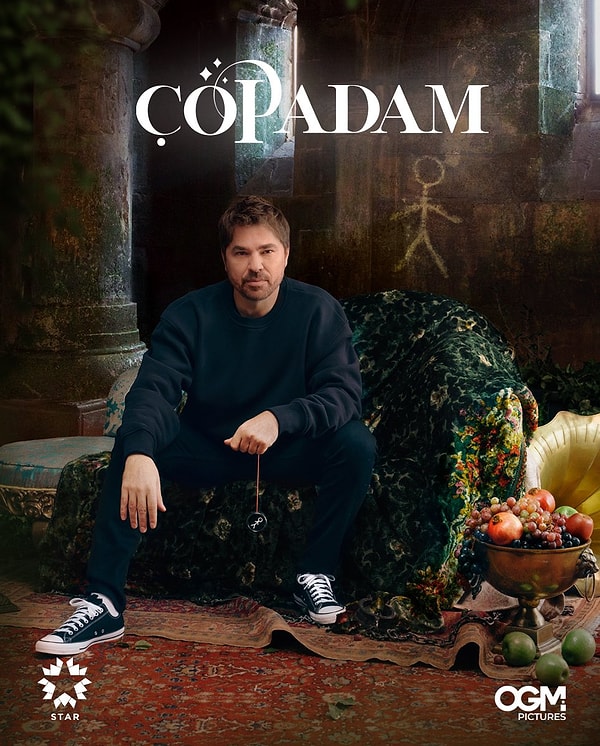 2. Elçin Sangu as "Peri Yıldırım Sonad"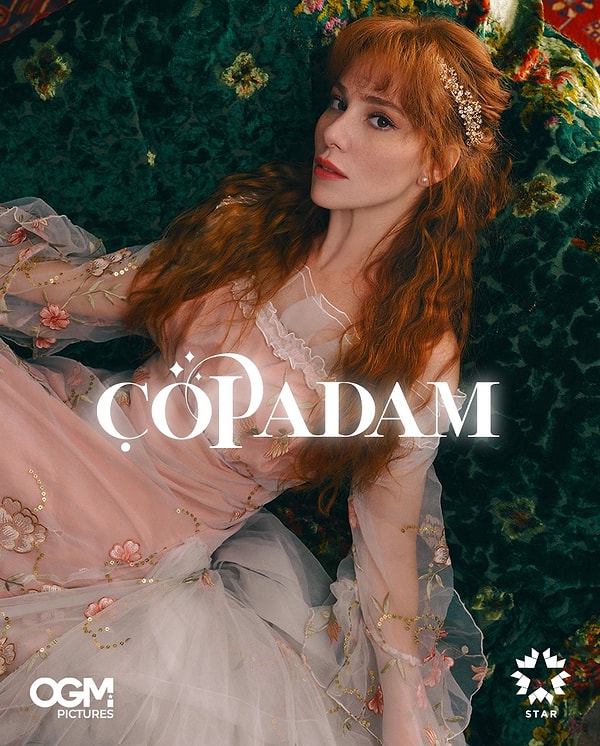 3. Sedef Avcı as "Berrin Yılmaz"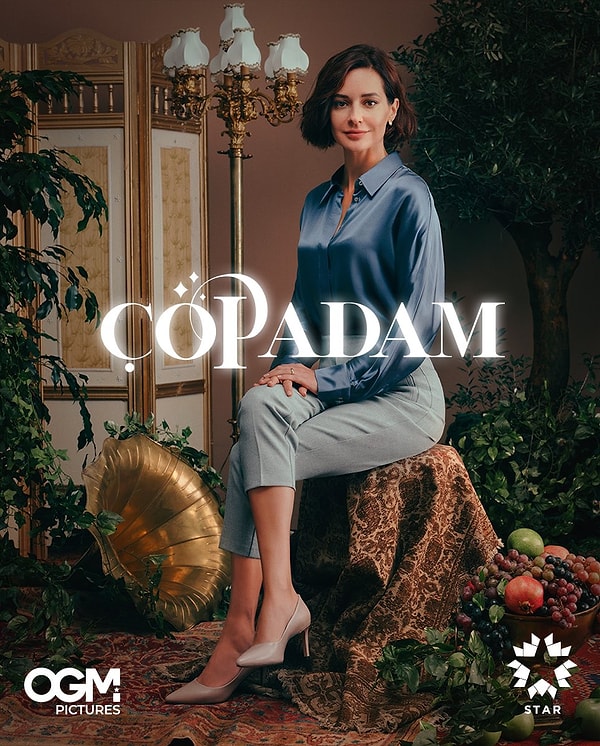 4. Ali Yoğurtçuoğlu as "Seko"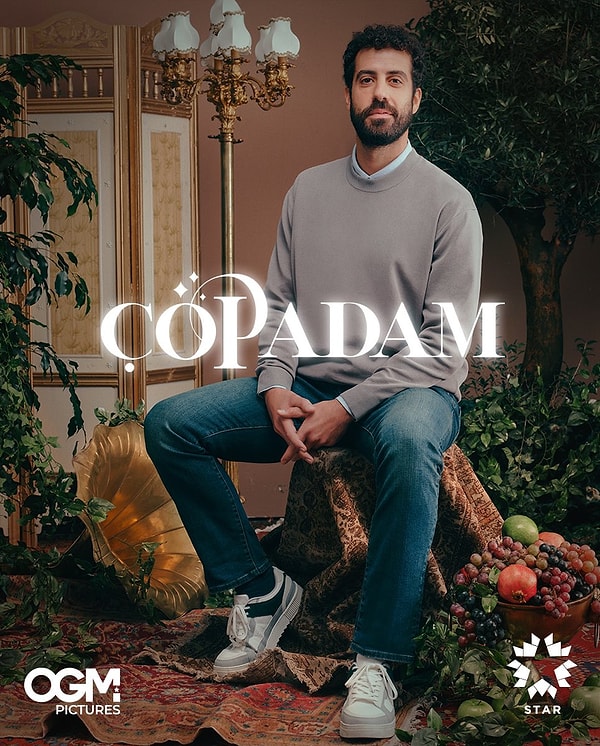 5. Elçin Afacan as "Meryem Yılmaz"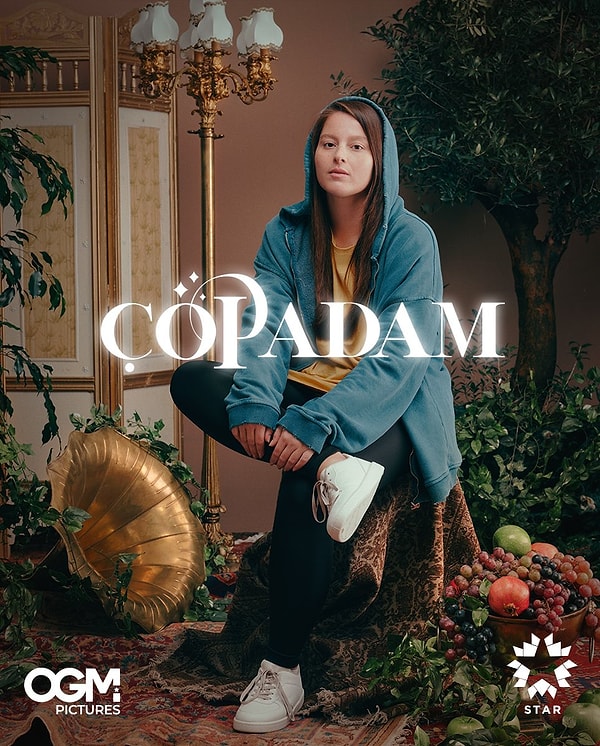 6. Füsun Demirel as "Aysel Yılmaz"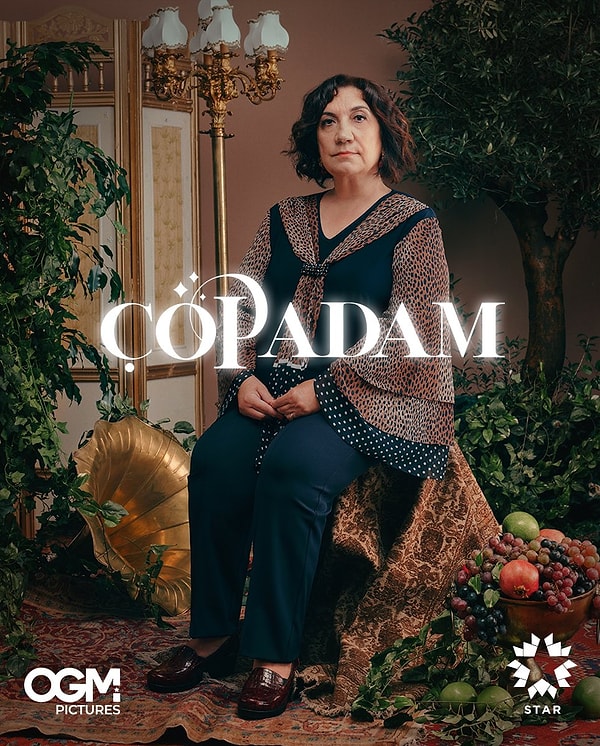 7. Salih Kalyon as "Bülent Yılmaz"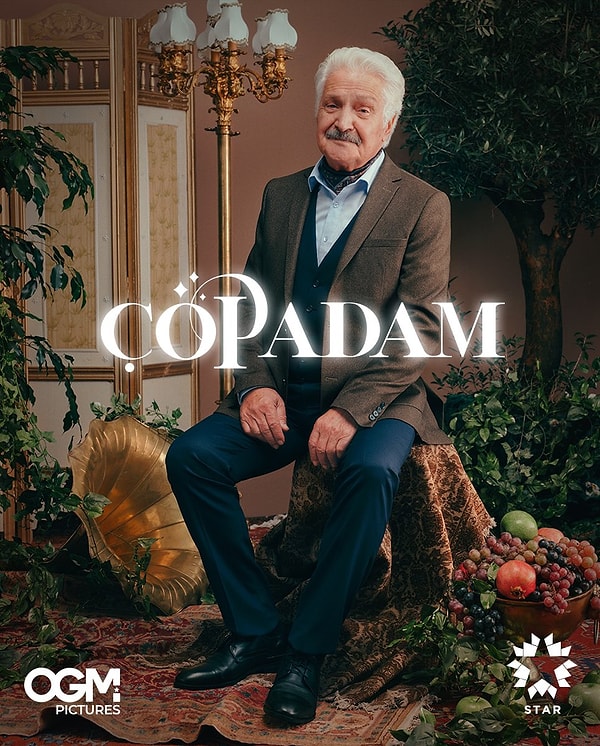 8. Cankat Aydos as "Yavuz Karaduman"
9. Gülizar Nisa Uray as "Damla Yılmaz"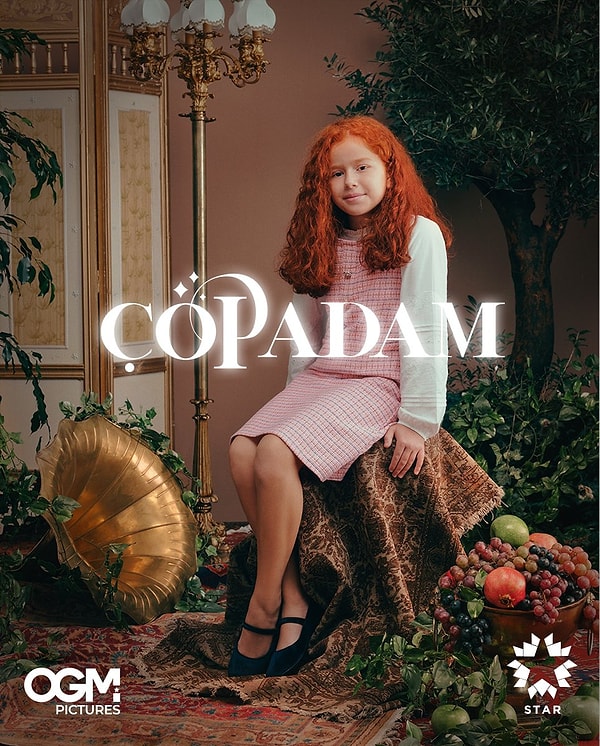 Çöp Adam: The Game of Life's Challenges and Unexpected Connections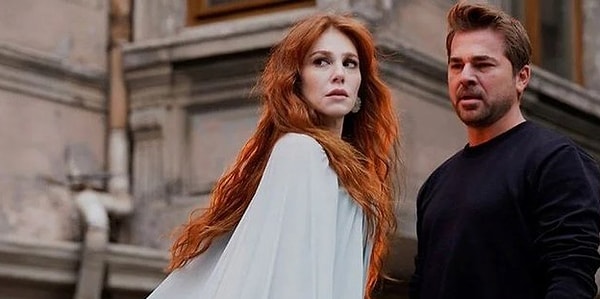 Scroll Down for Comments and Reactions