News
'Conjuring 4' is in the Works: What We Know So Far
'Conjuring 4' is in the Works: What We Know So Far
One of the most lucrative and popular franchises in modern media, The Conjuring has accumulated the largest-grossing horror series to date. Topped the box office upon release, earning the third-highest figure since the pandemic's start.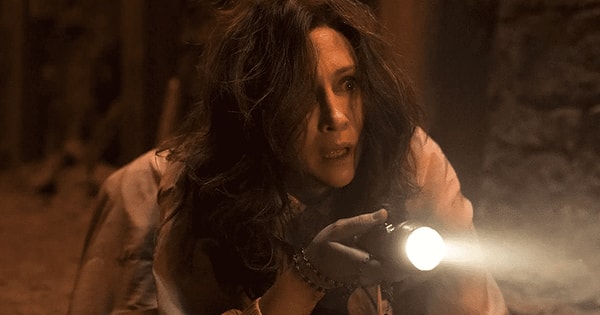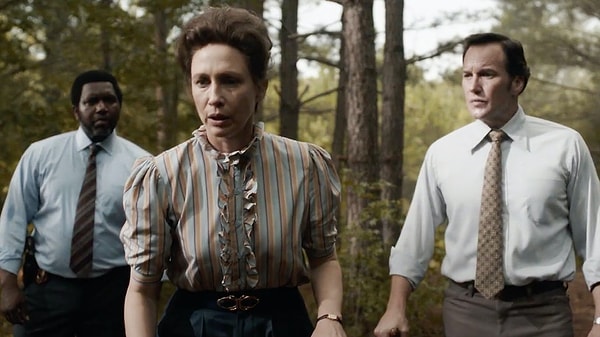 The Conjuring Series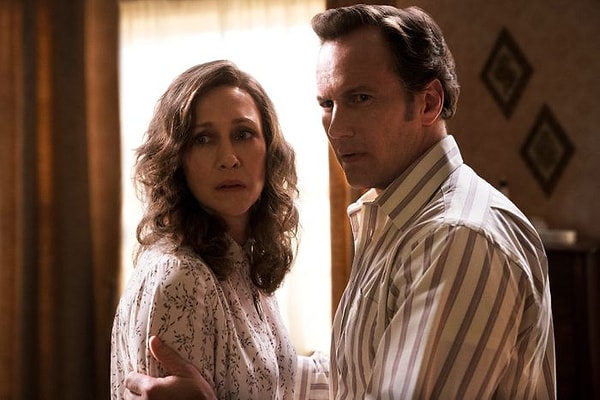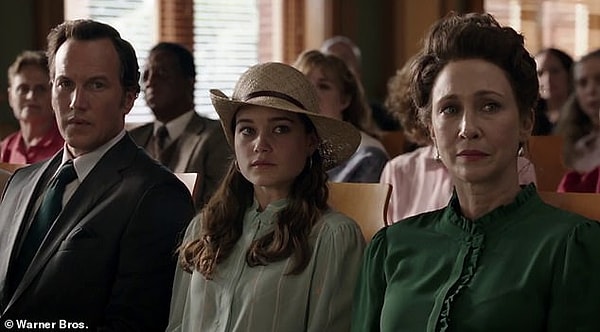 The Conjuring 4 is Officially in the Works!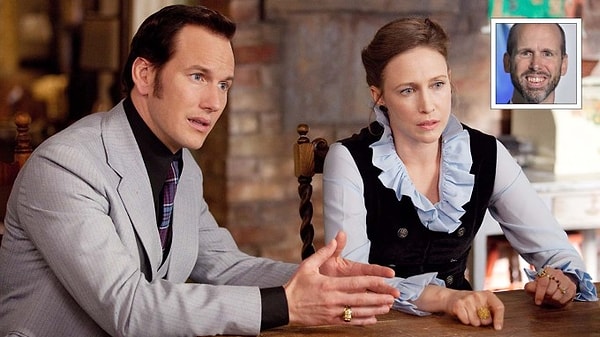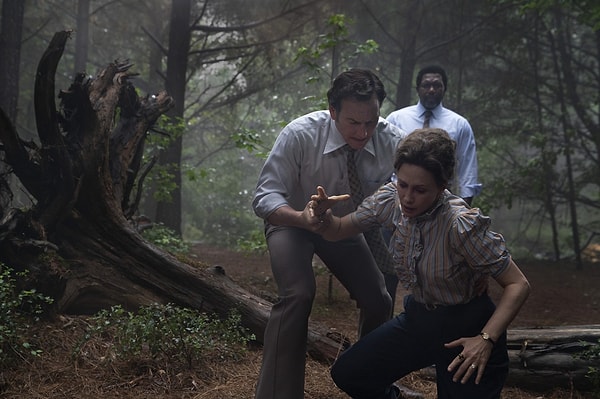 When will We Get The Conjuring 4?
The reappearance of the paranormal investigators in the fourth sequel has now been officially confirmed by Warner Bros. A release date has not yet been set for The Conjuring 4. The Conjuring 4 may investigate yet another case from the Warrens' vast experience studying paranormal occurrences.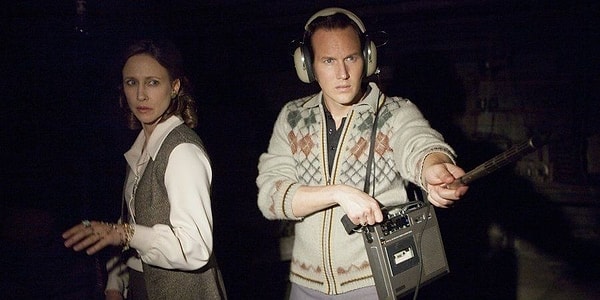 Who will be in the Cast of The Conjuring 4?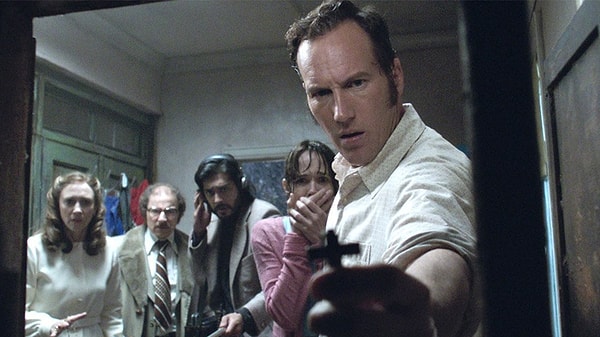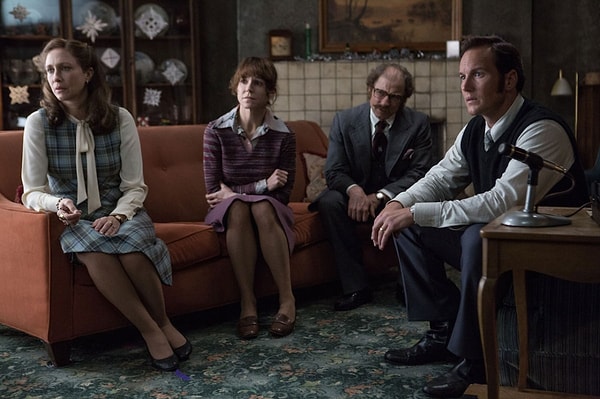 The Conjuring series led by Farmiga and Wilson is one of the most popular fictional horror films worldwide. Fans embraced the success of the Conjuring series and now must be excited about this upcoming fourth sequel. 
Conjuring 4 appears given the success of the series and the endless scenarios that might be created. It would be thrilling to see the couple take on a different well-known haunting again!
Scroll Down for Comments and Reactions