Color of 2017 Is "Pain" For Aleppo, "Green" For The Rest Of The World
News
>
Color of 2017 Is "Pain" For Aleppo, "Green" For The Rest Of The World
A photo series made by an art director and copywriter based in Istanbul and published on Boredpanda reminds us of the painful colors of Aleppo.
Greenery was symbolically selected as the color of 2017 to represent our connection with nature. But it does not apply to Aleppo because there is almost nothing green left. While the whole world was interested in one color, a little part of the World has to deal with various kinds of colors like blood red, demolition gray and blue of hope.   
This project does not include any political views other than humanity.
Umran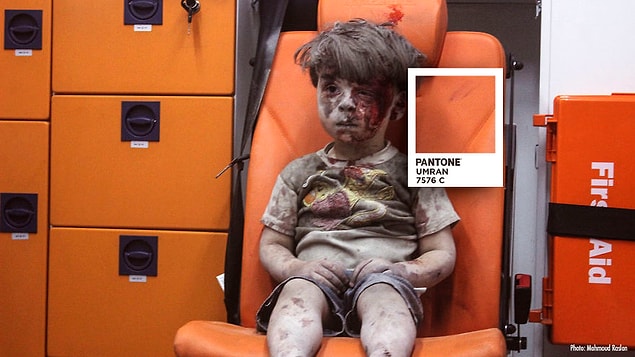 Salty Dust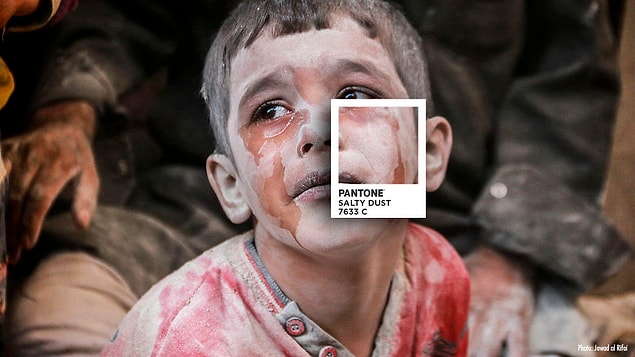 Grey Of Grief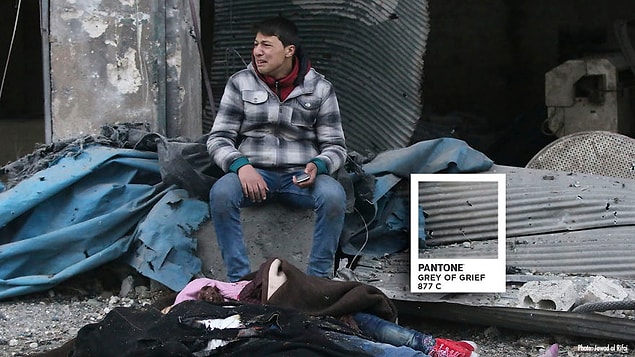 Blue Hope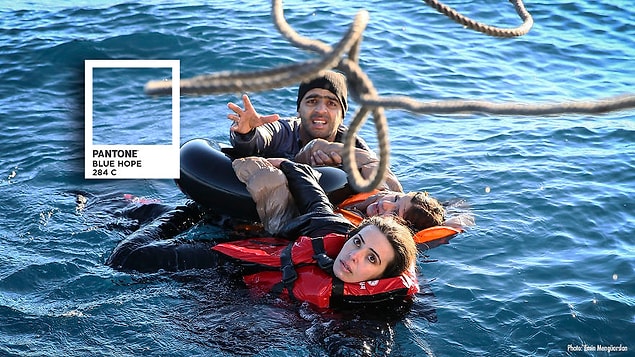 I'm Home