News
'Chicken Nugget' Comedy K-Drama Coming to Netflix This 2023!
'Chicken Nugget' Comedy K-Drama Coming to Netflix This 2023!
Get ready to add a new K-drama to your binge list as Chicken Nuggets will slide to Netflix in 2023.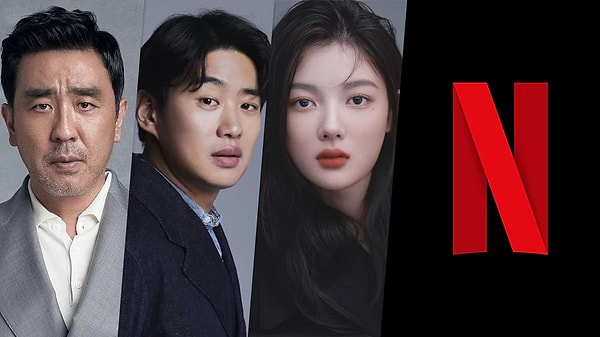 Chicken Nugget is a Netflix comedy series in South Korea. It is a Netflix Original. The story was based on the creation of webtoon artist Park Ji Dok's 'Fried Chicken. The highlight of the story starts when a beauty icon, Choi Min Ah, enters a machine that turns her into a fried chicken. Generally, anyone who reads the storyline will be in doubt about how it happens. Choi Min Ah enters the machine with the belief that the machine will help her with her fatigue, but it turns out to be another way around. Her father, as a company president, was shocked when his daughter, who entered the company machine, vanished. While investigating the loss of her daughter, he later found out that Choi Min Ah had turned into a fried chicken. However, while transforming her into a human form, they will uncover some dark secrets.
The series was directed by Lee Byeong Heon, a South Korean screenwriter, film director, and actor. One of his best works is the 2015 film 'Twenty' and 'Extreme Job' in 2019. He is also the famous director of the 2019 dramas' Be Melodramatic',' Unicorn ',' and 'Again My Life'.
Chicken Nuggets Cast
Netflix only confirmed the lead actress of the series, Kim Yoo Jung, who is currently a popular South Korean actress. Kim Yoo Jung will play Choi Min Ah, with her father Ryu Seung Ryong as Choi Seon Man, the president of All Machines, who also owned the machine that accidentally turned her into a fried chicken. Her romantic life will be active with the help of Ahn Jae Hong as Ko Baek Joong, a company intern who has been in love with her secretly. Given that we have a popular director and main lead, we will be expecting a lot of celebrities and artists to complete the casting of the comedy series.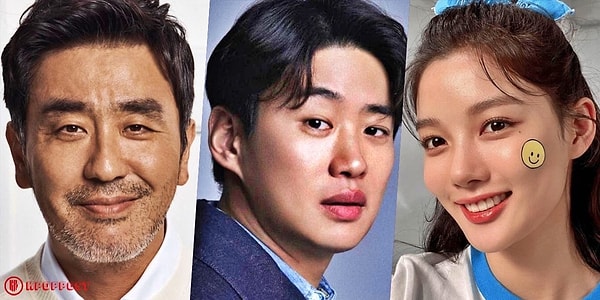 Chicken Nuggets Netflix Release Date
A lot of Netflix subscribers are eager to watch the comedy series. With its interesting plot and flowing story, we can't admit that we are not excited about this new Korean drama on Netflix. Fans and supporters are looking forward to seeing Kim Yoo Jung try this new kind of acting. Aside from that, the collaboration of Lee Byeong Heon and the illustrations of Park Ji Dok will create a phenomenal Netflix original comedy series. Every fan was captivated by the new K-drama comedy series and its upcoming release date, which Netflix recently confirmed will be in 2023. As the storyline was already on set, we will not wait any longer for the management to finally post an update and production of the comedy series.
As announced, we will expect this September 30th to be the K-drama series' official pre-production. Therefore, we will conclude that the K-drama series will start filming soon.
Scroll Down for Comments and Reactions