Check Out This 24-Year-Old Professional Merman Who Looks MAJESTIC
News
>
Check Out This 24-Year-Old Professional Merman Who Looks MAJESTIC
Eric Montel has been a fan of mermaids since he was a kid. He was brave enough to follow his dreams to become a mermaid. He's aware he doesn't look like a 'mermaid' from TV but he doesn't care. We compiled these bits from his interview on Buzzfeed, only for you.
When we think of a mermaid, we dream of a white girl with blonde or red hair, we dream of The Little Mermaid or Daryl Hannah from Splash.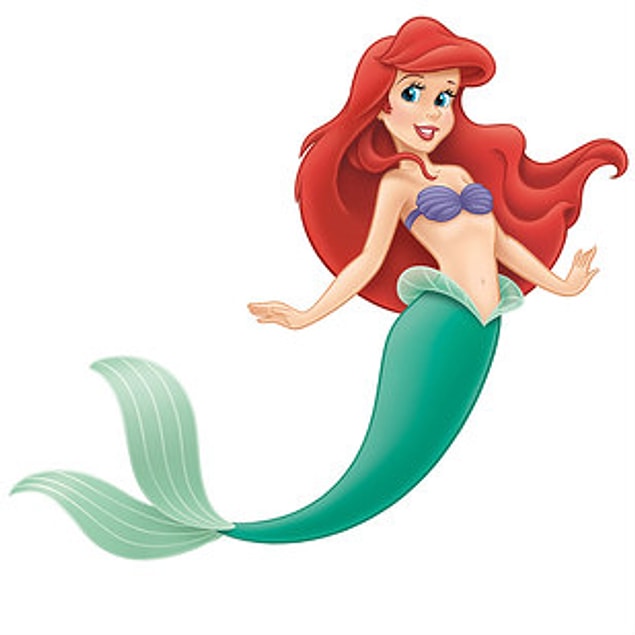 Luckily, Eric Montel from Atlanta is here to shatter what society has taught us.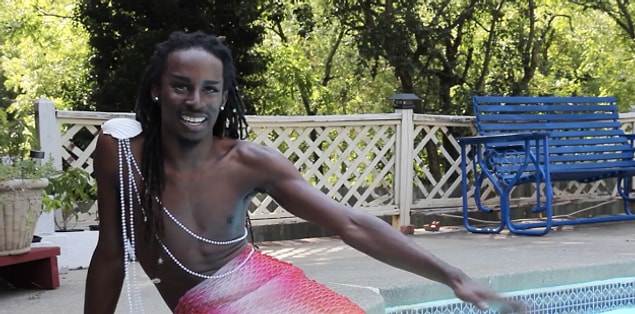 "I've always been a mermaid lover since I could walk and talk. I got my first tail in 2012 and started taking being a professional merman seriously about two years ago."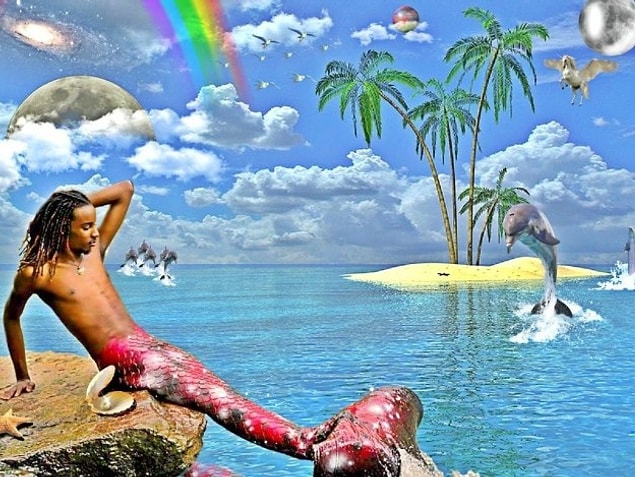 But why a merman? Eric explains that he believes they are the oldest mythical creatures humans know of and they don't have life anxieties like we do, also humans can't resist them.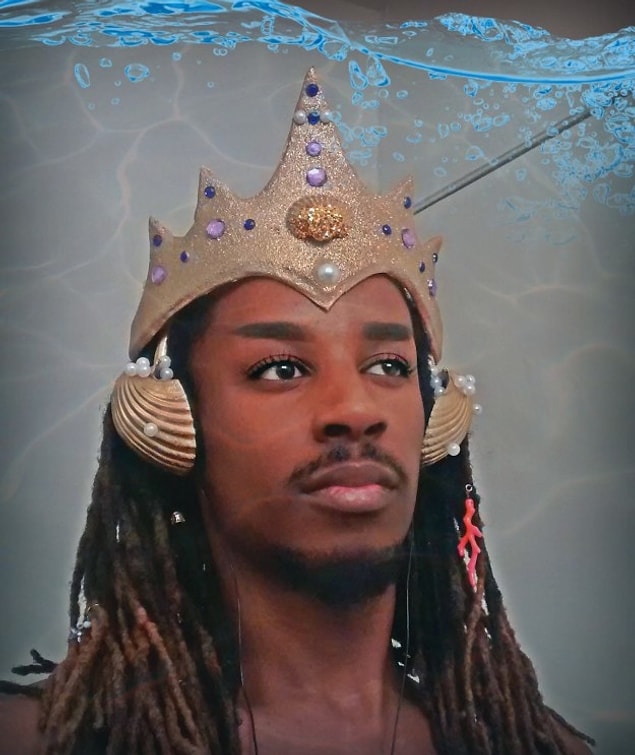 Eric is aware that society's perception of what a "mermaid" is, is very different, but he hopes to change this. He believes that skin color, or how you look shouldn't come in-between you and your dreams.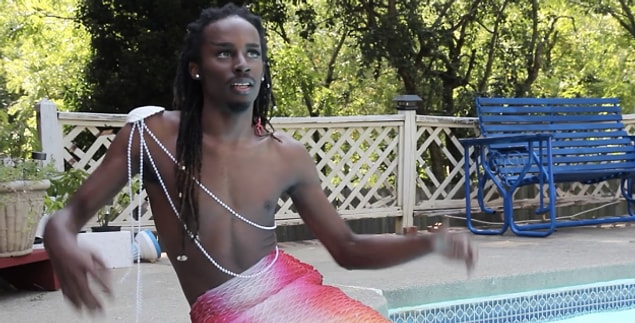 "Being a merman has taught me to be free. To not care what anyone thinks. To be like the ocean, to just be free and follow your own current."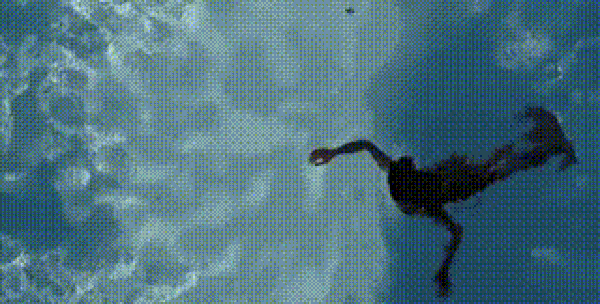 He states that he chose to be unique and different instead of being normal and boring.