News
Ceyda Düvenci: A Trailblazing Icon of Turkish Television and Cinema
Ceyda Düvenci: A Trailblazing Icon of Turkish Television and Cinema
In the dynamic world of Turkish entertainment, few individuals have left an indelible mark quite like Ceyda Düvenci. With her captivating presence, versatile acting skills, and undeniable talent, Düvenci has charmed audiences and established herself as an iconic figure in Turkish television and cinema. From her breakthrough role to her notable performances in diverse genres, she has captivated hearts and earned critical acclaim throughout her illustrious career. In this blog post, we delve into the extraordinary journey of Ceyda Düvenci, exploring her rise to stardom, her memorable roles, and her enduring legacy. Join us as we celebrate the life and accomplishments of this remarkable actress who has left an indelible mark on the Turkish entertainment industry.
Early Life and Career Beginnings: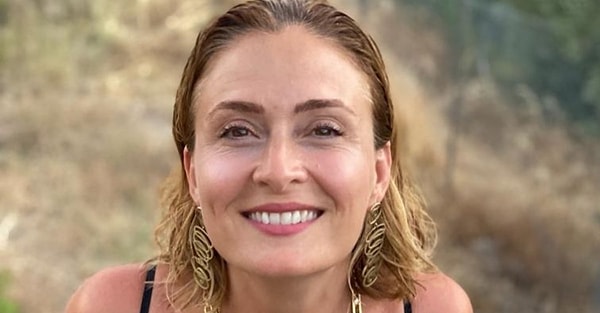 Breakthrough Role and Stardom: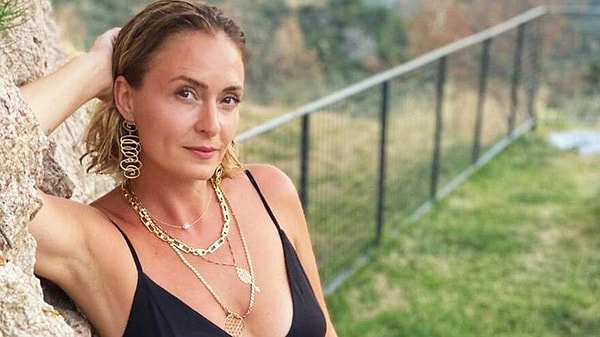 Versatility in Acting: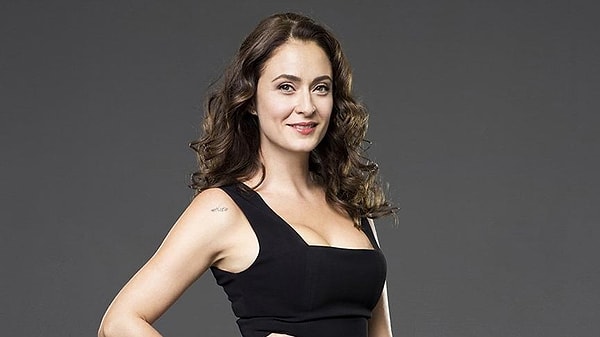 Memorable Roles and Impactful Performances: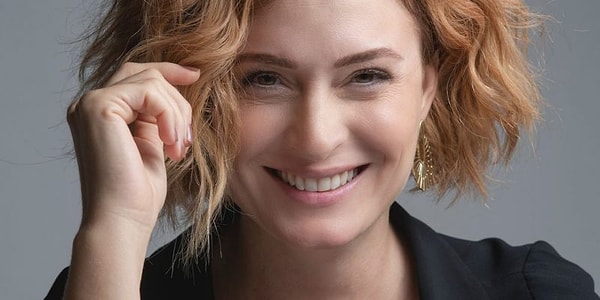 International Recognition and Success: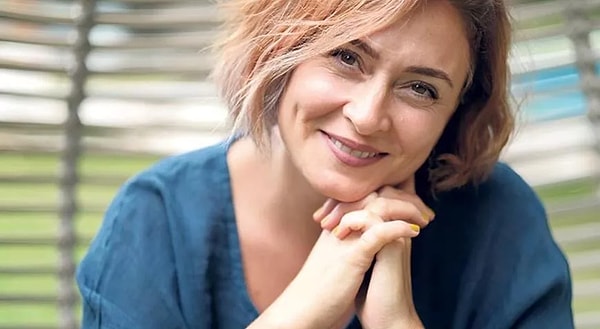 Philanthropy and Humanitarian Work: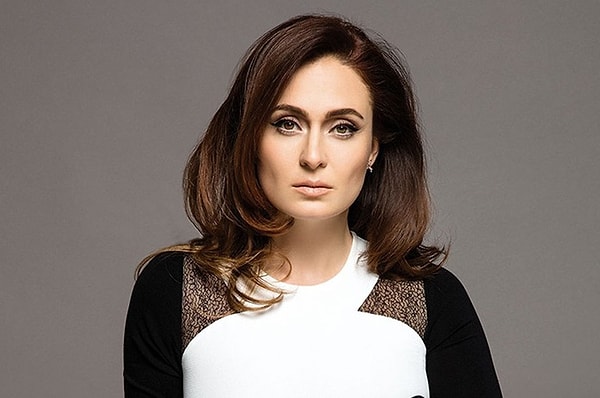 Awards and Accolades: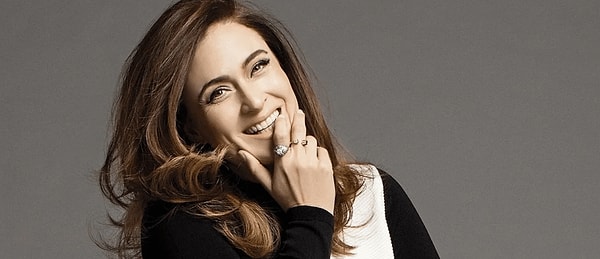 Personal Life and Balancing Act: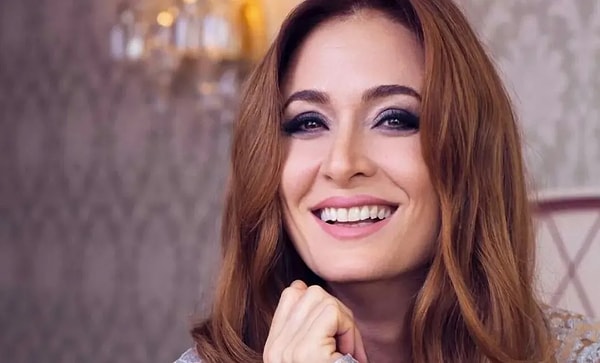 Enduring Legacy and Cultural Impact: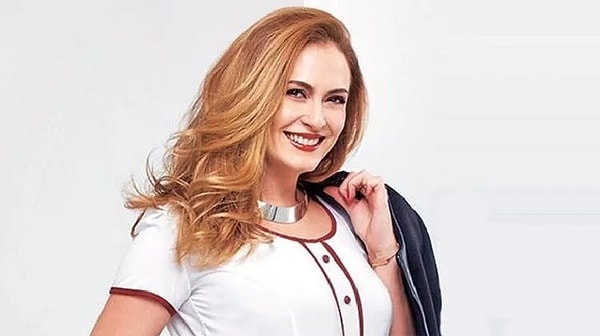 Continuing the Journey: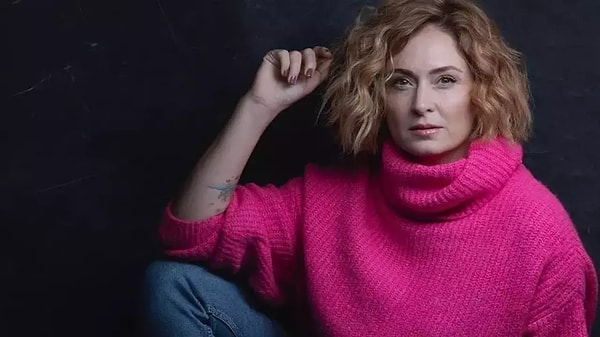 What do you think about Ceyda Düvenci? Let's meet in the comments!
Scroll Down for Comments and Reactions