News
Celebrity Feud: A Breakdown of TikTok Drama Between Selena Gomez, Hailey Bieber, Bella Hadid, and Kylie Jenner
Celebrity Feud: A Breakdown of TikTok Drama Between Selena Gomez, Hailey Bieber, Bella Hadid, and Kylie Jenner
Selena Gomez, a well-known celebrity often mentioned in magazines, recently returned to social media after a break. However, she has once again taken a break from social media due to negative reactions to her posts. In this blog article, we'll explore the reasons behind Selena Gomez's decision to take a break from social media, and what this means for her fans and followers.
Selena Gomez is a famous singer, actress, and producer who has been making headlines with her social media presence and personal life. She has a massive following on various social media platforms and is known for her outspokenness on social and political issues.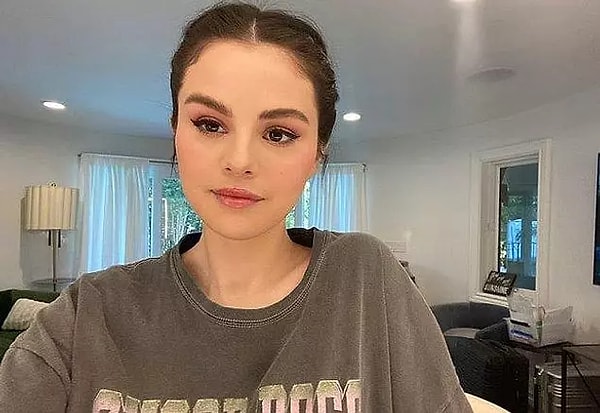 Rumors about Selena Gomez's romantic relationships have been circulating for years. Recently, she was rumored to be dating Drew Taggart, a member of the Chainsmokers. Selena initially denied the rumors, but later appeared holding hands with Taggart, sparking more speculation about their relationship.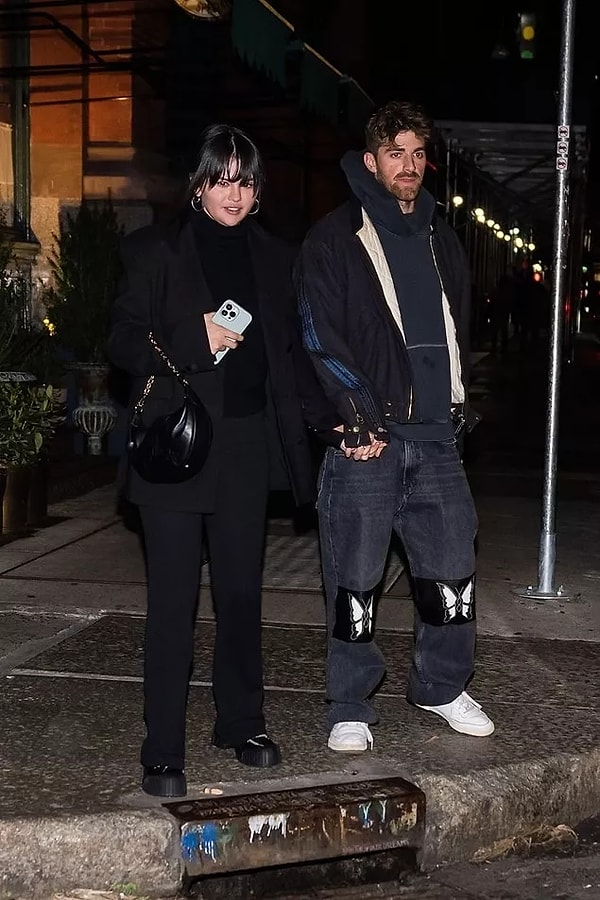 Selena's post about Bella Hadid, the ex-girlfriend of her ex-boyfriend The Weeknd, shocked many of her followers. In the post, Selena wrote, "I wish I was as pretty as Bella Hadid." Some people saw this post as a sign of jealousy or rivalry, while others speculated that Selena was simply admiring Bella's beauty. Regardless of the interpretation, the post quickly went viral, and fans and media outlets alike discussed the possible meaning behind Selena's words.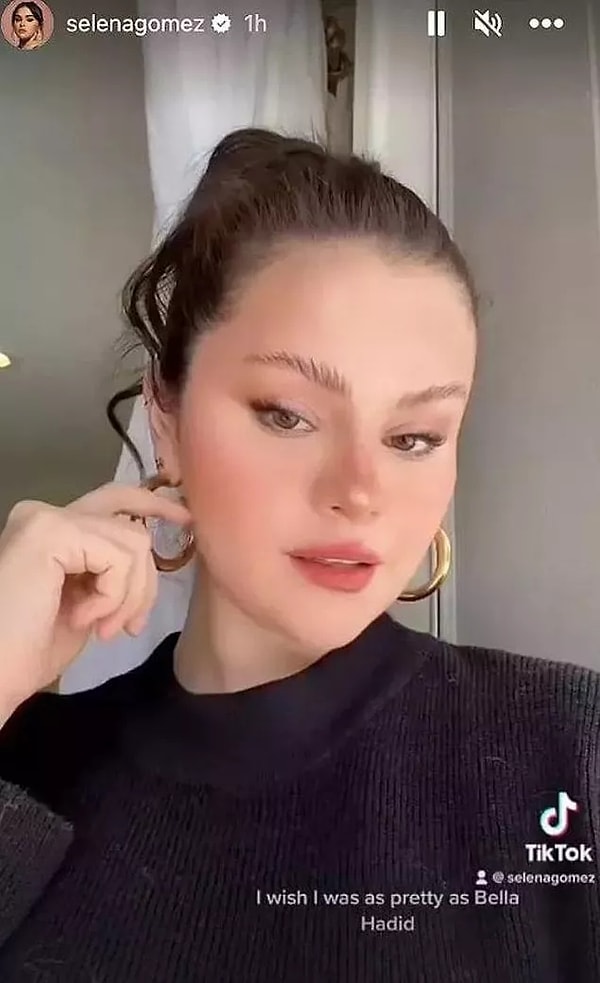 Justin Bieber's wife, Hailey Bieber, responded to Selena's post by sharing a close-up photo of her eyebrows during a video conversation with Kylie Jenner. Many people speculated that Hailey's post was a subtle dig at Selena, and the drama only escalated from there.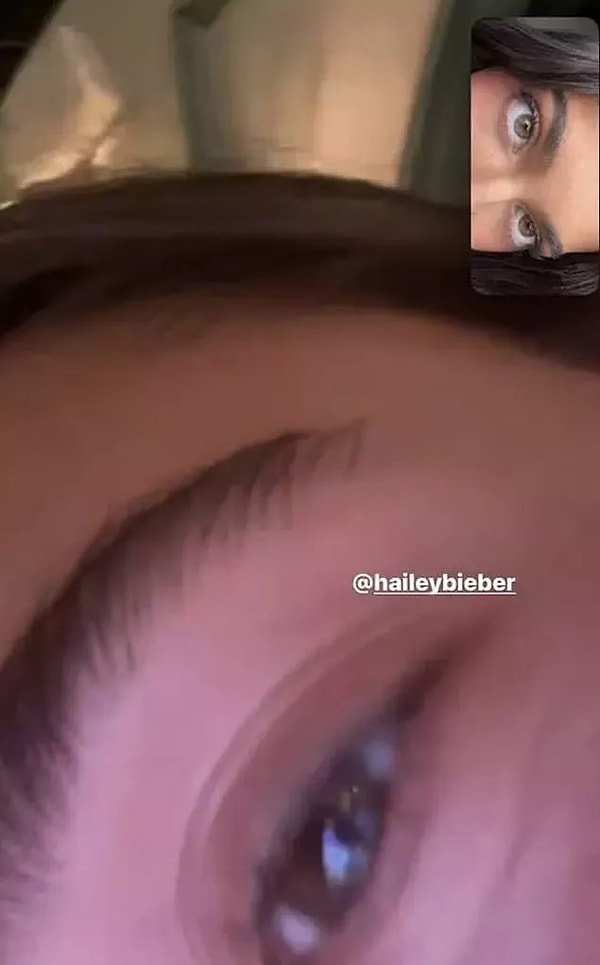 In response to the rumors, Kylie Jenner denied any involvement and Selena Gomez publicly supported her. The drama continued to unfold as more people weighed in on the situation.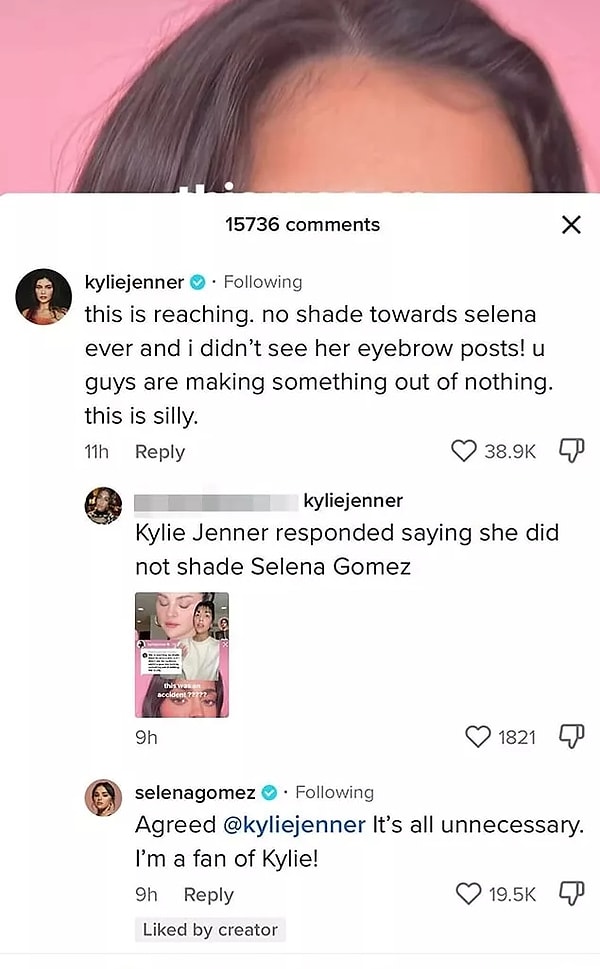 Selena defended her friend Taylor Swift after Hailey Bieber gagged when Taylor's name was mentioned in a video. Selena commented under the video in support of Taylor, and many people saw this as a sign of Selena's loyalty to her friends.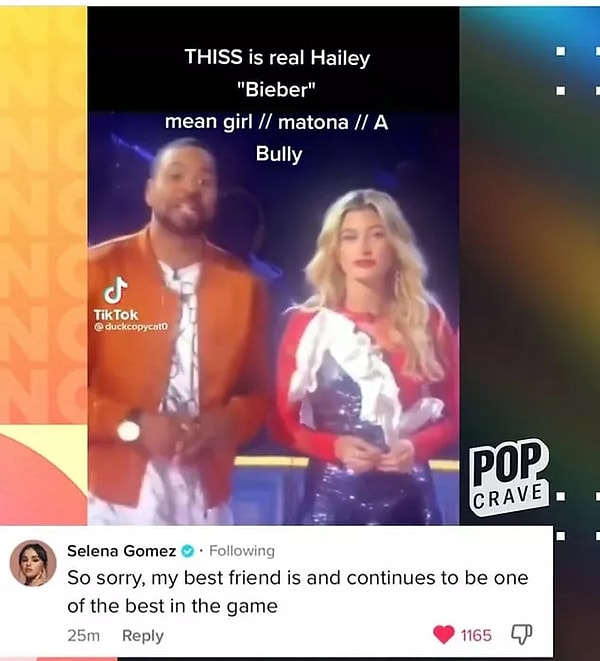 Selena's response to the fan who called Kylie and Hailey "nepo babies" caused even more controversy and speculation. Some fans saw Selena's response as a sign of her immaturity, while others praised her for standing up for herself and her friends. The ongoing drama only intensified as more people weighed in on the situation.

Selena's decision to follow an account that shared claims that Hailey was imitating her added more fuel to the fire. Some fans and media outlets saw this as evidence that there was bad blood between Selena and Hailey, while others saw it as a harmless social media exchange.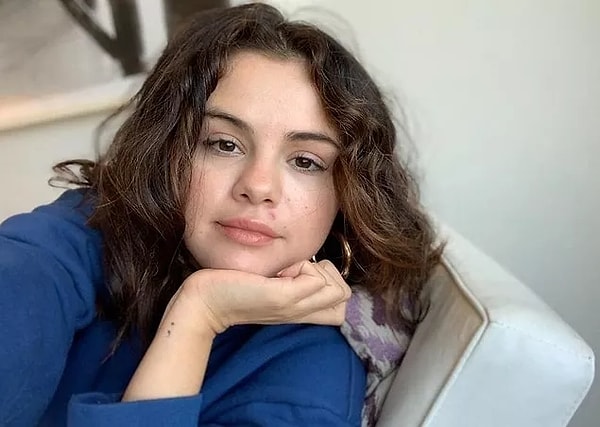 Despite the drama, Selena Gomez eventually became the most followed woman on Instagram, surpassing Kylie Jenner. This achievement only added to the media frenzy surrounding the ongoing feud.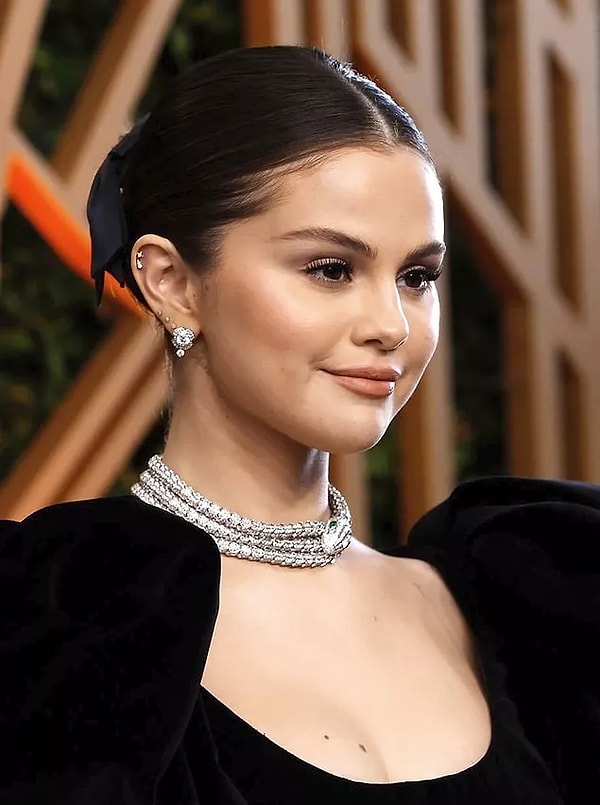 In the end, Selena Gomez decided to take a break from social media after struggling to cope with the reactions to her posts. Her decision sparked a debate about the pressures of social media and the toll it can take on mental health.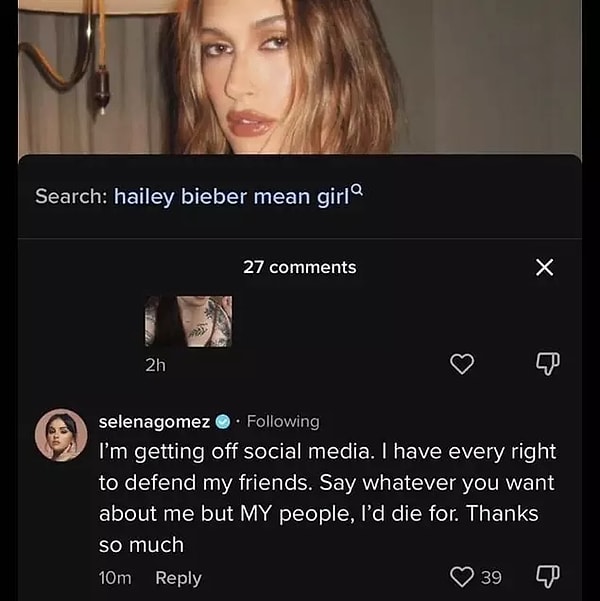 What do you think about this drama between Selena Gomez and Hailey Bieber? Let's meet in the comments!
Scroll Down for Comments and Reactions