News
Catch the Extraordinary Legacy of Sam Raimi's 'Spider-Man' Trilogy on Peacock
Catch the Extraordinary Legacy of Sam Raimi's 'Spider-Man' Trilogy on Peacock
While Andrew Garfield and Tom Holland were in high school and pre-school, Tobey Maguire was killing it as the friendly neighborhood spider man in Sam Raimi's Spider-Man trilogy released in 2002, 2004 and 2007. The 2000s Spider-Man franchise is now available on Peacock, having debuted on June 1.
The Plot
The story begins with Peter Parker, a high school nerd who lives with his uncle Ben and Aunt May. He has a huge crush on Mary Jane (MJ), the girl next door, but doesn't have the guts to tell her. Peter's best friend Harry Osborn is the son of wealthy industrialist Norman Osborn, whose company oversees scientific experiments, including a genetically-engineered spider that bit Peter, giving him supernatural spider-like abilities. 
The plot thickens when uncle Ben is murdered by a couple of robbers and Norman subjects himself to an experimental performance-enhancing serum that turns him into a schizophrenic murderer.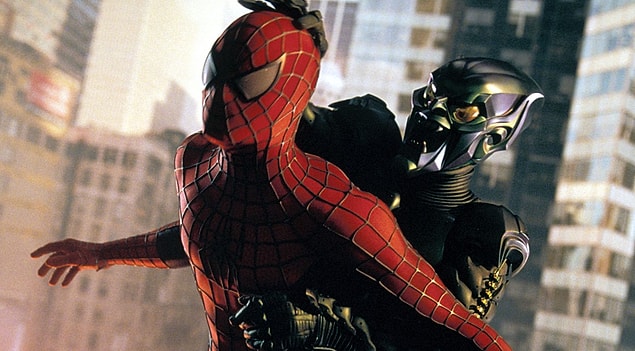 Cast Members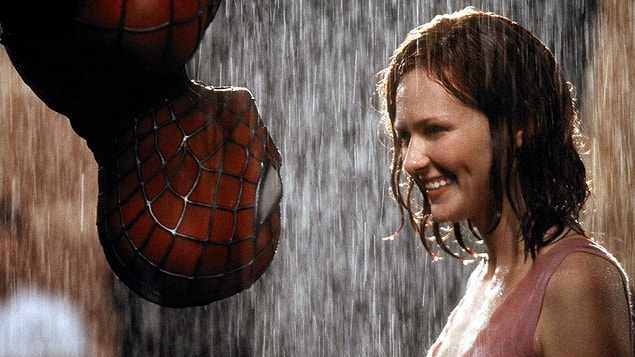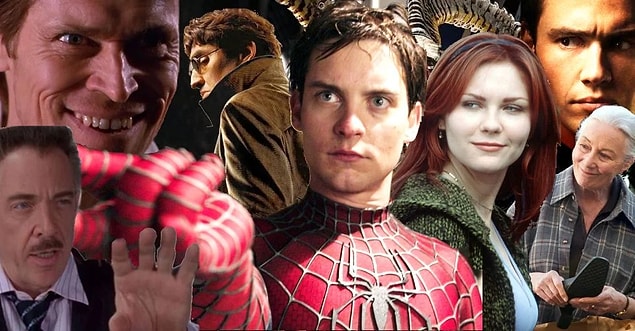 Sam Raimi's Sticky Legacy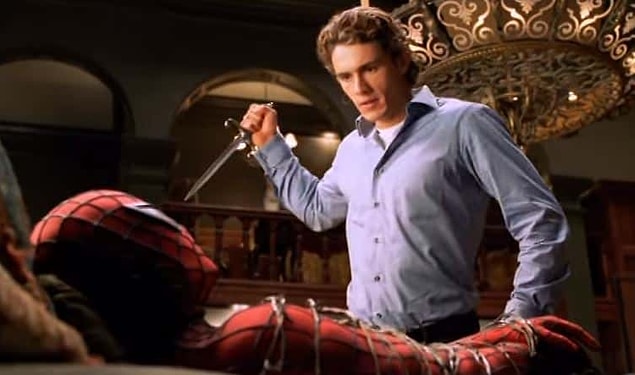 Scroll Down for Comments and Reactions